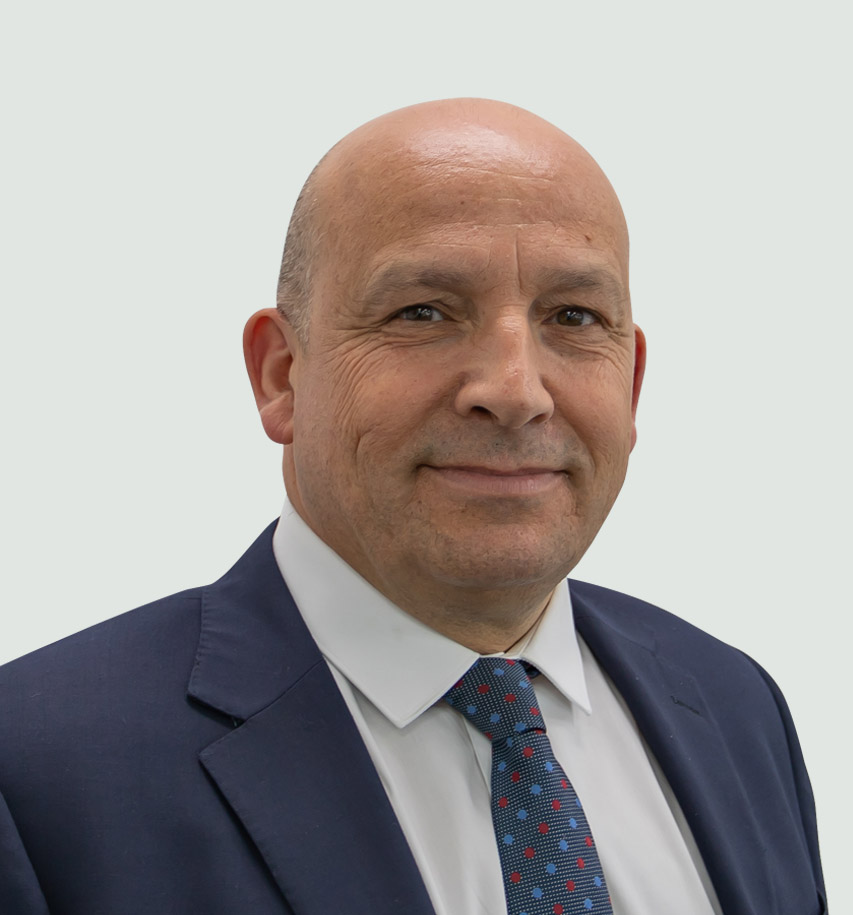 Andrew Charnley
(CeMAP, SWWEPP)
Andrew has worked most of his career owning and running businesses ranging from residential care homes for the elderly to a property development company and a chauffeur company.
All of these businesses were people-centric and he has carried these skills forward into his role as a mortgage and protection adviser. Andrew likes to treat his clients how he would like to be treated himself so he is always contactable for any questions you may have.
In his spare time, Andrew likes to play golf and tennis and is a lifelong Charlton Athletic supporter. He also enjoys spending time with his family and friends.