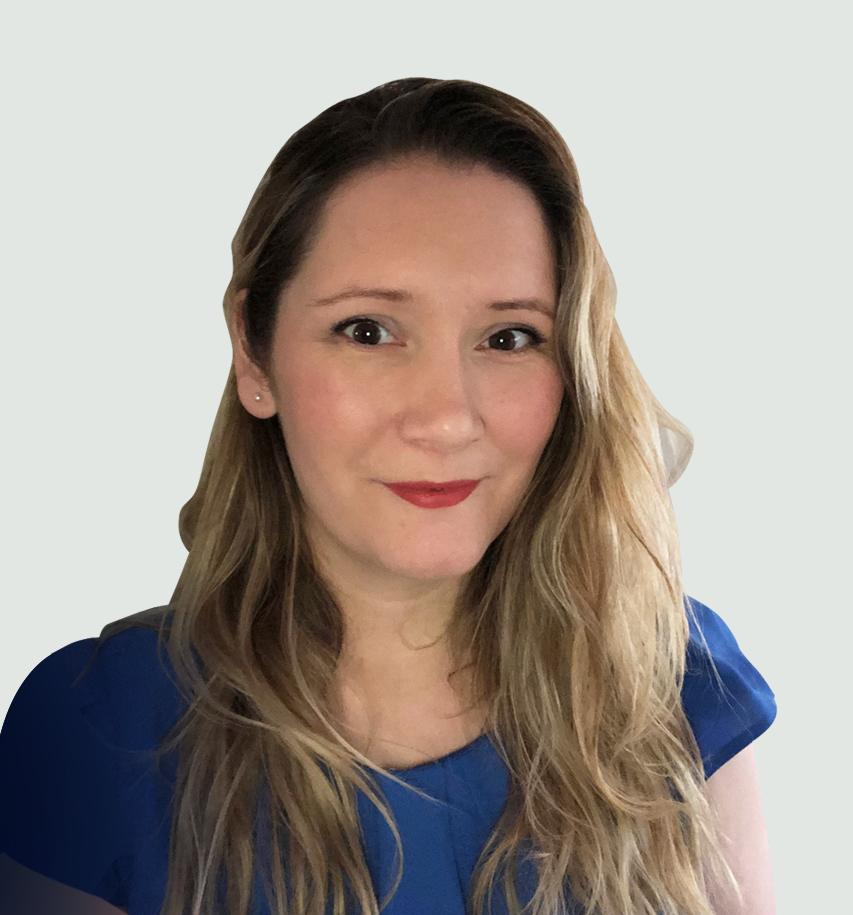 Cheryl made the change to financial services a few years ago and has never looked back. She runs a team of working-from-home introducers across the UK in the military and civilian communities, helping people with their insurance reviews and offering free financial checks. Due to her military family background, she is no stranger to the unexpected happening so can work quickly and efficiently to resolve your concerns. She is an expert in the military field and can help with any form of deployments, house moves and protection for members of the British Armed Forces and their families.
She has a vast knowledge of providers and experience with life cover – the Vitality brand, in particular, is her speciality – with her previously ranking as one of the UK's top 5 protection consultants whilst working part-time. Cheryl will not only endeavour to save you money and find you the most suitable protection deal to cover your mortgage and family needs but will also support you throughout the whole process and ensure your policies are right for you, including placing them into trust.
She prides herself on excellent customer service and communication, building trust and a good rapport with her clients, always putting them first and going above expectations.
In her spare time, she enjoys spending time with her family and her two young children. She has recently bought a new property and is focusing on redecorating it. She enjoys a good book, is a keen baker and a lover of chocolate.