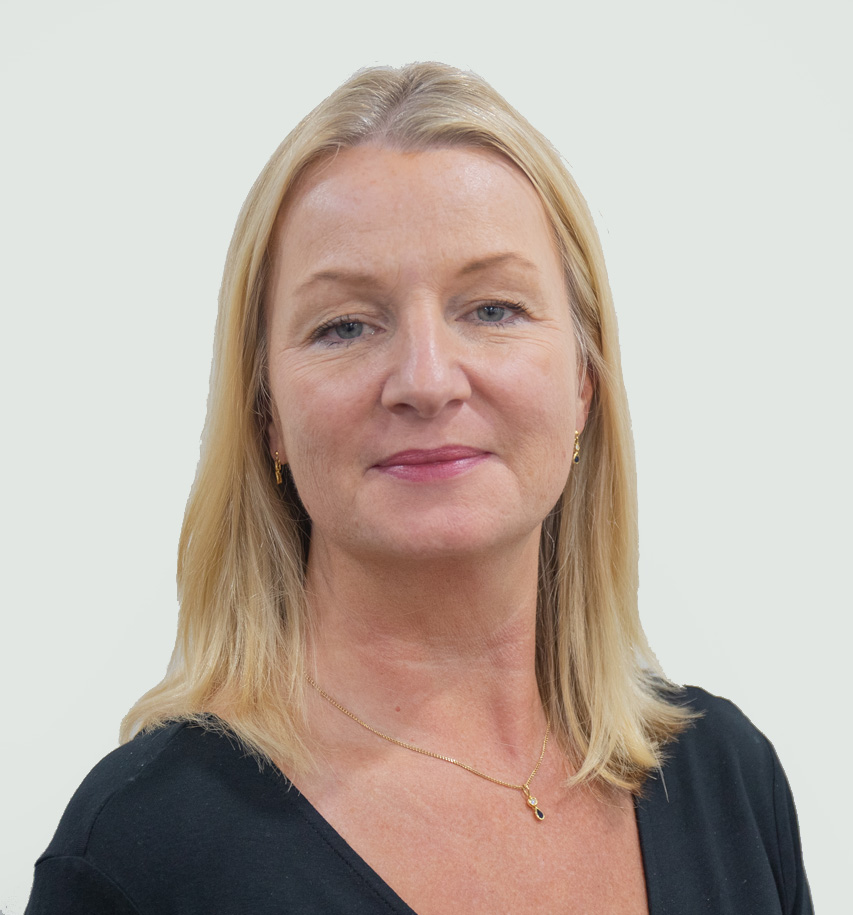 Elizabeth began working for Barclays Bank in 1978 and went on to work for several different building societies including Alliance & Leicester, Chelsea Building Society and Bristol & West.
In 1986, she opened her first business with her husband, expanding to several locations over the following 23 years. A new IT business was launched in 2009, which she still runs today.
Having gained a wealth of accountancy and bookkeeping knowledge through her own businesses, Elizabeth administrates for three separate limited companies and has now joined us at Trinity Finance as our Accounts Manager. She deals with all our accountancy requirements using the latest digital software. This includes bookkeeping, recording company data and processing mortgage and insurance transactions.
She is a proud mum of two grown-up sons and grandmother to two beautiful granddaughters, Rose & Jasmine.
In her spare time, Elizabeth enjoys collecting and renovating antique furniture, picture frames and ceramics as well as enjoying genealogy, gardening and keeping home. She loves to travel as often as possible to see her family in Italy and Cyprus.