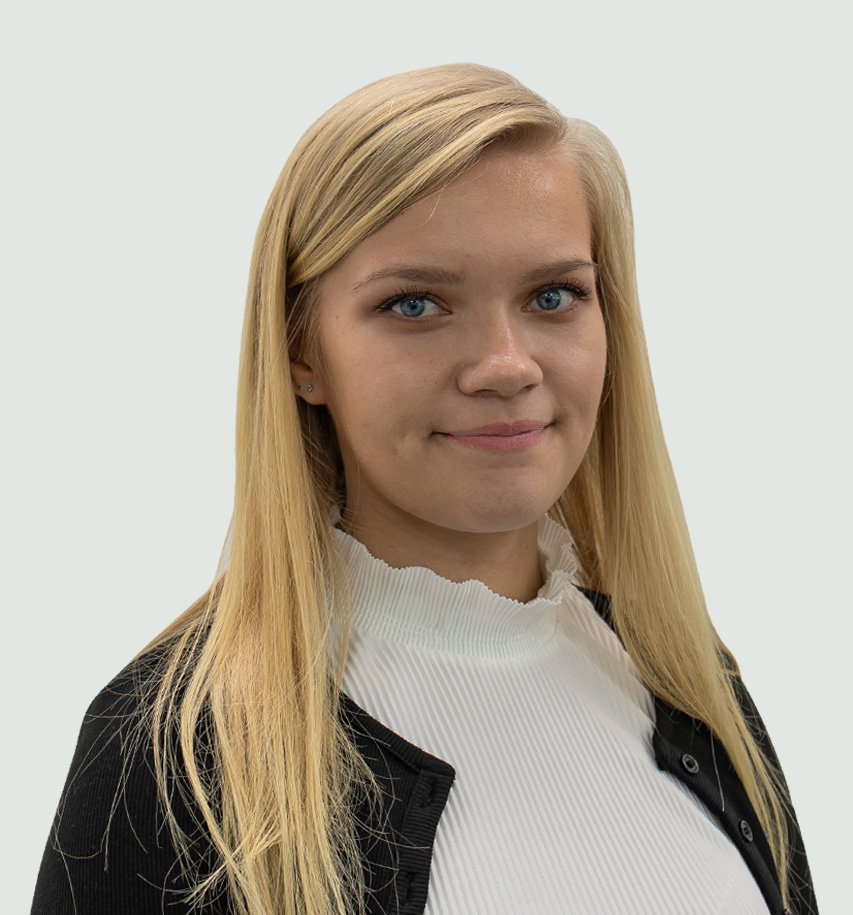 Lea joined Trinity Finance in November 2020 after graduating from university with a BSc (Hons) Criminology and Criminal Psychology degree.
Whilst obtaining her degree, she worked part-time as a customer assistant in retail for 4½ years. Lea's new role as a mortgage administrator enables her to help clients with their mortgages once their offers have been accepted, ensuring the whole process runs smoothly for them. She aspires to become a mortgage adviser once she has gained more experience in her career.
Outside of work, Lea enjoys National Trust walks with her partner. She loves attending music concerts as well as comedy gigs. At weekends, she regularly spends her free time with her close family and friends.