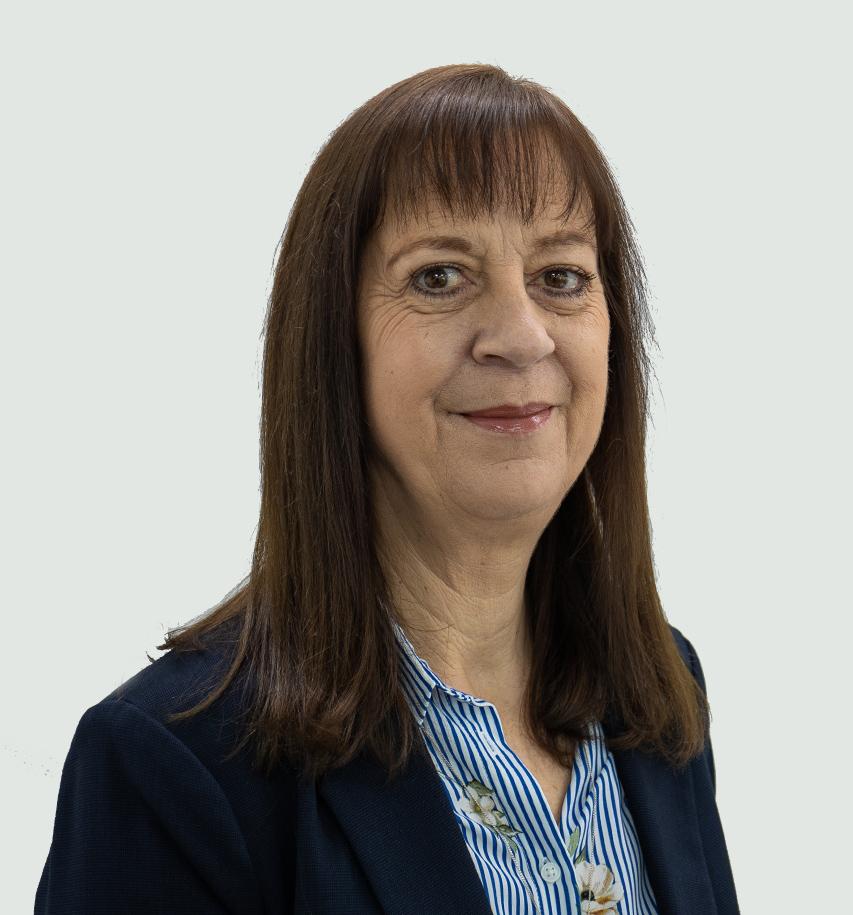 Melanie has been a mortgage and protection consultant since 2016. She is currently based in Catford but also has clients in the surrounding areas.
She has a wealth of knowledge on the entire mortgage process, especially from a lending and legal perspective. Having previously worked for NatWest and Coutts Private Banking, she has experience with all loan sizes.
Shopping around for the right mortgage can be a complicated and time-consuming process. With her technical knowledge of lenders' criteria, Melanie can provide you with various options and features.
She prides herself on ensuring that every client receives the quality advice and service they expect from their consultant in an honest and transparent manner, whether they are a professional landlord or a first-time buyer.
Whilst the majority of clients opt to go into the office in Catford for an appointment, Melanie recognises that it can be difficult to find the time in your busy schedule to do so. She aims to make the process as convenient as possible for you and offers the options of telephone and Skype/Zoom appointments.
She values family time followed by reading, painting and keeping fit, time permitting.