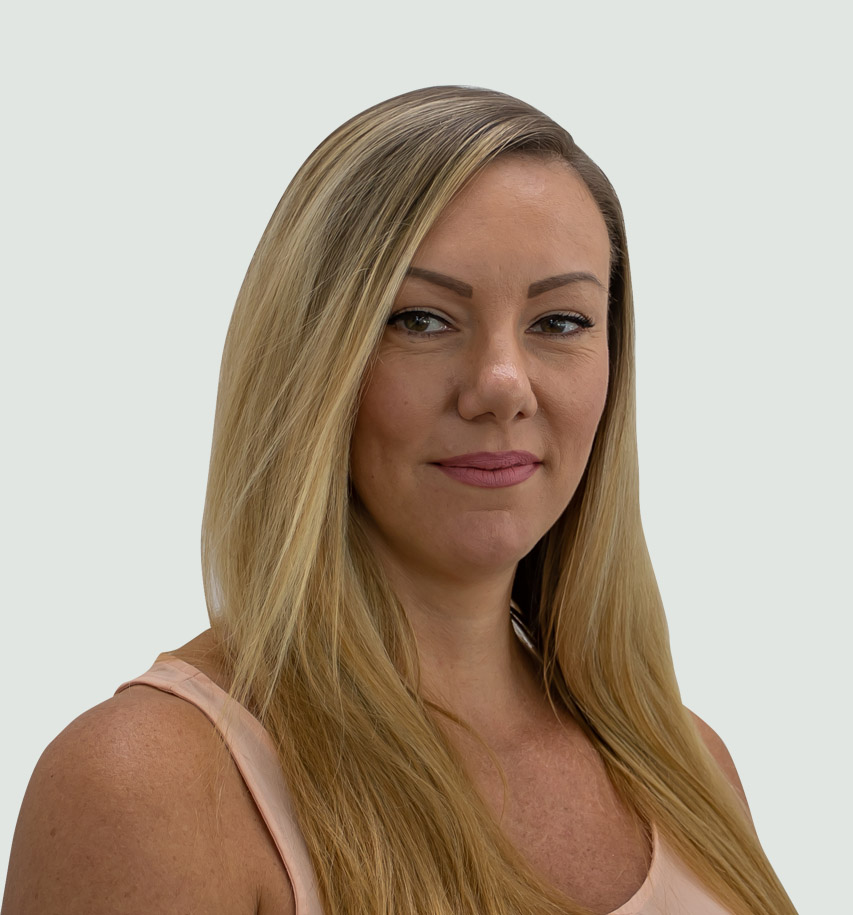 Nicola Caesar
(CeMAP, Aff SWW)
Nicola has 18 years' experience in the property industry, being a mortgage and protection specialist in the most recent years.
Nicola enjoys looking after all types of mortgage cases. She takes her clients through their buying journey from start to finish, giving clear advice at each stage of the process. Nicola's clients know that when they purchase a new home or need to remortgage, she will be there to offer them all the advice they need.
Having built her own property portfolio, Nicola has a great insight into the buy-to-let market, which enables her to help clients in a way that's over and above the standard advice process.
Nicola has clients nationwide so is happy to liaise via telephone and email. When her clients are in London and the surrounding areas, she is happy to make arrangements for them to see her in person.
Nicola's background is in estate planning. She has extensive knowledge in will preparation and trust advisement. With an evolving, modern way of living, estate planning should be looked at with a professional eye to ensure the family inheritance is looked after in the best possible way. After all, a will could likely be the most important document you will ever sign. Nicola enjoys guiding her clients to ensure they maximise the benefits from having professional estate planning advice.
In her spare time, Nicola enjoys having family time and going to the gym.