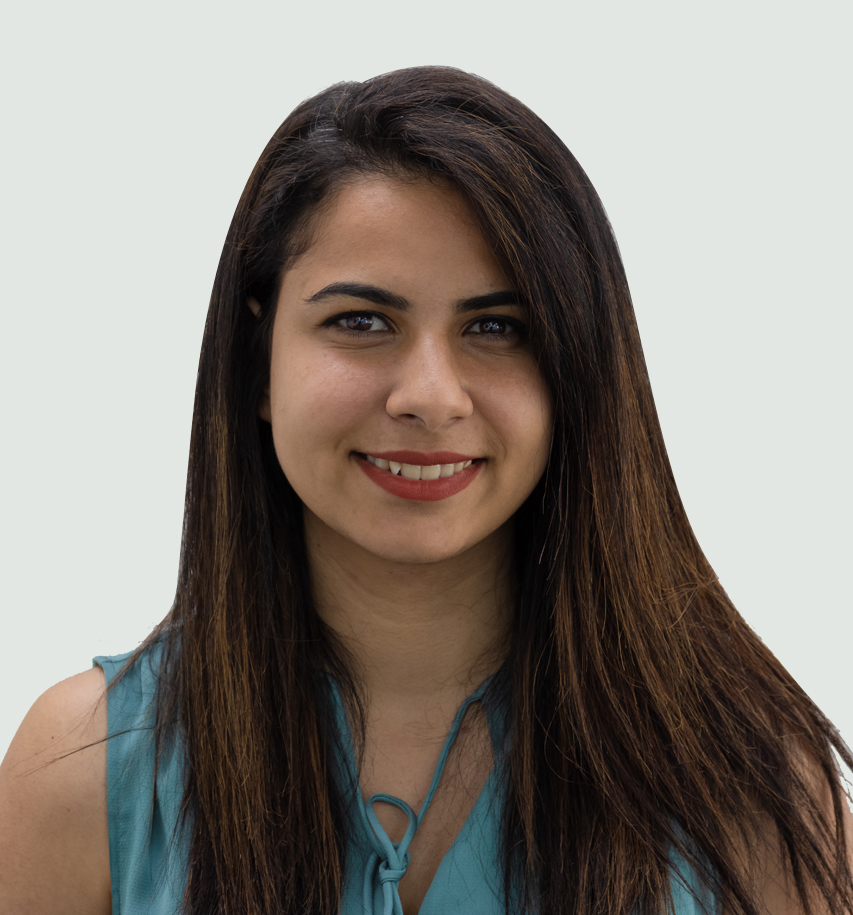 Paris Farsizadeh
(CeMAP, BSc (Hons))
Paris has been a mortgage and protection adviser for the last 4 years, having previously worked in estate agency. She has gained experience in the field of mortgages through traditional estate agencies as well as modern tech companies. She has finally decided to take the leap to become self-employed and is loving it so far, being able to spend extra time with her clients and make sure the advice is best suited to their needs.
Paris likes to be fully involved so that her clients are advised on everything from the start of their applications right through to the end. She uses her experience and knowledge to try and make the process as stress-free as possible. She enjoys both the simple, easy transactions and the more complex cases. Moving away from the corporate method, she views each case as a customer needing help rather than just being a number.
She has a little Fox Red Labrador called Merlot who occupies all of her free time.
Paris Farsizadeh Introduction