At Trinity Finance, we give you impartial mortgage advice to make sure you get the best deal whether you are a first-time buyer, moving home, investing in the buy to let market or looking to re-mortgage any of your properties.
With over 24 years of combined experience in the financial services industry, Trinity Finance are perfectly positioned to cope with any of your financial needs.
The process
We will guide you through the whole process including the potential costs of buying a property, as well as help with monthly budgeting.
With a huge commitment such as a mortgage, we will also assist you in identifying the most suitable protection products to stop you from losing your home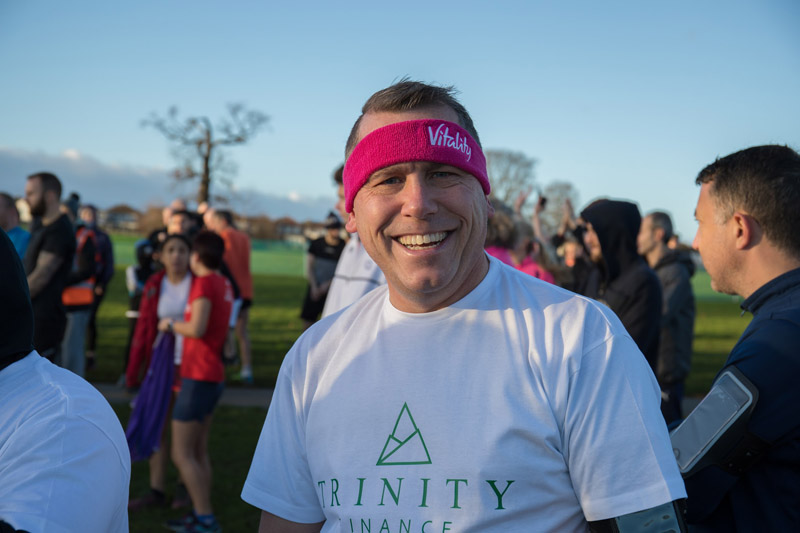 I have had nothing but great service from Trinity Finance and my advisor Omer Werry. From reminding me when my current rates are due to run out, to giving me balanced, unbiased advise on my finance queries. I could not recommend enough and expect to be using them for some time to come. Easy to get in touch with and they really know their stuff!
We were given an excellent service from Trinity Finance, they were very thorough and played a huge part in securing our property purchase. would very much recommend
Very quick results and professional and honest approach. I would highly recommend Omer Werry. Thank you.
I honestly can't recommend Omer highly enough. From our first contact, I could tell he was highly qualified, knowledgeable and professional. Nothing I asked was too much trouble, information and calculations were clear to understand promptly provided.
Omer really understood how important the purchase of a house was to me and he went above and beyond to help me secure a deal. I would absolutely recommend Omer's service to anyone.
I fully trust his advice and his friendly but professional nature made what could have been a stressful time seem completely controlled.
I was very happy to meet Omer at Trinity Finance and his service is simply excellent and my need has been achieved ontime.
The product I got from Omer was not available for Me in the market and hence am very happy suggest Omer to anyone who is looking for either mortgage or financial services.
Louis helped talk through my options and gave me good advice how to proceed after considering my circumstances and priorities.
Omer has offered a professional yet friendly service to its customers with a fast and efficient process overall. I would therefore recommend using Trinity Finance to anyone through their mortgage process.
Alasdair from Trinity Finance was highly recommended to me by a work colleague when I needed to start looking into mortgage options.
From the first contact, Alasdair was really encouraging, knowledgeable and supportive, I knew I was going to be limited on options considering how much we wanted to borrow but Alasdair assured me that he'd do everything he could to get me the amount we needed.
We ended up with an amazing option and are very happy! I can't recommend Alasdair highly enough and have no idea how we'd have managed without his patience, support and advice! Thank you!