Mortgage Brokers in Welling, Bexley
Trinity Finance Specialist Mortgage Advisors
We give you mortgage advice to make sure you get the best deal whether you are a first-time buyer, moving home, investing in the buy to let market or looking to re-mortgage any of your properties.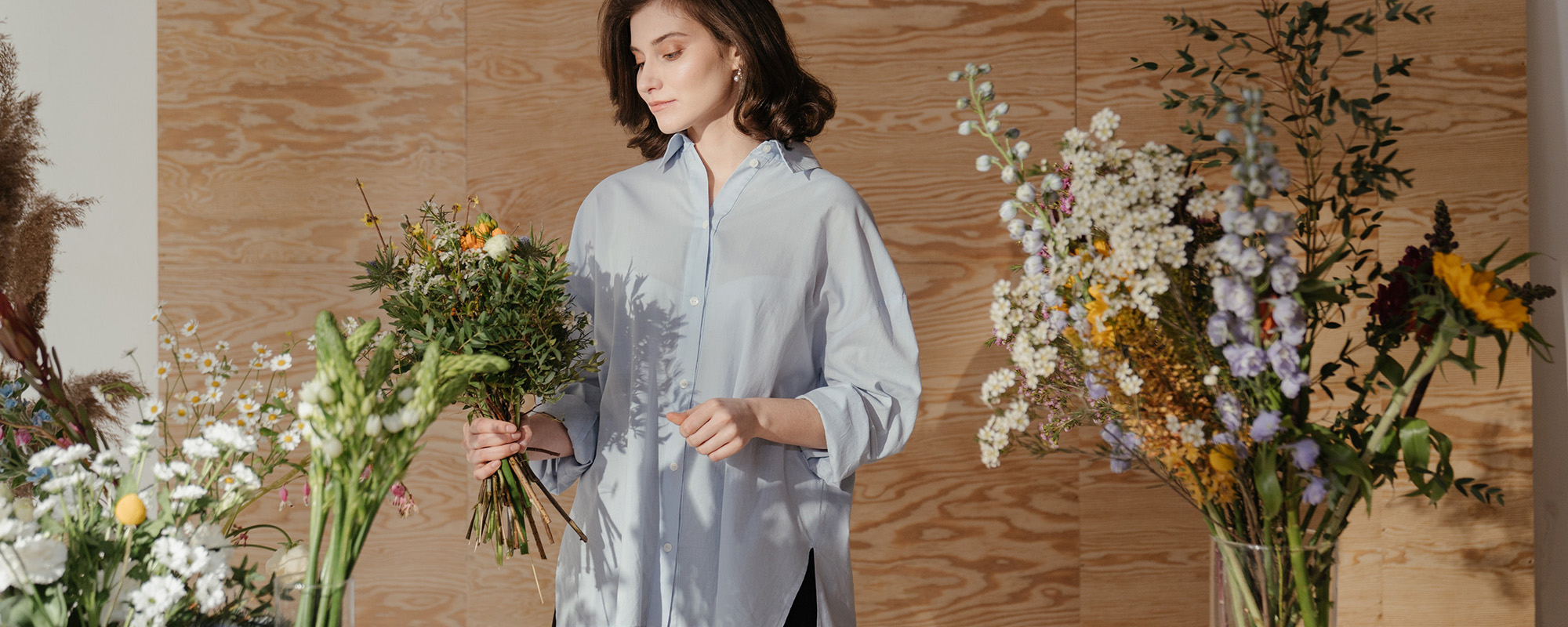 5th August 2022
When you're self-employed, you have countless things to think about and saving for your retirement…
I have had nothing but great service from Trinity Finance and my advisor Omer Werry. From reminding me when my current rates are due to run out, to giving me balanced, unbiased advise on my finance queries. I could not recommend enough and expect to be using them for some time to come. Easy to get in touch with and they really know their stuff!
We were given an excellent service from Trinity Finance, they were very thorough and played a huge part in securing our property purchase. would very much recommend
Trinity Finance – Mortgage Brokers in London
"With over 24 years of combined experience in the financial services industry, Trinity Finance are perfectly positioned to cope with any of your financial needs".
We will guide you through the whole process including the potential costs of buying a property, as well as help with monthly budgeting.
With a huge commitment such as a mortgage, we will also assist you in identifying the most suitable protection products to stop you from losing your home