Help to Buy: Equity Loan Scheme (2021–2023)​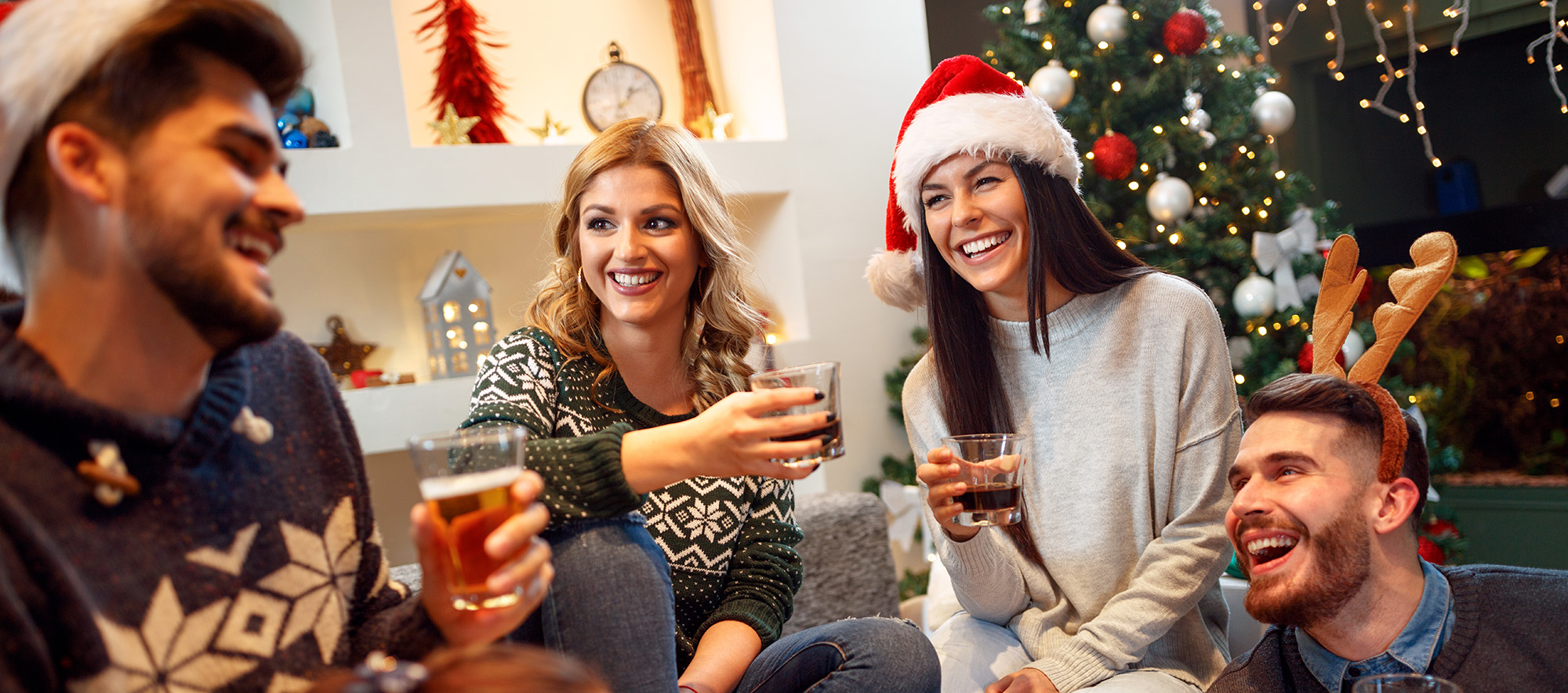 The new Help to Buy: Equity Loan scheme is a government-backed home ownership scheme for first-time buyers. Replacing the existing scheme, which is also for existing homeowners who wish to move, the new scheme commences on 1st April 2021 and will run until the end of March 2023.
Under this scheme, first-time buyers can borrow an equity loan of up to 20% of the property price (or up to 40% in London) for a newly built home. The property must be selected from one of the scheme's registered home builders. As a first-time buyer, you only need to pay a 5% deposit on exchange of contracts. You also need to arrange a repayment mortgage for at least 25% of the purchase price.
Eligibility for the scheme
Although you cannot collect the keys to your new home until April 2021, you can apply for an equity loan and reserve your new home now. To be eligible, you must be a first-time buyer, which means neither you nor anyone you may be buying with can previously have owned a property in the UK or abroad. You will be required to sign legal documentation to this effect. Other criteria include:
If you are married or have a civil partner, you have to make a joint application.
You or whoever you are buying with cannot have had any type of sharia mortgage finance.
You need to ensure you can pay the interest payments and the monthly fee, which we have detailed below.
If you or whoever you are making the purchase with are connected to a home builder, you need to declare this as it could influence your eligibility.
The size of your equity loan
You can receive an equity loan for up to 20% of the property's value. The exception to this is if you buy a home in London. As property prices are so much higher in London, you can receive an equity loan of up to 40% in this area. Price caps for properties have been set in each region of the country:
North East: £186,100
North West: £224,400
Yorkshire and the Humber: £228,100
East Midlands: £261,900
West Midlands: £255,600
East of England: £407,400
London: £600,000
South East: £437,600
South West: £349,000
As an example, if you buy a newly built home in Bexley, Kent, the maximum loan you can receive under this scheme will be for £87,520. If you buy a home in Pimlico, London, though, the maximum you can receive is £240,000.
How the equity loan is repaid
Once your equity loan begins, you need to pay a monthly £1 management fee until the loan is repaid. The equity loan is interest-free for the first 5 years. After that time, you pay an interest fee of 1.75% of the loan each month until the loan is repaid. Every year in April, the interest rate will increase in line with the Consumer Prices Index (CPI) plus an extra 2%.
Your equity loan has to be repaid when either your repayment mortgage has been paid off, you sell your home or when your equity loan term ends, which is usually 25 years. If you're in a position to do so, you can pay off your loan at any time before any of these factors occur. You can also make part repayments to increase your equity share, which is known as staircasing. The amount must be for at least 10% of your home's market value at that particular time.
It's important to understand that the percentage for the amount you borrow is based on your new home's market value when you purchase it. When your loan is repaid, the amount is based on the market value at that point. This means that if your property's value increases, so does the amount you have to pay back. On the other hand, if your property's value decreases, the amount you repay for your equity loan also decreases.
Other costs to consider
When you have found a home via a registered home builder under this scheme, you need to reserve it and pay a fee of up to £500. This needs to be done before you make an application for an equity loan but is fully refundable if you are not eligible or the exchange of contracts does not go ahead.
Your 5% deposit has to be paid on exchange of contracts. If you are paying a larger deposit, the balance is paid on completion.
As well as your deposit and reservation fee, there are other costs to take into account. These include mortgage fees, legal fees and stamp duty. All of these are payable on completion.
Your application
Once you have found a property and paid the reservation fee, the home builder will provide you with a signed copy of your reservation form. You can then apply for an equity loan by completing a Property Information Form. This includes information about the property, your deposit and planned repayment mortgage as well as your household income. You then send the signed reservation form and the Property Information Form to your Help to Buy agent who can check your eligibility.
Authority to Proceed (ATP)
Once you have been approved, you will receive the Authority to Proceed (ATP) from your Help to Buy agent. This allows you to purchase your new home and is valid for 3 months. When you have received the ATP, you can apply for your repayment mortgage. It's important to wait for your ATP first because if you do this the other way round and are declined for the equity loan, you may have to pay fees incurred for your mortgage application. Also, if the lender has performed a credit check on you, this can affect your credit rating. Your conveyancer will have forms for you to complete following the ATP and you need to return these to your Help to Buy agent.
Exchange of contracts
Once your conveyancer has carried out the necessary legal checks, you can sign the binding documents, such as the equity loan contract and the property sale contract. Your Help to Buy agent then provides your conveyancer with the Authority to Exchange (ATE) so that exchange of contracts can take place. At this point, you need to pay your 5% deposit. If you want to visit the property to check anything before you move in, you can do so once exchange of contracts has taken place.
Completion
This is when you pay the balance of your deposit if you've decided to pay more than 5%. The home builder receives your equity loan from the government and your lender releases the mortgage funds you've applied for. Now you can receive the keys for your new home and move in!
Seek financial advice
Before proceeding with your equity loan application, speak with your mortgage broker. He or she can advise you as to whether this is the right choice or if alternative options may be better suited to your circumstances. You need to ensure that you can keep up with your mortgage repayments otherwise your home could be at risk of repossession.
Our specialist mortgage brokers in Kent and London are available to offer financial advice and help guide you through the home-buying process. As well as face-to-face appointments, our mortgage brokers can help you over the telephone or via a Skype or Zoom call.