How to prepare for an auction purchase as a first-time buyer​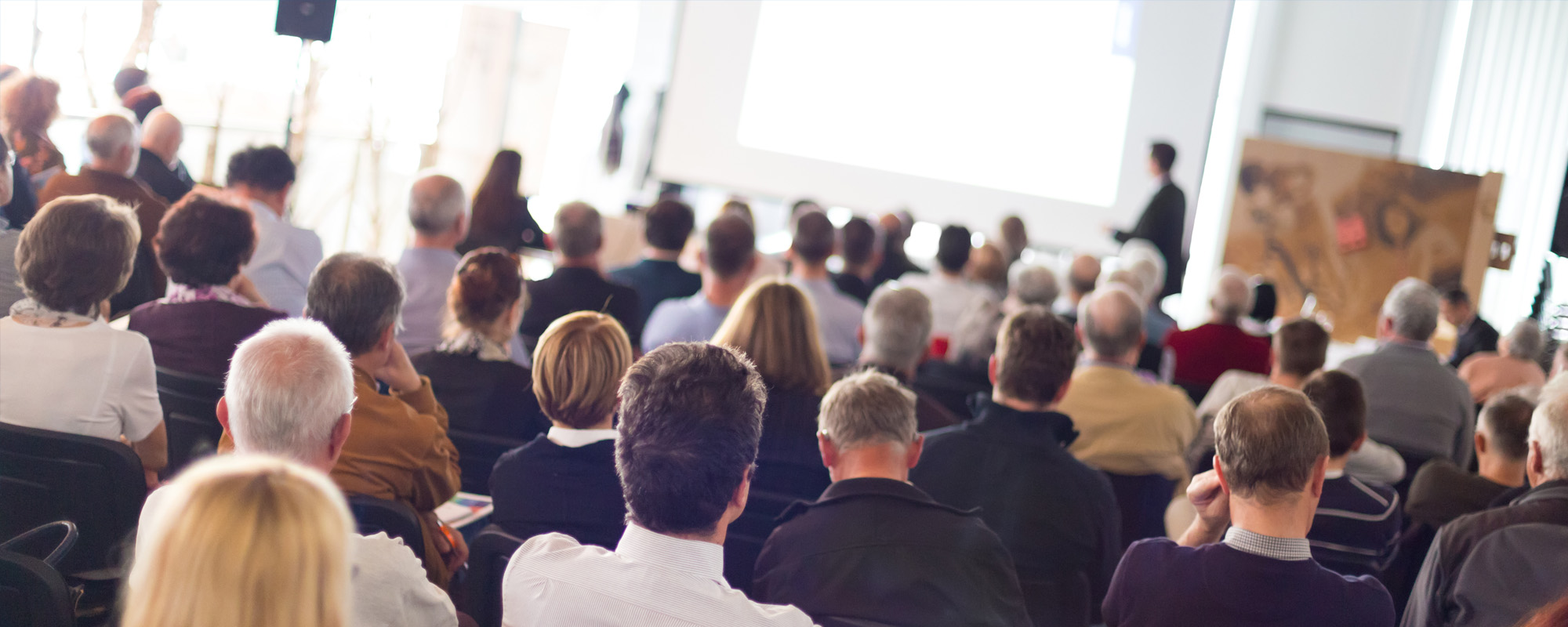 As a first-time buyer, you may be finding it hard to get a foot on the property ladder in such a competitive market with high prices. Have you considered buying a property at auction? You might have been put off, believing that only dilapidated properties are sold at auctions or that auctions are only suited to experienced investors. But this isn't the case.
You can find repossessions at auctions and save up to 30% on the price compared with buying the traditional way. It's a quick process and you don't need to worry about a property chain or being gazumped. Auctions do involve a bit more work than buying through an estate agent but we'll guide you through the process.
Familiarise yourself with auctions
Attend an auction
For the uninitiated, auctions can be daunting. Attend an auction at least once before you're ready to buy to experience the atmosphere and see how the process works. This prepares you for the speed of an auction and you'll feel more confident when you're ready to bid.
Sign up for mailing lists
Register with different auction houses to receive the latest auction news and catalogues. Check the properties advertised on online auction sites to get an idea of what's available in your preferred area. Download the legal packs and other information provided for properties you're interested in to check the details carefully.
Understand the prices
Guide price
Don't get too excited by the guide prices. They seem incredibly cheap compared with property prices advertised by estate agents but they're just the starting prices for bids. The guide price gives you an idea of what the property might sell for if there's limited interest in it and a lack of competitive bidding. It also gives you an idea of what the reserve price might be. A guide price can be shown as a single figure or a price range.
The price a property actually sells for, which could be a lot higher, depends on how many people bid on it. It's best to try and find a property that professional investors won't be bidding competitively over. This depends on various factors including the location, the condition of the property, and its age. Be aware that the guide price can change at any time before the auction starts.
Reserve price
A reserve price is agreed confidentially between the seller and auctioneer. This figure has to be reached for the property to be sold. When the guide price is listed as a single figure, the reserve cannot exceed the guide price by more than 10%. When a range is given, the reserve has to be within it.
If the reserve price isn't reached, the auctioneer cannot sell it during the auction. However, interested parties are usually invited to submit a bid after the auction. If the reserve price is met or surpassed, the property can be sold. If the reserve isn't reached, the auctioneer notifies the seller of the highest bid to see if he/she wants to accept it.
Make adequate checks before the auction
View the property
Just as you would if buying a property via an estate agent, it's important to view the property in person. Try to view it a couple of times at different times of the day. As you're likely to be living in the property yourself, make sure you feel completely comfortable with it. Are you happy with the room sizes? Does it need work? Is it in a good area with easy access to shops, good transportation links, and a low crime rate?
Have a survey carried out
Instruct a surveyor to check that the property is structurally sound. A surveyor can also confirm that it's mortgageable. This is essential when buying the property at auction. As a first-time buyer, you're likely to need a mortgage to buy your property and this is dependent on it meeting the lender's standards. Even if you have a mortgage in principle, the lender can withdraw the offer if the surveyor's report deems the property unmortgageable. An auction has a fast completion time once the hammer has fallen, which is usually 28 days. If you fail to instruct a surveyor and you lose your mortgage offer, you're faced with a huge problem as you're legally liable to complete.
Check the legal pack
A legal pack is provided for each property. This is drawn up by the seller's solicitor and includes details of local searches, title deeds, office copy entries, and the conditions of sale, among other legal aspects. Once you've read through it and are happy, give it to your solicitor to check. Your solicitor will be quick to pick up on things you may not have noticed. This could, for example, be arrears on the property, a short lease, or issues with the title. It's assumed you've done your due diligence when you bid on a property and there's no legal recourse after making a winning bid.
Arrange your auction finance
Generally, you have 28 days to complete once you've made the winning bid on a property. This means it's essential to have your auction finance in place before you consider bidding. Some auction houses offer the 'modern method' – a conditional auction sale – which gives you an additional 28 days to secure your auction finance.
Get a mortgage in principle
Arrange your mortgage as early as possible so that you have your mortgage in principle before you start bidding. This lets you know how much the lender is prepared to loan you and you can confidently bid to that budget. When winning a bid, this also ensures you're in a position to complete within the short timescale. Make sure your lender knows that you're purchasing at auction so that they're ready to finalise the mortgage deal quickly.
Have your deposit ready
When the hammer falls, you're required to pay a 10% deposit. Make sure you have allowed for this as part of your auction finance and have the funds readily available. You may be able to get help with your deposit via one of the government's Help to Buy schemes.
Consider a bridging loan
To bridge the gap between paying your deposit and securing your longer-term finance, you can consider a bridging loan. This short-term loan provides you with breathing space and security knowing that you have funds in place to proceed. The flexibility of this loan usually comes with high-interest rates so be sure to consult a professional broker first. A broker can tailor the bridging loan to suit your needs and circumstances, ensuring you have the best rate.