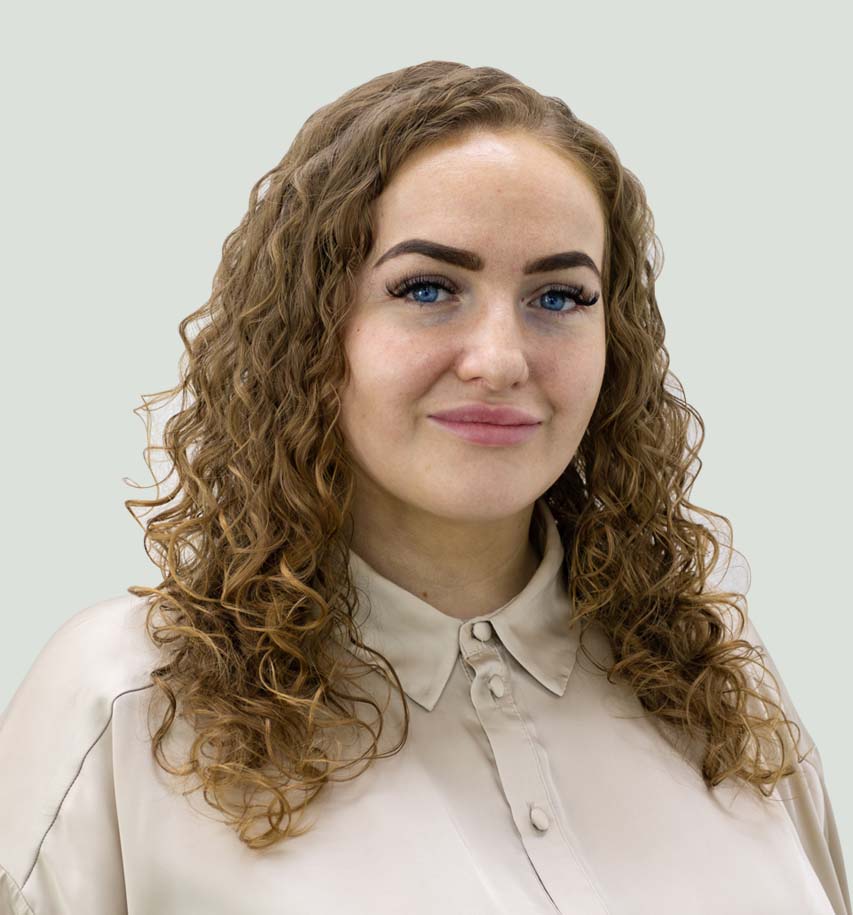 Billie Booth
(Cert CII (MP))
Billie understands that the home-buying process can be quite challenging and demanding with a number of hurdles arriving along the way. Her knowledge and empathy help to ensure that such a complex financial transaction is a pleasant journey to home ownership.
Having previously worked as a successful estate agent across South East London, she has extensive knowledge of the home-buying process from start to finish. Her experience means she is extremely proficient when it comes to negotiating and she enjoys helping her clients with this process by liaising on their behalf with the estate agents to give their offer that extra support. She not only aims to achieve the best mortgage deals for her clients but also to ensure that the process of moving home or purchasing an investment property is as smooth and stress-free as possible.
She prides herself on clear, effective communication and adapts her advice from client to client, depending on their level of experience with the process. She also ensures that she presents information in a way that is tailored to each client's needs. She has extensive experience advising on various types of mortgages, which includes helping first-time buyers to get on the property ladder, finding optimum remortgage rates for clients as well as helping clients realise the potential of the property market as an investment opportunity.
Whilst the majority of clients opt to go into the Thomas Brown Estates office in Orpington for an appointment, Billie recognises that it can be difficult to find the time in your busy schedule to do so. She aims to make the process as convenient as possible for you and offers the options of face-to-face appointments in Orpington or Welling, telephone consultations and Skype/Zoom meetings.
Coming Soon Introduction Video
Coming soon