How to apply for the Help to Buy: Equity Loan scheme​​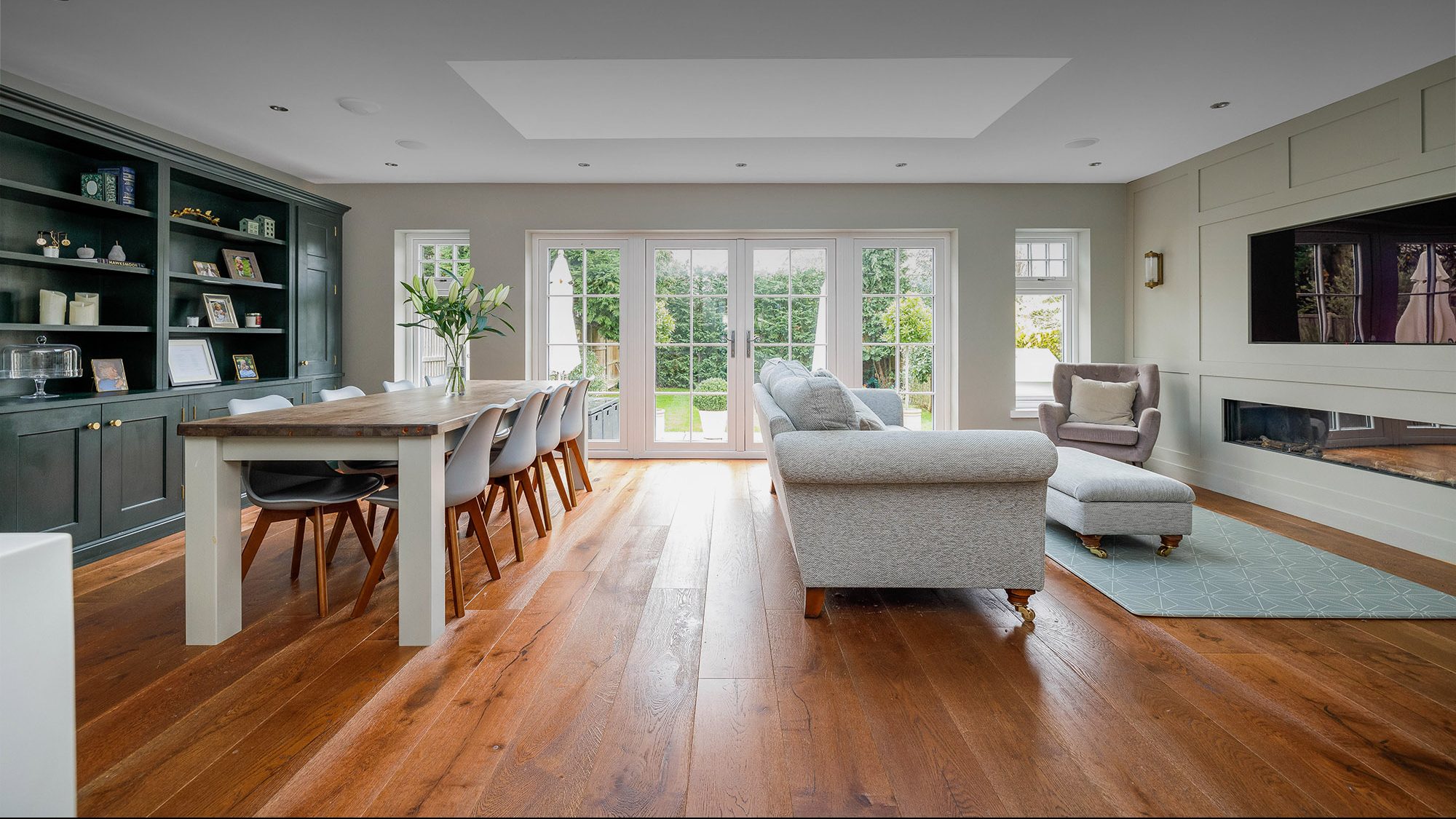 The new Help to Buy: Equity Loan scheme for first-time buyers is now open for applications. To get your foot on the property ladder and buy a new home with help from the government, this equity loan scheme may be just what you're looking for. We've detailed what you need to be eligible for this scheme, how to apply for an equity loan, how the application process works and the timeframe you are looking at to complete on your new home.
Are you eligible?
To take advantage of this scheme, you must be a first-time buyer. This also applies to anyone you are buying with. Neither you nor they can already own or have previously owned a home or any residential land either within the UK or abroad. You can buy a newly built home from one of the home builders registered with the scheme.
The other criteria you need to meet, which applies to all parties buying the property, includes:
You must not have had any type of sharia mortgage finance.
You need to make a joint application if you are married or have a civil partner.
You have to sign a legal document confirming that you are a first-time buyer.
You need to ensure that you can afford to pay the monthly fee and interest payments for the equity loan.
You need to declare if you are connected to a home builder as your eligibility for the loan scheme could be affected.
The costs involved
Before you apply, you also need to make sure you have enough money to cover the costs when buying through this scheme. They include:
A reservation fee of up to £500 for your chosen property.
A 5% deposit, which is payable on exchange of contracts. You can put down a higher deposit if you want to although the balance is paid on completion.
Fees that are due on completion, such as mortgage fees, stamp duty and legal costs.
How to apply
Reserve your new home
First, you need to find a newly built home via one of the home builders registered with this scheme. Help to Buy homes are advertised for sale on the home builders' development sites. You will recognize them by the Help to Buy logo. You will also be able to find them advertised when you search online.
When you have found the property you want, you need to reserve it and pay a fee of up to £500. This needs to be done before you apply for an equity loan. Should you find out that you're not eligible for the loan, though, or should the exchange of contracts not take place, the reservation fee is refundable.
The home builder will provide you with a signed copy of your reservation form. This form is needed for your loan application.
Apply for an equity loan
Your Help to Buy agent will help you with the application process. The first step is to complete a Property Information Form. This includes personal information as well as financial details, such as information about your deposit, your planned repayment mortgage, your household income and details about the property. Once you've completed and signed this form, send it to your Help to Buy agent with a copy of the signed reservation form.
Having received your paperwork, your Help to Buy agent will check your monthly income and expenditure. As part of the calculations, household bills and approximate mortgage repayments are included. The repayment mortgage you take out should be under 4.5 times the amount of your gross annual income.
When your application has been approved
Authority to Proceed (ATP)
Once your Help to Buy agent has approved your application, you will be given the Authority to Proceed (ATP). This allows you to purchase your new home. The ATP is valid for 3 months.
Apply for your repayment mortgage
Having received the ATP, you need to apply for a repayment mortgage. It's important not to apply for this before you are given the ATP. If you do so and are then found not to be eligible for an equity loan, you could lose any money that you've paid to the mortgage lender. It's possible that the lender may also have carried out a credit check on you, which affects your credit rating.
The conveyancer's pack
After you have received the ATP, your conveyancer will receive legal forms and guidance. You need to return these completed forms to your Help to Buy agent so that you can proceed with buying your home.
Exchange of contracts
Once your conveyancer has explained your legal responsibilities under the Help to Buy: Equity Loan contract, you will sign it as well as the property sale contract and a declaration confirming that you are a first-time buyer.
Your conveyancer will check that your deposit, property price and repayment mortgage offer match the amounts in the ATP. Then he or she will contact your Help to Buy agent, asking for permission to proceed with the exchange of contracts.
This is when you pay your 5% deposit. A completion date is set and you need to ensure that your repayment mortgage offer is still valid at that date.
When your Help to Buy agent has checked all of the paperwork, he or she will provide your conveyancer with the Authority to Exchange (ATE). This allows exchange of contracts to take place.
Visit the property
If you want to visit your new home before completion to make last-minute checks before you move in, you can do so once the contracts have been exchanged. This can be arranged with your home builder.
Completion
You are now ready to complete the purchase of your new home. If you are paying more than 5% for your deposit, this is when you pay the balance. Your lender releases the mortgage funds and your home builder receives the equity loan from the government.
Congratulations! You are now the legal owner of your new home. You will receive the keys and can move in whenever you are ready.
How long does the process take?
From the time you get the Authority to Proceed, you have 3 months within which to exchange contracts. At that point, you are legally committed to buying your home.
After exchange of contracts, completion must take place within 6 months. If you don't proceed with the purchase after the contracts have been exchanged, you are liable for any costs involved.