A new 5% deposit mortgage scheme for first-time buyers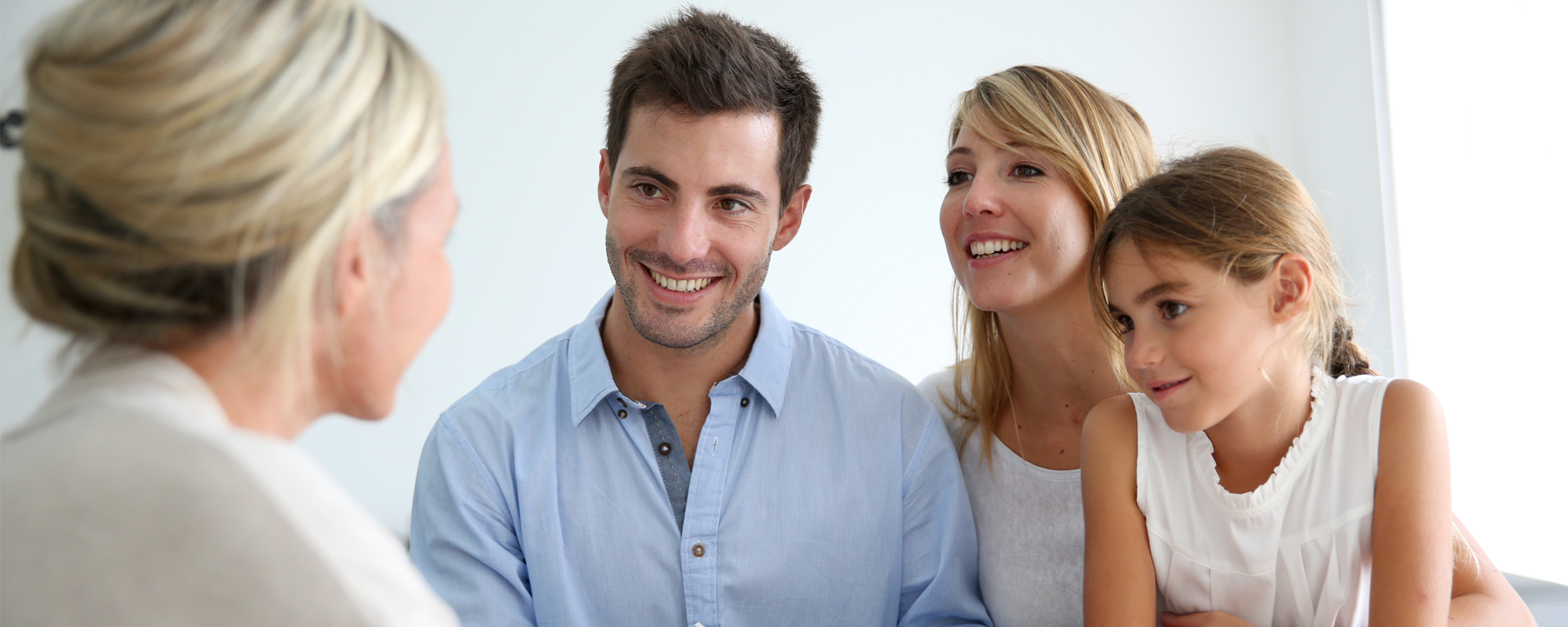 Good news is on the horizon for first-time buyers who, so far, are struggling to reach that first rung on the property ladder. In a bid to enable first-time buyers to make the switch from renting to buying their own homes, a new government-backed 5% deposit mortgage scheme has been proposed. So when will this scheme be put into place and what will it entail?
The need for this new scheme
During the virtual conference with the Conservative Party on 6th October 2020, Prime Minister Boris Johnson announced a proposed government-backed fixed rate 5% deposit mortgage to help young first-time buyers purchase their own homes. Aside from high property prices and stricter lending criteria, the need for a sizeable deposit prevents many people from being able to proceed with a mortgage deal.
Boris Johnson stated there are currently up to 2 million people who cannot get mortgages despite being able to afford the monthly repayments, which has led to a generation of renters. Whilst many are happy with the flexibility of renting, others have no choice but to live in rented accommodation, paying high rents and with no control over the property. He believes that removing the obstacle of having to save a high deposit can help to change 'generation rent' into 'generation buy'.
The effect of the coronavirus pandemic
Since the start of the coronavirus pandemic, most low-deposit mortgages have been withdrawn from the market. Lenders now typically require buyers to pay a deposit of 15–20% of the property value. In the current climate, with rising rent costs to pay and soaring house prices to deal with, it's very hard to save enough money for a deposit, especially as savings rates have also drastically declined.
On top of that, the affordability checks have become much stricter, which has resulted in first-time buyers being refused mortgage deals even when they can afford the monthly repayments. For buyers who can save an adequate deposit, they can usually only borrow 4.5 times their annual salary, which is difficult for those with low-paid employment.
The proposed new mortgage
A 5% deposit
The new mortgage, aimed at young first-time buyers, will restrict the deposit to 5% of the property value, allowing them to borrow 95% of the purchase price. This is known as a high loan-to-value (LTV) ratio as the amount being borrowed is such a high percentage of the property value.
No stress tests
As well as only needing a 5% deposit, the government plans to remove the stress tests placed on prospective buyers by the banks. These tests are used to ascertain whether buyers can maintain the monthly repayments if the interest rates increase. Currently, the Bank of England base rate is at a historic low of 0.1%. Instead, the loans will be guaranteed by the government so that the lenders don't take on any risk.
When will it be available?
At the moment, this government-backed 5% deposit mortgage is just a proposal. There is no further information available from the government and there is no indication as to when first-time buyers can apply for it. There is some speculation that this mortgage deal may become available when the new Help to Buy: Equity Loan scheme for first-time buyers ends in 2023, although there is no evidence to back that up at this stage.
What issues have been raised?
High rents hamper savings
Whilst 95% mortgages seem like a good idea in theory, it is still very hard for private renters to save 5% as a deposit when their rents are so high. Many private renters don't have any savings at all and are unlikely to be able to start saving unless their rents are reduced.
Property prices and the risk of negative equity
House prices are also very high, putting a 5% deposit even further out of people's reach. For those who do buy a property with a low deposit, they are at greater risk of going into negative equity if the property prices fall.
A lack of affordable property
Another concern voiced by housing experts is that there are not enough affordable properties available to accommodate an increased demand from buyers. Boris Johnson has stated, however, that the planning system will be changed so that building new homes is easier and quicker, without encroaching on the countryside or green belt land.
What alternatives are available?
A guarantor mortgage
One option to consider is a guarantor mortgage. If your financial circumstances don't meet a lender's requirements or you have been unable to save a deposit, you can secure a mortgage with the help of a guarantor. This is usually a family member or a close friend and they agree to cover your mortgage repayments if you are unable to make them.
The new Help to Buy: Equity Loan scheme
Another option is the new Help to Buy: Equity Loan scheme. It's available to first-time buyers looking to purchase newly built properties. Under this scheme, the government provides an equity loan of up to 20% of the property value (or up to 40% in London).
You need to pay a 5% deposit and take out a repayment mortgage for at least 25% of the property's value. You don't pay any interest on the equity loan for the first 5 years. From year 6, an interest fee is charged at 1.75% and this increases each year in accordance with the Consumer Prices Index (CPI) plus an additional 2%.
Property price caps have been set for each region of the country. For example, if you want to buy a home in Bexley in the South East, the purchase price is capped at £437,600 and the maximum equity loan you can receive is £87,520. If you choose to buy in Pimlico, London, the property price is capped at £600,000 and the maximum you can borrow from the government is £240,000.
The Help to Buy: Shared Ownership scheme
You can combine buying and renting with the Help to Buy: Shared Ownership scheme. Under this scheme, you buy a percentage of the property – between 25% and 75% of the property value – and pay rent to a housing association for the remaining percentage. You can have shared ownership of a new-build property or an existing shared ownership property, which you can find through a housing association resale programme.