Remortgage: ease your financial pressure during the coronavirus pandemic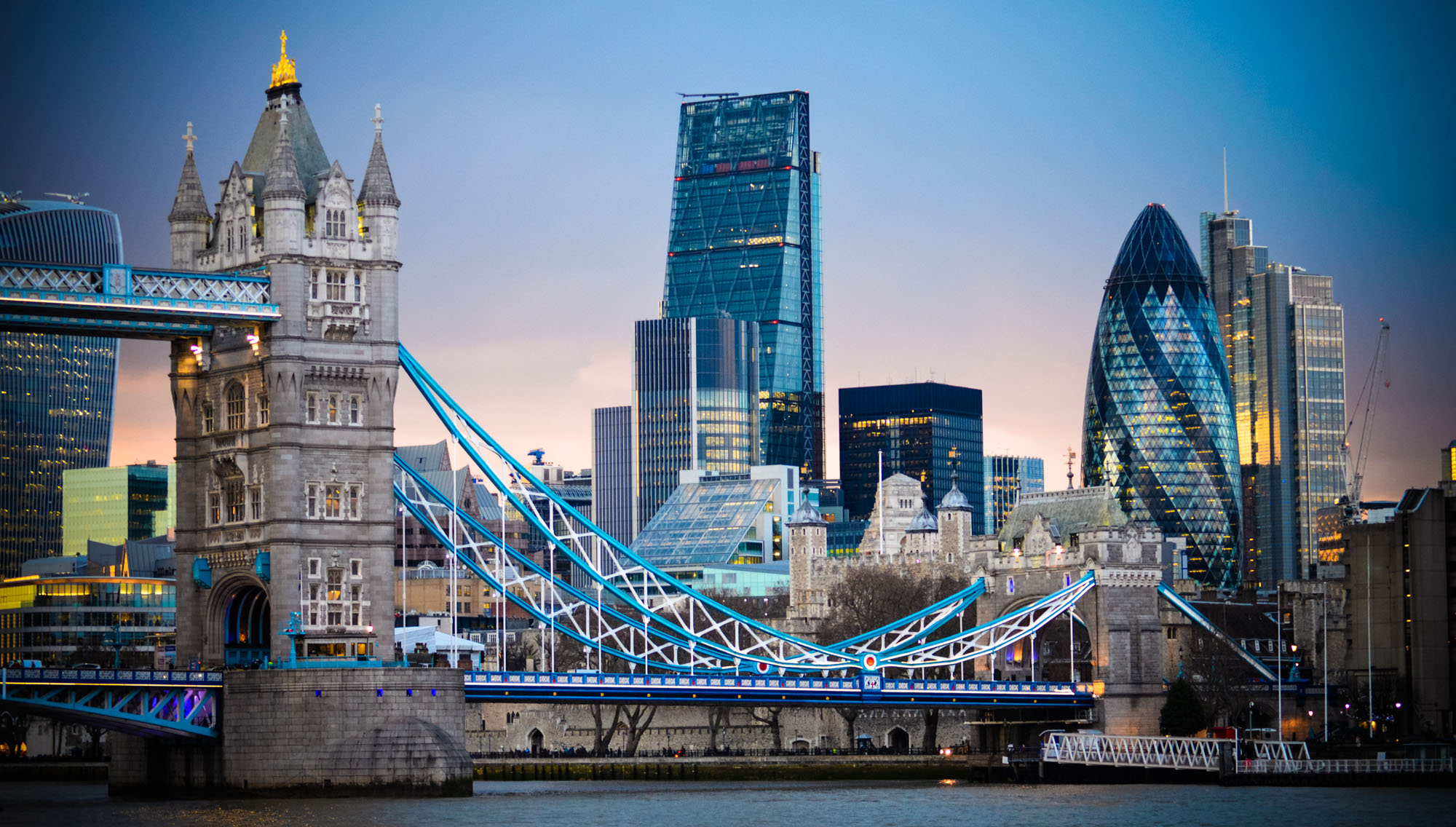 With the financial impact caused by the COVID-19 lockdown, you may be considering a remortgage to help ease the strain during this period. As your mortgage payment is likely to be your biggest outgoing each month, a remortgage is a good way to reduce your monthly payment with a new deal, especially as the Bank of England has reduced the base rate to a historic low of 0.1%.
What is a remortgage?
A remortgage means you are taking out a new mortgage to pay off your original one. You can either switch to a better deal with your current lender or find a new deal with a different lender. If you have equity in your property, you can also borrow more and release that extra amount as funds to use as you wish. It's recommended to remortgage if your existing mortgage is coming to an end to avoid having to pay the lender's standard variable rate, which can be high.
How can a remortgage help right now?
There are a couple of ways that remortgaging can help ease the financial pressure during the lockdown caused by the coronavirus pandemic.
Get a better mortgage deal
The base rate has been reduced to an all-time low of 0.1% by the Bank of England so this is a great time to take advantage of a better deal and reduce your monthly mortgage repayments. If your current deal is coming to an end anyway, it's best to switch to a new deal rather than letting your original mortgage deal revert to the lender's standard variable rate as this will undoubtedly be higher than you are currently paying.
While many lenders have removed tracker products from the market since the announcement of the new base rate, there are still very low fixed-rate deals that you can take advantage of. This means you can look forward to paying a lower sum each month, making your finances more manageable.
Release some funds
If you've built up equity in your property, you can release some of it so that you have access to a lump sum of money. Under normal circumstances, you'd probably do this to pay for home improvements or an event, such as a wedding. In this instance though, releasing equity provides you with a sum to tide you over while you might be living on a reduced income, giving you peace of mind until the lockdown measures are lifted and normal life resumes.
Is there a downside to remortgaging?
Unless your current mortgage deal is coming to an end, you might have to pay early repayment charges as well as an exit fee. Check with your lender first to compare these charges against the savings you can expect from a new deal.
How long does it take to remortgage?
Normally, a remortgage can be completed within a month as it's easier to complete than a normal mortgage. You also don't have to worry about complications that tend to delay a normal mortgage process, such as a chain or waiting for contracts to exchange. Lenders are working hard to help customers remortgage quickly at this time so you may find the process is completed faster. Make sure you provide all of the information needed as quickly as possible to ensure a smooth and fast procedure.
How easy is it to remortgage during a lockdown?
A valuation will need to be carried out on your property to confirm its current market value. As surveyors are currently unable to visit properties, check that your lender can do a remote valuation.
The conveyancing aspect of your remortgage can be done online. It's best to register with GOV.UK Verify as a secure way to prove your identity online. When you're registered with this service, your solicitor will be able to accept your electronic signature for the legal paperwork.
Is it worth remortgaging?
Aside from being able to free up some money to give you a bit of breathing space with the financial issues caused by COVID-19, this is the perfect time to remortgage and take advantage of the incredibly low base rate set by the Bank of England. With the low mortgage interest rates now on offer, it makes sense to switch to a cheaper deal and reduce your monthly mortgage repayments.