Securing a mortgage as a contractor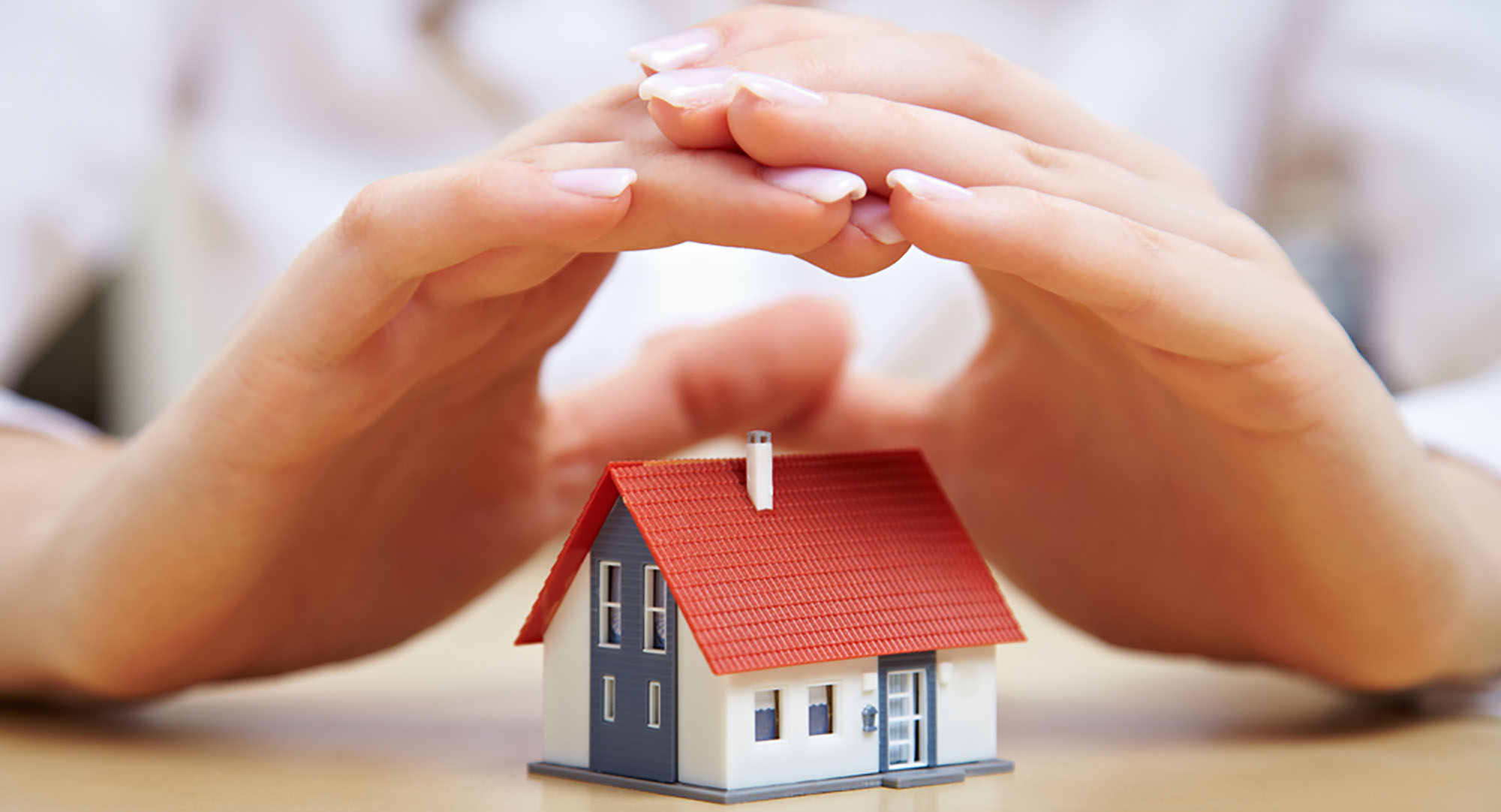 As a contractor, you're used to enjoying flexibility in your work but the downside is receiving an irregular income. You may think this means you won't qualify for a mortgage but that's not the case. As the numbers of contractors and freelancers have increased significantly over recent years and form a large part of the UK's workforce, many lenders have changed the way they assess your application and can offer you a competitive mortgage even though you have a fluctuating income.
How much can you borrow?
To work out the amount they're prepared to lend you, lenders carry out an affordability assessment, which takes your income and expenses into account as well as the reliability of your income. Whereas contractors were once assessed in the same way as salaried employees, making it almost impossible to secure a competitive mortgage, lenders now have different assessment criteria. This acknowledges your irregular income, the varying ways of being paid and a possible lack of business history as a contractor.
Your gross contract value
Lenders can use your hourly or daily contract rate to calculate your annual gross income. Generally, your day rate is multiplied by the number of days you work each week and this figure is multiplied by the number of weeks you work in a year. This is usually based on 46 weeks as lenders allow for gaps you may have between contracts as well as holidays taken during the year.
For example, you have a day rate of £300 and work five days each week. This equates to £1,500 per week. Over a period of 46 weeks, this brings your annual income to £69,000. This figure is then multiplied by the lender's affordability factor, which is usually 4.5, meaning the lender will agree to lend you £310,500.
A limited company
If you have a limited company, some lenders may use different affordability criteria. The salary and dividends you receive may be used as your income figure rather than your total earnings. When your limited company is profitable but you are drawing a low salary, consider using a lender that provides specialist underwriting. This way, your full accounts will be taken note of. Using your director's salary and your share of the company's retained profits is an alternative option that may increase your borrowing potential, provided the retained profit is higher than the dividends.
Do you have to pay higher interest rates?
You have access to the same mortgages as everyone else. The rate you ultimately secure is based on a number of factors, including the amount of deposit you can pay, the type of mortgage you prefer, the mortgage term, your income and your buyer status, such as a first-time buyer.
Are you new to contracting?
Generally, lenders may prefer you to provide 2 or 3 years of accounts but don't worry if you're new to contracting. Numerous issues can seem like barriers between you and a mortgage, such as a lack of accounts, accounts that don't reflect your financial position, an irregular income, a contract that is due to expire in a few months, a short trading history or no previous history if this is your first contract. When you have a lack of accounts to provide, lenders will ask to see evidence of your current contract, which confirms your rate, as well as previous ones if applicable and future agreements.
Use the services of a specialist broker
Seek help from a specialist mortgage broker in Kent, London or Edinburgh who will provide you with a bespoke service to ensure your application has the highest chance of approval. Whether you run a limited company or are an umbrella employee, your broker will advise you on the correct documentation needed to maximise the loan amount you qualify for.
Your broker will know which lenders offer the best affordability factors and have specialist underwriting services. He or she will not only tailor-make your application but will present your case in the best way for a successful outcome.
As well as that, your specialist mortgage broker will search for the optimum mortgage deals for your situation, whether you are a first-time buyer, remortgaging your home in Bexley, looking to invest in a buy-to-let property in Bexleyheath or moving up the property ladder. By using the services of a mortgage broker instead of approaching lenders yourself, you are more likely to be accepted for a mortgage, be approved for a higher loan amount and benefit from more competitive rates.