A new base rate increase of 0.5% to 1.75%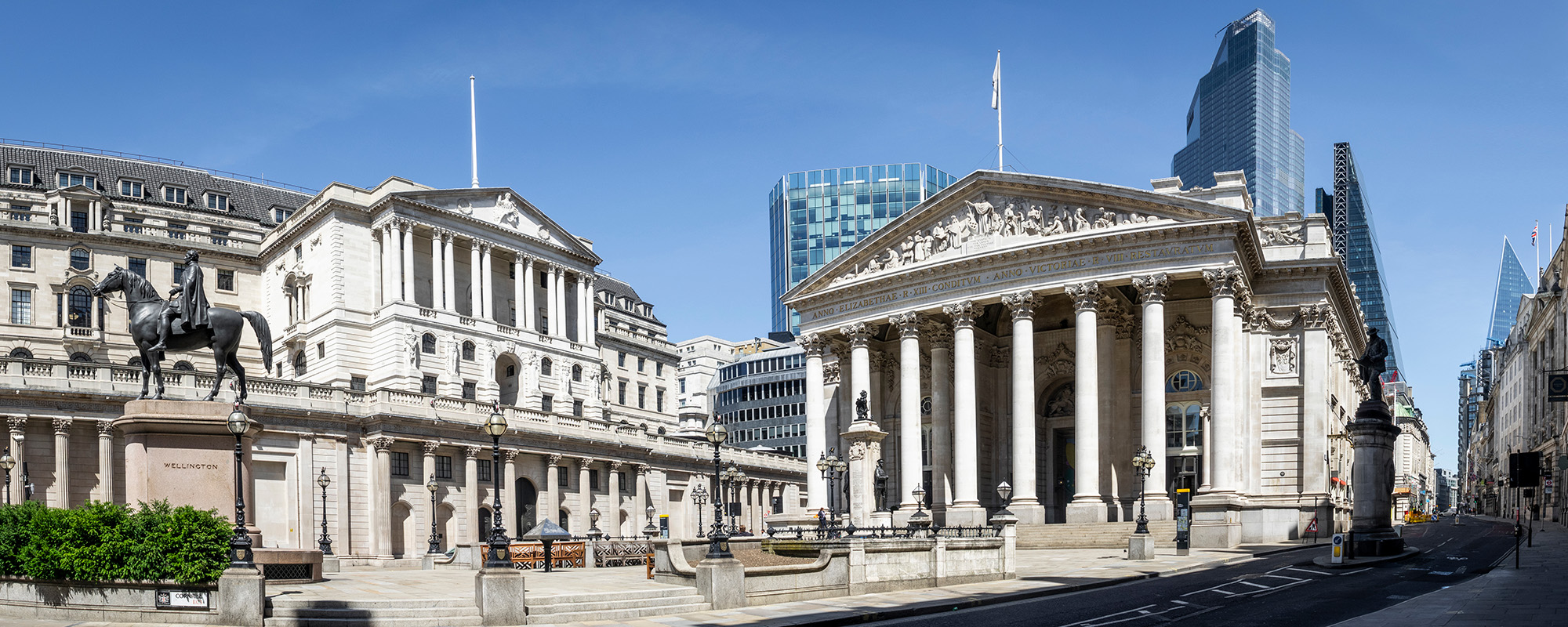 Once again, the Bank of England has increased the base rate — this time by 0.5% so that it's now at 1.75%. This is the sixth consecutive increase in a bid to combat the soaring inflation rate and the first time a half-point increase has been made since the Bank of England (BoE) gained operational independence in 1997. The suggestion for this increase was made to the Monetary Policy Committee (MPC) by the Governor of the BoE, Andrew Bailey, to tackle the biggest challenge the bank has faced to control inflation. Inflation currently has the highest rate in 40 years – standing at 9.4% – and is thought to reach 11% by autumn and continue rising.
To maintain a healthy economy, the Bank of England's target is 2% for the inflation rate. To try and reverse its current upward trend, the most effective solution is to increase interest rates as this encourages people to save rather than spend or borrow. As consumers spend less, price increases should begin to slow down and the inflation rate will be forced to decrease. That's all very well but the cost of living is already very high and this new interest rate increase can have a huge impact on what's likely to be your biggest debt — your mortgage.
Secure a fixed rate for your mortgage
You may already have a fixed rate mortgage for your home in Bexleyheath and, so far, haven't been affected by the interest rate increases. However, you can lock in a new rate up to 6 months before the fixed term ends. Whenever there's a possibility of the Bank of England increasing the base rate, the most competitive fixed-rate deals tend to be withdrawn from the market by lenders. This means it's best to search for a new deal and lock it in as quickly as possible so you can rest assured you'll benefit from that rate as soon as your current one ends.
With a variable rate mortgage, the amount you pay each month is likely to increase in the near future, particularly if you have a tracker mortgage for your home in Bexley. The interest rate for this type of mortgage tends to be linked to the base rate so your current rate will increase accordingly. If you're paying your lender's standard variable rate (SVR), this is already probably higher than other rates and your lender will more than likely increase it following the new base rate hike. To prevent this from happening, switch your mortgage deal to one with a fixed rate. This can save you a considerable amount of money in the future, especially as rates are predicted to keep rising.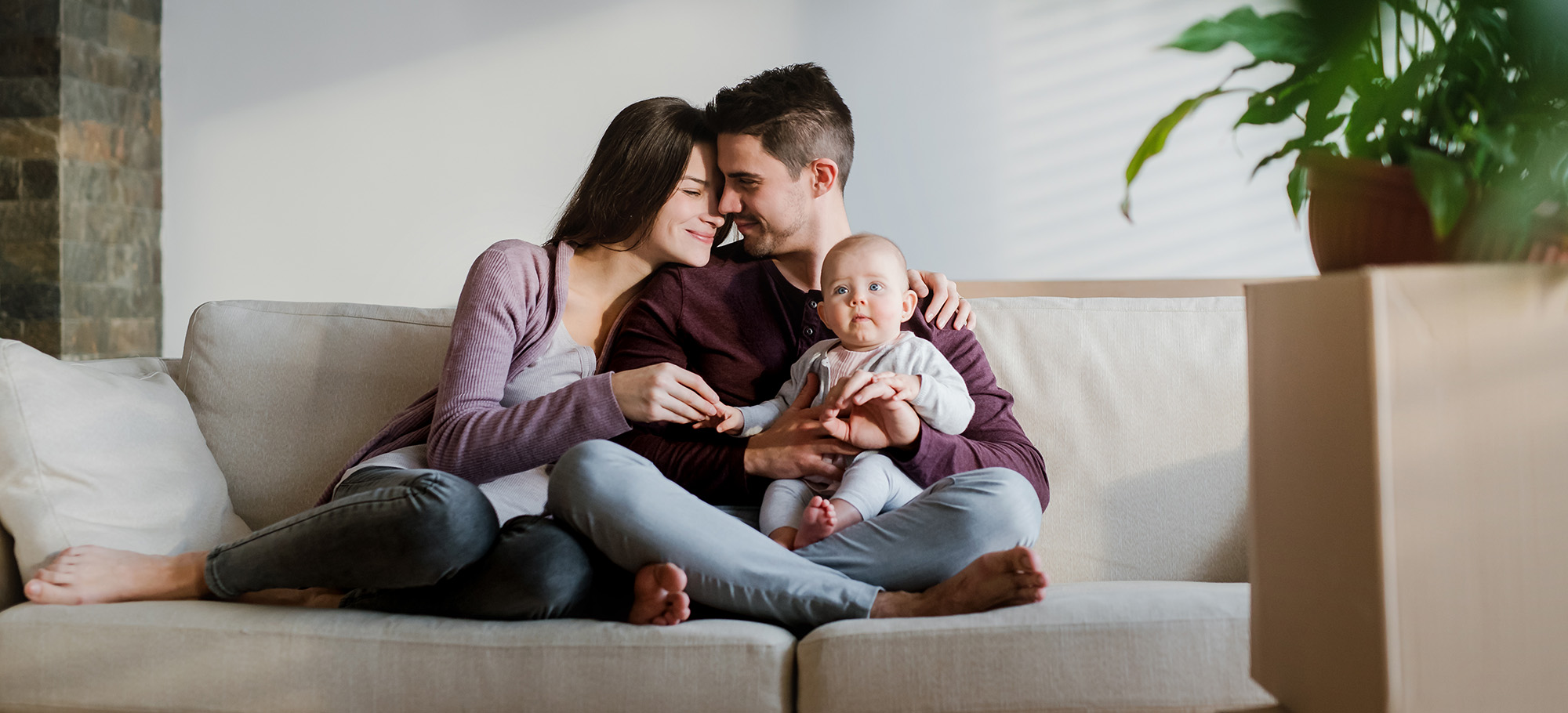 Review your mortgage sooner rather than later
More borrowers are trying to secure fixed-rate deals in light of the recent interest rate increases and expected future ones. At the same time, lenders are withdrawing the most competitive deals while increasing their rates on other ones. Following the latest interest rate increase, this is all the more reason to get in touch with us and review your mortgage.
Our mortgage brokers – located in Kent, London and Edinburgh – are ready to take a look at your current deal and compare it with the alternatives available. At Trinity Finance, we have unrestricted access to the market, including mortgage deals that are only available through brokers. Taking into account any early repayment charge, our qualified brokers can search for the best Welling or Pimlico mortgage deal to suit your needs while saving you a significant amount on your monthly mortgage payments. Give us a call on 01322 907 000 or email us at info@trinityfinance.co.uk to benefit from expert, impartial advice on switching your mortgage and gaining a better rate.