Can you get a military mortgage with bad credit?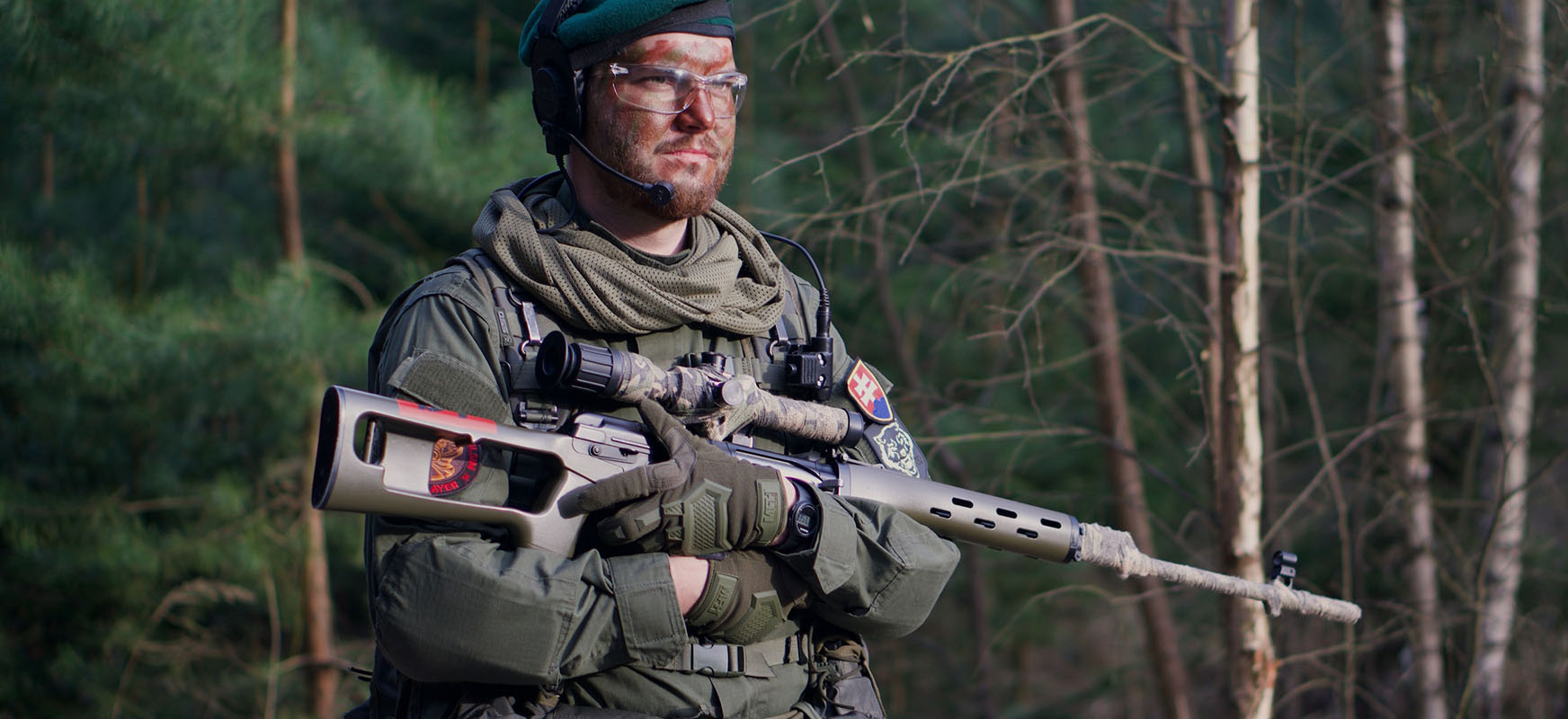 Your military lifestyle means you have to move around frequently, live in military accommodation and be stationed overseas. All of these can lead to you having a poor crediting rating, which can impact your ability to obtain a mortgage when you're ready to buy a home. Luckily, there are ways to improve your credit rating before you apply for a mortgage and there are specialist lenders who offer more flexible lending solutions with military mortgages.
Why does your credit rating matter?
When you apply for a mortgage, you need to pass the lender's affordability checks. This takes your income and expenditure into account but also your credit rating. Your credit report shows a lender how you manage your finances. It includes information about your existing accounts, such as your bank account, credit enquiries carried out on you by other organisations, whether you're registered on the electoral roll, anyone you have a financial association with and where you've previously lived. It also shows your credit accounts, such as a personal loan, an overdraft or credit cards, and whether you've missed or made late payments for these or any utility bills. A lender can see whether you've previously had a CCJ, an IVA or been declared bankrupt.
All of these affect your credit score and a lender will use this to determine how much of a risk they perceive you to be and whether or not they're prepared to lend to you. The better your score, the more this goes in your favour. As you are likely to have a lack of credit history due to your career in the armed forces, many lenders will turn you away when applying for a standard residential mortgage. A specialist lender, however, will be more accommodating. They will assess your case individually, considering the reasons behind a limited credit history. They will look at the nature of any bad credit issues, when they occurred and how severe they are. Before you apply for a mortgage, there are several steps you can take to improve your credit rating and increase your chances of being approved for a loan.
How to improve your credit rating
Register on the electoral roll. This allows a lender to confirm your name and address and is an easy way to increase your credit score.
Check that the information on your credit report is correct. If anything on your credit file is incorrect, notify the credit reference agencies to amend or remove the information. You can also include a correction notice if you need to add specific information.
Remove financial links to those with a bad credit rating. If someone with a bad credit history is named on your credit report as a financial association but that no longer applies, you need to ask the credit reference agencies to remove their name from your credit report.
Pay your bills on time. This shows that you have good habits when it comes to your finances. It's also helpful to keep your credit card balances as low as possible and to control any unnecessary spending for the same reason.
Refrain from applying for credit. Each time you apply for credit, a credit check will be carried out on you. To a lender, this will look as though you cannot manage your finances adequately.
Avoid new debt. It can be tempting, for example, to take out a payday loan to pay off some of your existing debts. This harms your credit score and tells a lender that you cannot deal with your finances properly.
Apply for a military mortgage with a specialist lender
As we've already mentioned, a specialist lender will take a more flexible approach when it comes to your credit report. Lenders specialising in military mortgages understand how your unique lifestyle can adversely affect your credit history and score. Their assessment criteria and mortgage terms overall are more flexible, also allowing for a non-standard income, being deployed at short notice and being stationed overseas.
At Trinity Finance, we appreciate the challenges you're up against when applying for a mortgage as military personnel. Our mortgage brokers – located throughout Kent, London and Edinburgh – can tailor your application to ensure the optimum chance of success for a loan. Give us a call on 01322 907 000 or send us an email at info@trinityfinance.co.uk for more information on how to proceed with your military mortgage application.