What obstacles can be overcome with a military mortgage?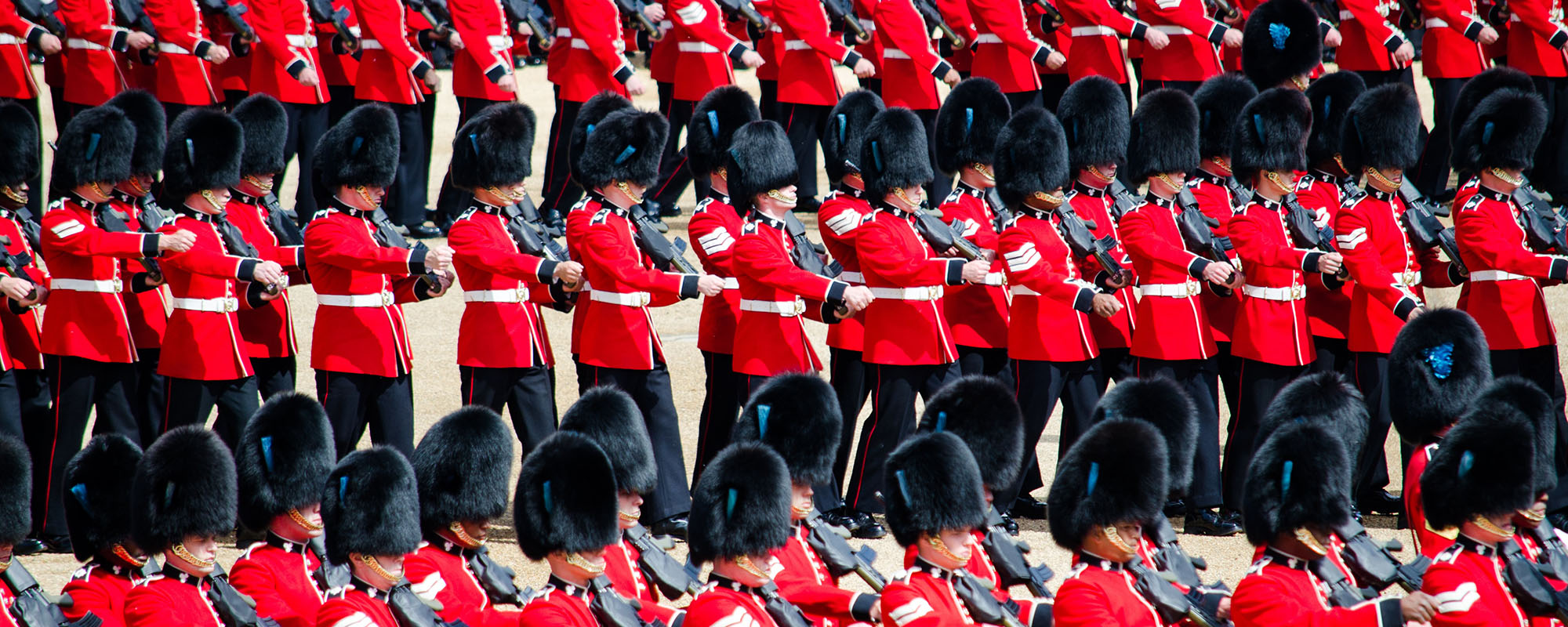 When you're trying to buy a home as a member of the armed forces, it can often feel as though everything is working against you to stop that from happening. The lending criteria for standard residential mortgages don't usually take into account the issues that result from having a military career. These can include a low starting salary, frequently moving around with new postings, being stationed overseas and having a poor credit rating. Whether you're in active service, a veteran or working as support staff, you've no doubt encountered these challenges when trying to get on the property ladder. This is when a military mortgage can help you.
What is a military mortgage?
Whilst there are no specific military mortgages as such, lenders increasingly understand the difficulties faced by military personnel. You'll have access to the same mortgages as everyone else but lenders provide more flexibility when referring to a military mortgage. They recognise the nature of your military lifestyle and cater to this with more flexible eligibility criteria and mortgage terms.
Flexible lending
Your situation is unique and many lenders make allowances for this when offering mortgage products to military personnel. These flexible solutions allow for:
Your property being left unoccupied while you're stationed elsewhere
Your need to keep your existing mortgage but rent out your property while stationed elsewhere
Your wish to purchase a UK property while stationed overseas
How much can you borrow for a military mortgage?
To calculate how much you can borrow, many lenders use a multiplier of 4 or 4.5 times your annual salary. Some will use a higher multiplier of 5 or even 6, depending on your circumstances. Lenders providing military mortgages consider the fact that you have a non-standard income and some will include any income supplements you receive, such as military disability benefits or combat pay, in the affordability calculations. This ensures your borrowing potential is maximised.
What rates do you get with a military mortgage?
You'll be offered the same rates as for standard residential mortgages and these depend on various factors, such as your deposit, income and expenditure, age, credit rating and the type of property you're buying. You can try and improve the rates you're offered by paying a bigger deposit, increasing your credit score and avoiding properties that have a non-standard construction.
Use the Forces Help to Buy scheme
This scheme is specifically designed to help those in the armed forces become homeowners. You can borrow up to 50% of your annual salary (up to a maximum of £25,000) as an interest-free loan to use as your deposit and other home-buying costs. Currently available until 31st December 2022, you can use the scheme if you're a first-time buyer or need to move home because you've been assigned elsewhere or have extenuating medical or family circumstances. To qualify for this scheme, you need to have completed a minimum length of service, have at least 6 months left to serve and meet certain medical categories.
What other schemes can help you?
There are other government-backed schemes that you can benefit from, some of which can be used in conjunction with the Forces Help to Buy scheme. Speak to our mortgage brokers for more information about the Help to Buy: Equity Loan scheme, the Help to Buy: Shared Ownership scheme, the First Homes scheme and the 95% mortgage guarantee scheme. Not all lenders will allow a combination of schemes but our mortgage brokers know which lenders to approach if you wish to use more than one.
What if you have a bad credit rating?
Your military lifestyle, which involves frequently moving around, living in military accommodation and being stationed overseas, inevitably means you'll have a poor credit score. Lenders take your credit rating into account when assessing your affordability for a mortgage loan. Those who deal with military mortgages are more accommodating with this. They consider the reasons behind your adverse credit history, the severity of any bad credit issues you may have and how long ago those issues occurred. Our mortgage experts can advise you on how to improve your credit score to increase your chances of successfully securing a mortgage loan.
What happens if you are deployed?
As a member of the armed forces, being deployed at short notice is expected. If you're deployed during the application process for your mortgage, you can rest assured that your dedicated mortgage broker will act on your behalf to progress the matter in your absence.
One issue that standard residential mortgages present is that leaving a property empty breaches the terms of a mortgage. A military mortgage, however, provides you with different options when you are deployed. You can either leave the property empty, let your family live there while you're away or rent it out so that the rental income covers your mortgage payments. For the latter option, you can apply for a consent to let from your lender. This allows you to keep your existing mortgage whereas a standard residential mortgage would have to be transferred to a buy-to-let arrangement.
Can you get a buy-to-let mortgage when you're in the armed forces?
If you specifically want to buy an investment property, you can apply for a buy-to-let mortgage. Whilst you'll need to meet the same criteria as everyone else for this type of mortgage, it's best to use a specialist military mortgage lender who can provide more flexibility regarding a lack of credit history or a complex income.
Get specialist help to secure a military mortgage
At Trinity Finance, we know the difficulties that members of the armed forces can be faced with when trying to apply for a mortgage or remortgage. That's why we work with specialist lenders offering more flexibility with military mortgages. Our mortgage brokers – located throughout Kent, London and Edinburgh – can discuss your circumstances and mortgage goals, providing you with impartial advice on the lending options available to you.
Just give us a call on 01322 907 000 to benefit from a tailored service. As well as guiding you on the schemes available to assist with your purchase and securing a competitive mortgage deal for you, we provide other services that you may wish to take advantage of. These include putting mortgage protection in place and arranging buildings and contents insurance. If it's out of office hours, send an email to us at info@trinityfinance.co.uk and one of our mortgage experts will reply to you as quickly as possible with more information.