Benefit from the Forces Help to Buy scheme when buying with a military mortgage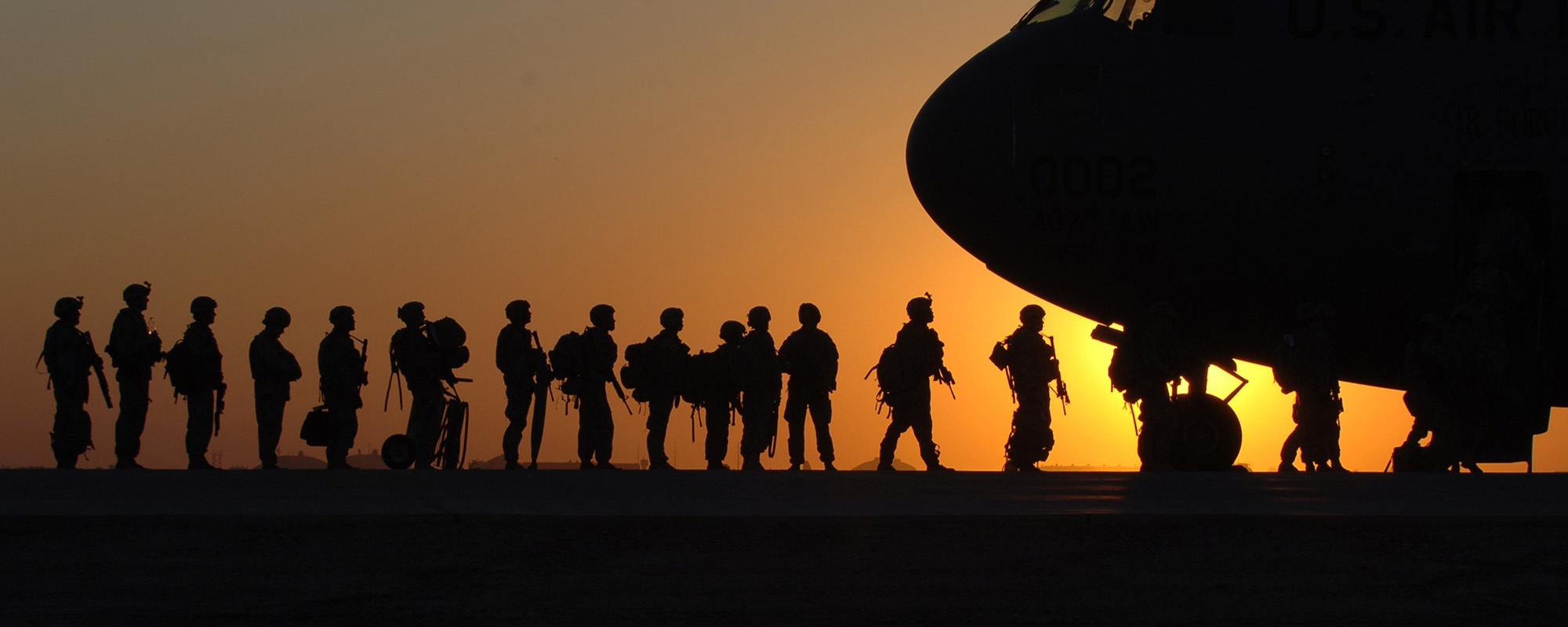 Having a military career can pose numerous problems when it comes to buying a home, such as having a low starting salary, a lack of credit history and continually moving around with postings in the UK or overseas. To encourage home ownership in the armed forces, a 3-year pilot of the Forces Help to Buy scheme was launched in April 2014. Following its success, it was extended and currently stands to end on 31st December 2022.
What is the Forces Help to Buy scheme?
This scheme is primarily aimed at helping first-time buyers and those who need to move home due to a reassignment or extenuating medical or family circumstances. It can also be used to extend or modify an existing property in some instances. Another goal is to help military personnel get started with self-build projects.
How does the scheme work?
This scheme allows you to borrow up to 50% of your annual salary as an interest-free loan. The amount is capped at £25,000 and can be used towards your deposit and other home-buying costs, such as the estate agent's fees and your solicitor's fees. The loan has to be repaid over a 10-year term but you can also make overpayments if you prefer to clear your debt sooner.
The property – which needs to have a standard construction and be mortgageable – must be for your own immediate residential use or that of your immediate family, unless you're stationed overseas at the time of your application and purchase. This means you cannot use this loan to purchase a buy-to-let property or other second property.
Your Forces Help to Buy loan should, ideally, be repaid before you leave the armed forces. If that's not possible, you'll need to keep making your monthly repayments once you've left the military until the balance has been fully repaid. If you're entitled to terminal benefits, such as a resettlement grant, deductions will be made from those benefits to repay the loan.
Are you eligible for the scheme?
You need to meet the following criteria to take advantage of this scheme:
You need to be in regular service
You must have completed a specified length of service (this depends on which branch of the armed forces you're in)
You must have at least 6 months left to serve at the time of application
You need to meet certain medical categories
Exceptions to these rules are allowed in some cases, such as on specific medical and personal grounds.
Applying for the scheme
To apply for a loan via Forces Help to Buy, you need to complete an online application using the Joint Personnel Administration system. This must be submitted at least 6 weeks before you expect to complete on your purchase. A guide is available on the system if you need help with the application process.
Other schemes you can benefit from
As well as Forces Help to Buy, there are other government-backed schemes that you may wish to take advantage of.
Help to Buy: Equity Loan scheme
This scheme helps first-time buyers to purchase a newly built property with a 5% deposit. The government provides an equity loan – which is interest-free for the first 5 years – for up to 20% of the property price (or up to 40% for a property in London) and you need to take out a repayment mortgage for the other 75%. This scheme can be used in conjunction with Forces Help to Buy. Not all lenders will allow you to use both, however, so check with your mortgage broker first as they will know which lenders to approach on your behalf.
Help to Buy: Shared Ownership scheme
You can use this scheme to buy between 25% and 75% of a property using your deposit and a mortgage. For the remaining share, you will pay rent. This scheme applies to shared ownership of a newly built property or an existing shared ownership property. The latter can be found via housing association resale programmes.
First Homes scheme
If you're a first-time buyer, you can enjoy a discount of at least 30% on the price of a newly built property. The property price will be capped at £250,000 after the discount has been taken into account (or £420,000 for a property in London). As a serving member of the armed forces or a recent veteran, you are prioritised under this scheme. This means you can buy a home in the area you need to live in without having to meet the local connection criteria set by the local council. You need a deposit of at least 5% of the discounted price and a mortgage for the balance.
95% mortgage guarantee scheme
This scheme helps first-time buyers to get on the property ladder and existing homeowners to move onwards. You just need a 5% deposit and a repayment mortgage for the balance with a fixed rate. The property prices under this scheme are capped at £600,000.
Take advantage of the help available for military personnel
At Trinity Finance, we understand the obstacles that can stand in your way when trying to buy a home as a member of the armed forces. Our mortgage brokers – located throughout Kent, London and Edinburgh – work closely with specialist lenders who provide military mortgages. If you wish to apply for the Forces Help to Buy scheme, just let your dedicated mortgage broker know so that the lender can incorporate the loan into your affordability calculations.
Give us a call on 01322 907 000 to begin your military mortgage application or send us an email at info@trinityfinance.co.uk. Our mortgage experts can also provide you with more information on the other schemes available and determine which lenders will allow you to combine them when buying your home.