Can you get an HMO mortgage as a first-time landlord?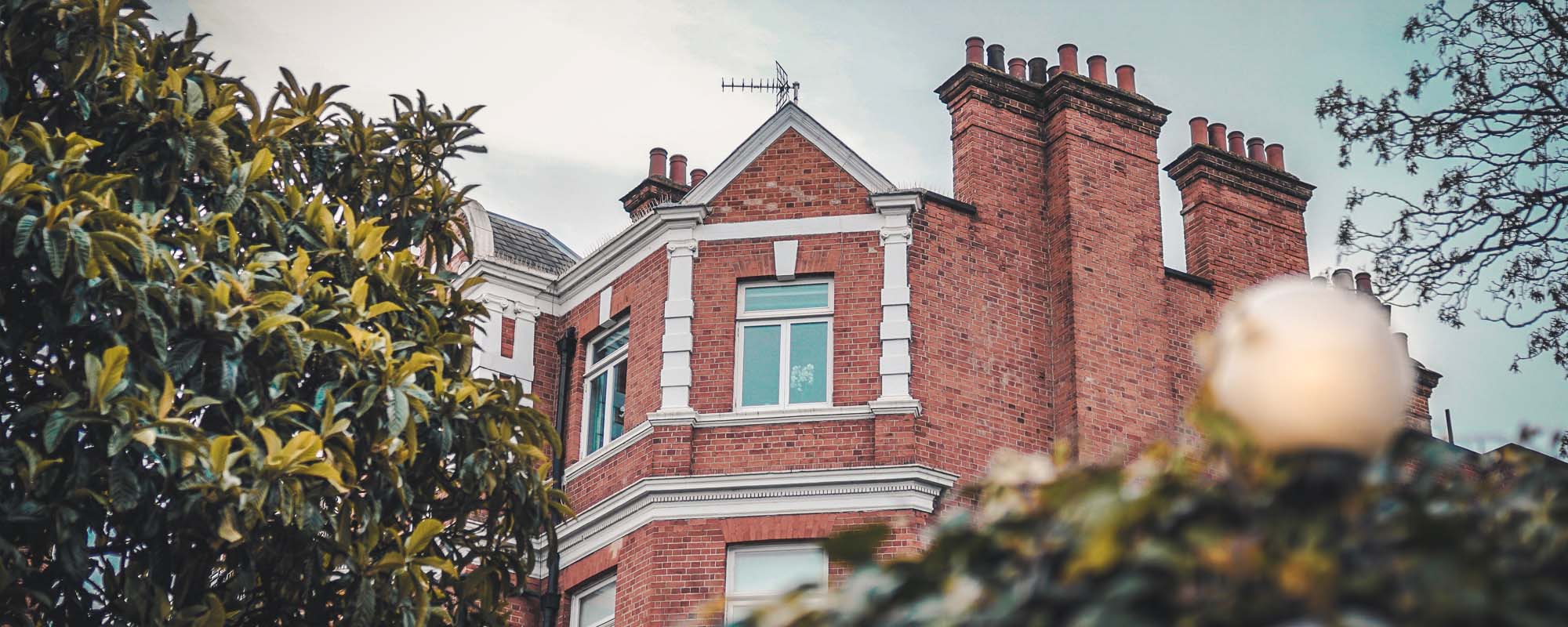 You may be considering buying a property as your first rental investment and are interested in letting it out as a house in multiple occupation (HMO). This can be more lucrative than a standard buy-to-let investment but can you get an HMO mortgage as a first-time landlord? Whilst many lenders prefer you to have experience, there are some who approve HMO mortgages for new landlords.
Why experience is preferred
An HMO property is one that is rented to three or more unrelated residents rather than a single household. Each tenant has their own bedroom and shares the communal facilities, such as a kitchen and bathroom. The nature of this type of accommodation makes it more complicated than looking after a standard buy-to-let property in Bexleyheath. For example:
The tenants may have signed a single tenancy agreement between them but they usually each have a separate agreement.
You may have to collect the rent from each person rather than as one total amount each month.
There are likely to be more void periods.
The property will be subject to more wear and tear, requiring more maintenance.
Handling a normal buy-to-let investment can be harder than you may expect as a first-time landlord but dealing with an HMO investment is harder still. These factors make it more of a risk from a lender's point of view so fewer agree to fund purchases for first-time landlords while those that do have stricter requirements than for standard buy-to-let mortgages.
Your eligibility for an HMO mortgage as a first-time landlord
To be approved for an HMO mortgage as a first-time landlord, you'll need to be a homeowner and either employed, self-employed or retired. You'll need to provide proof of your income and deposit funds as well as having a good credit rating.
Lenders have different criteria for HMO properties, such as the number of lettable rooms, minimum value and whether an HMO licence is needed. You also need to check whether an Article 4 direction applies to the area the property is located in.
When searching for Welling or Pimlico mortgages of this type, it's essential to speak with your broker rather than approaching lenders direct. Many lenders only offer HMO mortgages through brokers so you can rest assured you'll have access to the latest deals available. Your broker will also know which lenders to approach on your behalf as a first-time landlord to ensure your HMO mortgage application is a successful one.
Other factors to contemplate
As well as separate rental payments and tenancy agreements, there are other aspects of taking on an HMO commitment to think about. For example, each tenant has to be vetted separately, which adds to your workload. You need to add locks to each bedroom door and comply with the fire safety regulations for rented accommodation, which are more extensive for HMO properties. HMOs are usually provided with furniture, which is an extra expense for you.
You also have various tax liabilities, such as income tax and capital gains tax. You may prefer to form a special purpose vehicle (SPV) to buy the property through, allowing you to enjoy tax benefits. It's recommended that you speak with your mortgage broker in Kent, London or Edinburgh for financial guidance on this.