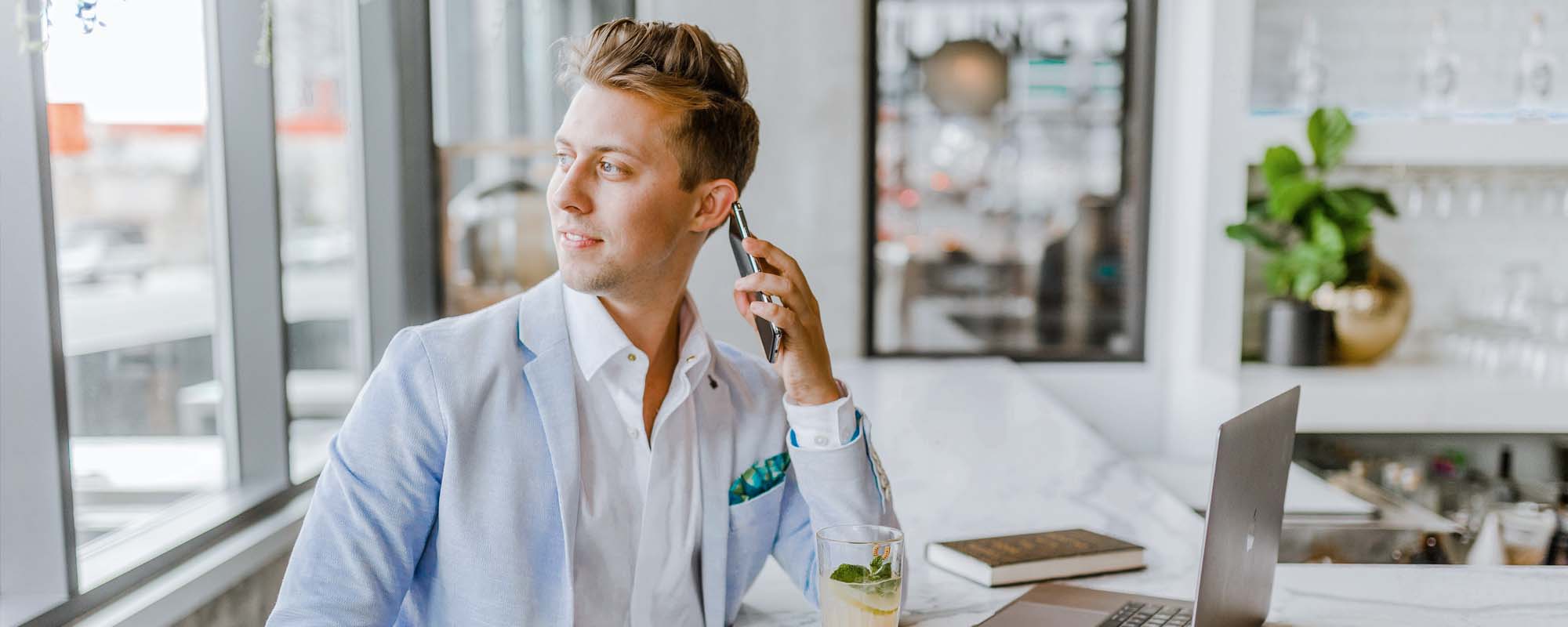 Buying a property to use as a house in multiple occupation (HMO) can be a lucrative investment. Designed to suit groups of three or more unrelated residents rather than single households, HMOs are in high demand from tenants who are unable to pay for rented accommodation on their own. As such, you can collect a higher amount of rent overall than you could with a standard rental arrangement.
As there's more risk involved with this type of investment, the lending criteria for a mortgage are slightly stricter than for a standard buy-to-let property. This means you need to apply for a specialist HMO mortgage and we'll detail what that entails below.
What is an HMO mortgage?
Standard buy-to-let mortgages apply to properties rented out to single households, such as a family, couple or individual. As HMO properties are for groups of unrelated residents, they pose more of a risk with rental payments collected separately, more void periods, higher turnovers of tenants and more wear and tear on the properties. Lenders minimise their risk by having increased criteria that have to be met and HMO mortgages are usually more expensive.
Similar to standard buy-to-let mortgages, interest-only options are popular for HMO mortgages. Only having to pay the interest each month instead of repaying the capital keeps your monthly payments lower.
Most lenders set a maximum loan-to-value (LTV) ratio of 75%, meaning you need to pay a deposit of 25% of the property's value. Some lenders are much stricter with low LTVs of 60% while it's possible to find lenders that offer higher LTVs of 80% or even up to 85%.
You can take out an HMO mortgage in your name or via a limited company. By choosing the latter option, you can enjoy tax benefits. When considering Welling or Pimlico mortgages for an HMO property, speak with your mortgage broker for guidance on the best approach depending on your circumstances.
The criteria for an HMO mortgage
To be eligible for this niche mortgage, both you and the property you wish to buy in Bexleyheath have to meet certain specifications. Usually, your lender will require you to be an experienced landlord before venturing into an HMO arrangement. It may also be a requirement for a third party to manage the property on your behalf.
Your affordability will be assessed and your credit score checked as with any mortgage application but the rental income is usually taken into account too. As with standard buy-to-let mortgages, this often has to be a certain percentage higher than the monthly mortgage payment you'd make, such as 25% higher.
Regarding the property, it usually has to have a minimum value, such as £75,000, for the lender to consider an HMO mortgage and some lenders specify a maximum number of bedrooms. Lenders typically wish to know:
How many lettable bedrooms there are
What communal rooms are available
How many storeys the property has
Where the property is located
The types of tenants that will be residing there, such as working professionals or students
Whether each tenant will sign an individual tenancy agreement
The rental income you expect to achieve
Whether an HMO licence is needed
What rates can you expect?
Not all lenders offer HMO mortgages due to the risk involved so you'll find fewer deals available to you with less competitive rates than standard buy-to-let mortgages. Higher rates and fees are usually charged for this type of mortgage and this helps lenders mitigate their risk. Despite this, the high rental income you should be able to achieve still makes this type of investment worthwhile. Lenders often only advertise HMO mortgages through brokers so get in touch with your mortgage broker in Kent, London or Edinburgh for access to the best deals available.