How the Bank of England's interest rate rise to 0.25% affects your mortgage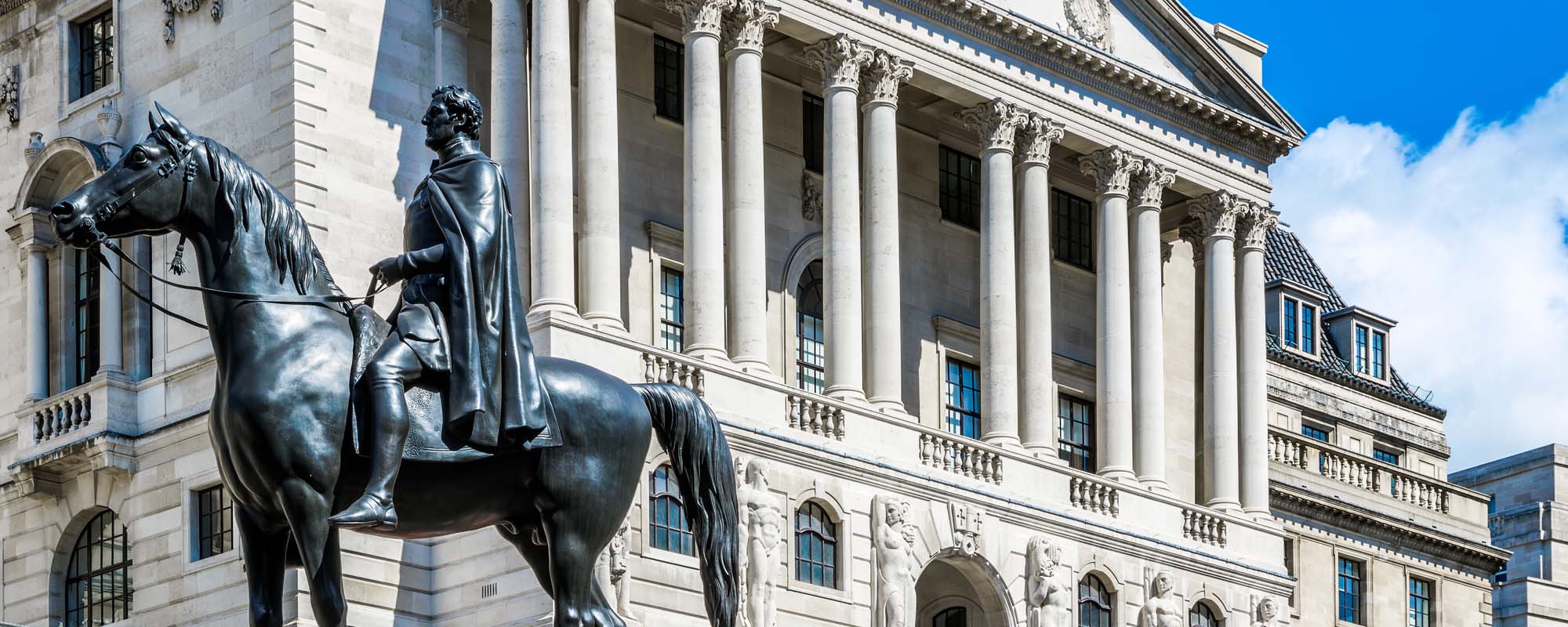 For the first time in almost 3 years, the Bank of England has increased the base rate. Rising from the historic low of 0.1% to 0.25%, the decision was made to tackle the high inflation rate. How does this new rate affect your mortgage, though, and is there anything you can do to improve the amount you pay?
What does the increased base rate mean for your mortgage?
The base rate governs the interest amount that commercial banks have to repay to the Bank of England for receiving loans. With an increased base rate, their repayments are higher and this is generally recouped by increasing their customers' interest rates. In this way, you'd expect to see an increase in your mortgage rate but this isn't necessarily the case as it depends on the type of mortgage you have.
A fixed rate mortgage
Most homeowners in the UK currently have fixed rate mortgages. If this applies to you, you can rest assured that your rate will stay the same until your fixed term ends. As this term comes to an end and you search for new deals to remortgage to, just bear in mind that the rates for those deals may not be as favourable as your current one.
A variable rate mortgage
With a variable rate mortgage, your monthly payment will be affected depending on your mortgage type.
A tracker mortgage: This usually tracks the base rate and you pay a fixed percentage on top. Therefore, as the base rate has increased by 0.15%, your mortgage interest rate will increase accordingly.

 

A mortgage with a standard variable rate (SVR): This rate is set and adjusted by lenders regardless of the base rate and tends to be higher than other rates. As your lender will have to pay more due to the increased base rate, it's likely that they'll increase your monthly rate too. Be aware that there's nothing to stop your lender from increasing your rate by an even higher amount.
A discounted mortgage: This gives you a discount on your lender's SVR. Whilst the rate you pay isn't instantly affected in the same way as a tracker mortgage, you can expect your lender to increase their SVR to counteract the higher rate they now have to pay.
What can you do?
The base rate is discussed eight times annually by the Monetary Policy Committee and the next meeting is to be held at the beginning of February 2022. If you're currently paying a variable rate, it's a good time to look for a new deal with a fixed rate. If your fixed-rate mortgage for your home in Bexleyheath is nearing the end of its term, start looking for a new deal before rates begin to climb. 
Mortgage rates are still very low but lenders will start to increase them if they feel further rate increases are on the horizon. Whilst you may be able to cope with the new increase, another one in the near future may cause problems for you. Speak with your mortgage broker in Kent, London or Edinburgh to find out what deals are available with fixed rates. Consider securing one before your lender increases their SVR or lenders in general react to the possibility of another increase in the base rate. 
The impact on the housing market
As an increase in the base rate had been anticipated, many lenders had already slightly increased their mortgage rates. This means the new base rate shouldn't impact the housing market too much as buyers have already been exposed to mortgage deals with slightly higher rates. 
As well as that, the new 0.25% base rate is still considerably lower than it was before the pandemic at 0.75%. The historically low base rate introduced in March 2020 brought with it incredibly low mortgage rates and, with this current small increase to the base rate, buyers can still expect to be approved for substantial mortgage loans. If you're a first-time buyer with little or no deposit, you can still benefit from competitive mortgage deals.
If the inflation rate continues to rise and there are further increases to the base rate, however, buyers will struggle to pass lenders' affordability checks. This means buyers will be approved for smaller loans than are currently possible. Get advice from your mortgage broker when looking for Welling or Pimlico mortgages and consider taking advantage of the current deals offered by lenders. Alternatively, discuss how the new base rate may increase your monthly repayments and compare your existing deal to the remortgaging options available to you.