Is a commercial mortgage right for you​?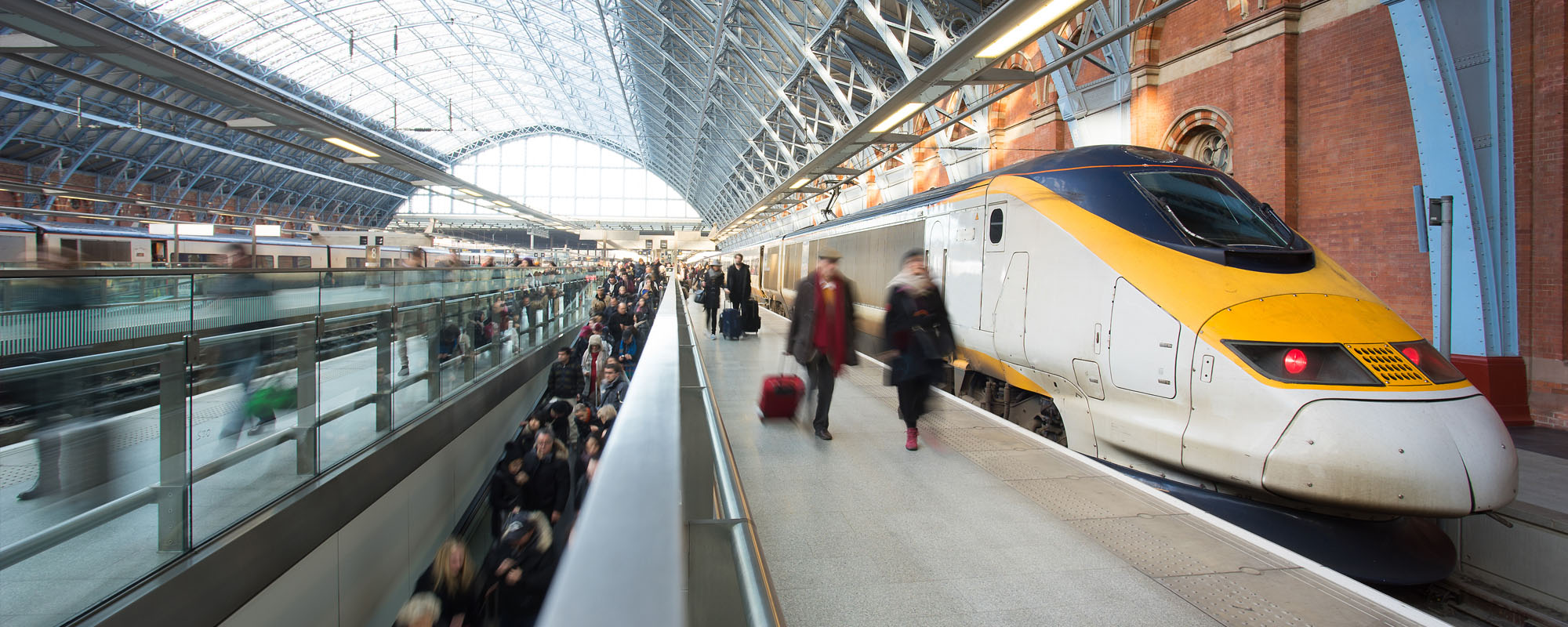 When you need a business loan secured against a property that isn't classed as your main residence, this is called a commercial mortgage. A business loan is unsecured up to £25,000 whereas a commercial mortgage is for a higher amount and the lender requires security to lower the risk.
A commercial mortgage generally lasts between 3 and 25 years. If you need a loan with a shorter term than this, consider a bridging loan instead.
The types of commercial mortgages available
You can use a commercial loan to purchase property as an investment, as a business or to raise capital to carry out renovation works. There are three main types of commercial mortgages: owner-occupied, commercial investment and property development.
1.    Owner-occupied
This type of commercial mortgage applies when you want to buy a property to use as your business premises. It can be used to purchase the premises you are already operating in or to obtain new premises to move your business to. You can usually find a mortgage with a loan-to-value ratio of 70–75%.
2.    Commercial investment
There are two types of commercial investment mortgages: residential buy-to-let and commercial buy-to-let. When you're purchasing a property via your business, such as a buy-to-let limited company or as a professional landlord, to let it out to residential tenants, this is a residential buy-to-let mortgage. When the property you are buying is to be let out to another business, you need a commercial buy-to-let mortgage.
The amount you can borrow for a commercial investment depends on the anticipated rental income. Generally, though, the mortgage will be up to 65% of the purchase price.
3.    Property development
For comprehensive renovations, to build a new property or to convert a property from residential to commercial use or vice versa, you need a property development commercial mortgage. Once the property is developed, you can occupy it, rent it out or sell it for profit.
What are the rates?
As it is a type of business finance, you can expect to pay higher rates for a commercial mortgage than a residential one. As your property is used as collateral, the rates for a commercial mortgage tend to be more favourable than a normal business loan.
The majority of commercial mortgages have variable rates but you can't compare these easily as you would with a residential mortgage. This is because a commercial mortgage is tailored to your circumstances rather than having set rates and lenders usually adhere to their own risk profiles. This means your application will be thoroughly reviewed, including an in-depth assessment of your business, before a rate is given. Some of the factors that can affect your rate include:
The amount of the loan
The property's value
The size of the deposit
The length of the loan
Your credit history
The status of your company's financial health
The variable rates are similar to those of tracker mortgages in that they're usually quoted as a percentage over the base rate. Fixed rates can be found for commercial mortgages but this is unusual.
Other factors to consider
Deposit
A hefty deposit is usually required for a commercial mortgage but it is possible to obtain a 100% loan-to-value mortgage with some lenders. If this is the case, you will pay much higher rates and fees. You might also have to provide extra security, such as your home.
Fees
You also have to pay various fees depending on your lender and differing factors. These generally include arrangement fees, valuation fees, legal fees and broker fees. Some lenders also charge non-refundable commitment fees to cover their costs in case you do not accept the mortgage offer.
Bad credit
If you have bad credit, you can still apply for a commercial mortgage. As you will be considered a higher risk by the lender, you're likely to have to pay higher rates. Your credit score may make it difficult to be approved for a loan and you may need to speak with a specialist lender for bad credit commercial mortgages.
Leasehold property
When dealing with a leasehold property, lenders usually require the lease to be over 70 years. If this is not the case, you will more than likely be required to provide additional security. This could be another property, for example, or a charge over additional assets.
What are the alternatives to a commercial mortgage?
If you don't feel that a commercial mortgage is right for you, there are alternatives. If you're unsure as to which of these options is best for you, speak to a mortgage broker who will give you professional help and guidance based on your individual circumstances.
Business loan
A business loan is a better option when you want to borrow £25,000 or less. You will need to provide information about your company's accounts to the lender but you generally don't need to provide security.
Bridging finance
A bridging loan provides you with fast access to funds on a short-term basis and you normally have an exit strategy in place. For example, it can fund the purchase of a new property in Bexley while you're waiting to sell your current property in Bexleyheath.
Remortgage
If you have equity in your property and want to raise funds quickly for your business, it may be better to remortgage instead of taking out a loan or commercial mortgage.