Can you secure a commercial mortgage with bad credit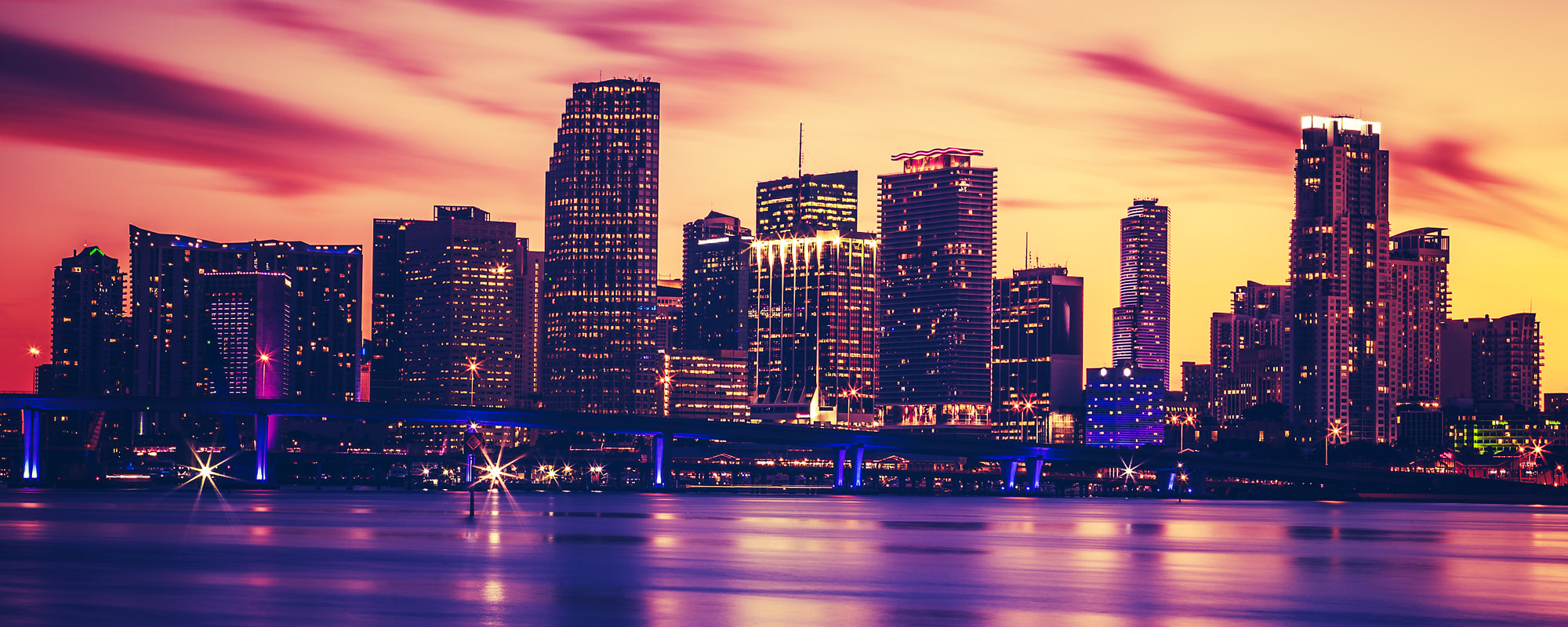 If you've been wondering whether you can secure a commercial mortgage with bad credit, the answer is — yes. With bad credit, you're considered a higher risk for lenders, which means you'll more likely pay higher rates. It also reduces the number of lenders willing to offer a commercial mortgage to you. But it is possible and you may need to use a commercial mortgage lender that specialises in bad credit.
What to expect
As we've mentioned, taking out a commercial mortgage with bad credit can mean you have to pay higher rates. This is because the lender considers you to be more of a risk. It can also limit what they're prepared to lend you. These stipulations help them recoup their losses if you fail to keep up with your repayments on the loan. However, specialist bad credit commercial mortgage lenders are available, offering a more flexible approach to help secure your loan.
All commercial mortgages are dealt with on a case-by-case basis. Use the services of an adverse credit broker to fully understand your circumstances and help with your application. The broker will know exactly which lender to approach and is more likely to secure more favourable rates for you. Sometimes, applications can be approved within 48 hours. We don't recommend that you approach lenders direct because your credit score is negatively affected if your application is refused. This then makes it even harder for you to obtain a commercial mortgage.
What affects the lender's decision to grant you a commercial mortgage?
Whilst it's more difficult to be accepted for a commercial mortgage when you have bad credit, it is possible. Various factors affect a lender's decision when offering you a commercial mortgage with adverse credit. These include:
How severe your bad credit is
The dates of your bad credit
Your current financial situation
The strength of your application
The profitability of your commercial project
Specialist lenders can help you as long as you meet their criteria. It's best to discuss your situation with a professional broker who can find the most suitable lender and the best rates for your circumstances.
What's the extent of your bad credit?
Your bad credit may range from having a CCJ of £200 to a recent repossession. The more recent the credit issue and the more severe, such as a default or repossession in the last year, the harder it is to be approved for a commercial mortgage. It's much easier to be approved by a lender the older the issue is. A specialist commercial mortgage provider will look at the severity, age and cause of your credit issues as well as your ability to meet their criteria. They'll be much happier to offer you the loan if you can provide a way to offset the risk.
Try to improve your credit rating before you apply for a commercial mortgage
Most lenders check your credit score within the last 6 years so credit issues beyond this shouldn't affect their decision. Make sure you know what's on your credit file before you apply for a commercial mortgage. Download a copy of your credit file for free online and take steps to try and improve your rating.
This can be done, for example, by keeping the amount you owe on credit cards as low as possible. Be sure to pay your bills on time and don't miss any monthly payments. Do your best to clear any excessive debt you may have. All of these actions will help to improve your credit rating.
What can make your application more favourable?
There are other ways you can increase the likelihood of your application being approved and gain better rates. This can include paying a bigger deposit, providing extra security, showing evidence of profitability, having a strong business plan, your industry experience and using the services of a specialist broker.
Deposit
Usually, you're expected to pay a deposit of 20 to 40% for a commercial mortgage. With bad credit, your lender might ask you to pay a percentage of this, nearer the higher end. If you can pay more, though, you may be able to get better rates.
Extra security
Help reduce the level of risk to the lender by offering extra security. This could be another property or asset with equity in it, such as your home. Alternatively, it could be a personal guarantee from one of your company's directors.
Business plan and industry experience
A compelling business plan helps to convince the lender that your proposal is viable. This makes them more likely to agree to a commercial mortgage deal despite your adverse credit. If you also have considerable experience in the relevant industry, this will also count positively towards your application being accepted.
Potential income
The lender will need to ensure that the profitability from your commercial project is sufficient to cover the loan. You must ensure that you can maintain the repayments before you agree to a commercial mortgage because to default on a substantial loan such as this will severely damage your credit rating.
The lender will check your profitability by comparing your expected earnings against tax, depreciation, interest and amortisation. The more sufficient the figures to cover your repayments, the more likely the lender will be to give you better rates.
You might, for example, want the commercial mortgage to purchase a property in Bexleyheath to rent out to another business. The lender will be interested in the anticipated rental income on this investment. Or you might be looking to carry out comprehensive renovations on a property in Bexley to then rent it out or sell it for profit. The lender will need to know the estimated costs involved and the expected rental income or profit from the sale.
Specialist broker
A specialist broker will tailor your application to a specific lender depending on your financial situation and the lender's criteria. This ensures your likelihood of being accepted for a commercial mortgage with bad credit. As well as this, the broker will also endeavour to get the best rates for you.
The benefit of taking out a commercial mortgage with bad credit
Despite taking out a loan and paying high rates, a commercial mortgage can actually improve your credit rating. When you consistently make your repayments on time, your credit score is positively influenced. This, in turn, will also convince lenders if you then seek funds for future investments.