How to apply for a commercial mortgage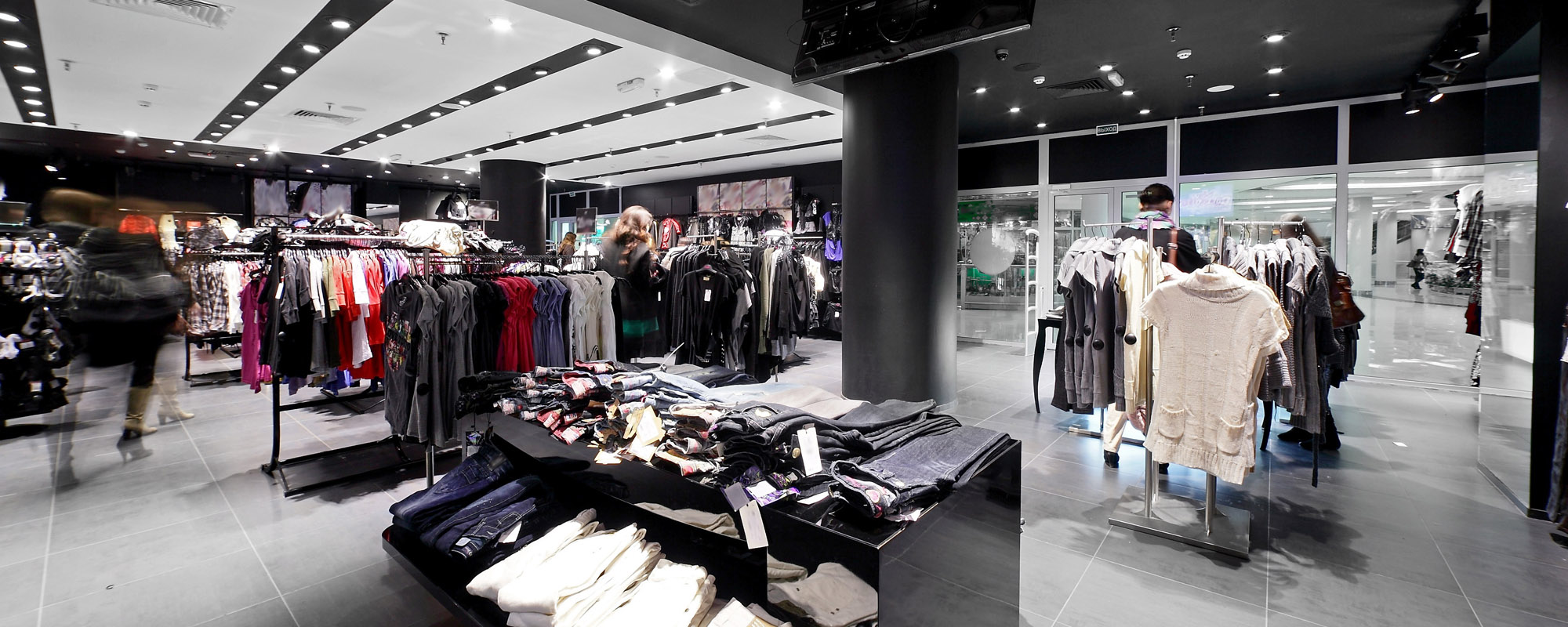 When considering a commercial mortgage, you need to ensure your business can cover the monthly repayments and you need to provide proof of this to the lender. This includes providing a detailed business plan and having a property valuation carried out. You also need to factor in the deposit and fees, which we'll detail below.
It's best to use the services of a commercial mortgage broker to approach a lender on your behalf. With an in-depth knowledge of the market, a broker will know which lender can offer you the best deal and will be able to find you the best rates.
How much can you borrow?
Commercial mortgages are the next level up from a business loan when you're looking to borrow more than £25,000. The amount you can borrow is determined by the type of commercial mortgage you need. You can usually obtain a mortgage with a loan-to-value ratio of 70 to 75% for an owner-occupied property. For a commercial investment mortgage, you can usually borrow up to 65% of the purchase price but the amount you can borrow will depend on the anticipated rental income.
What deposit do you need to pay?
The more deposit you can pay, the less of a risk the lender considers you. This should allow you to get a better deal. Most lenders require a minimum of 30% deposit but if you do pay a lower one, such as less than 20%, you'll pay a much higher rate. It is possible to get a 100% loan-to-value commercial mortgage but the rate will be very high and you may need to provide extra security, such as your home.
What fees are due?
Various fees are payable depending on your lender and other factors, such as your chosen repayment option. You may pay some or all of the fees mentioned below.
Arrangement fee
The arrangement fee is typically 1–2% of the loan amount for loans up to £1 million. This fee is charged by the lender for arranging the finance and is usually added to the loan.
Commitment fee
Some lenders charge a commitment fee to cover the work they have undertaken in case you decide not to accept the offer. This is usually paid in advance and is non-refundable.
Valuation fee
A valuation will need to be carried out on the property and this tends to be more expensive than a valuation for a residential property as it's more complex. The price for a commercial valuation varies depending on your case and the property but will typically start at £500 for a simple case. The cost can be a lot higher for an extensive property or if the lender requires a full structural survey.
Legal fees
As well as paying your own solicitor's fees, you will be expected to pay the lender's legal costs. The legal fees incurred for a commercial mortgage tend to be much higher than for a residential mortgage due to the complex nature of covenants and titles relating to commercial properties.
Broker fee
A specialist broker knows the market thoroughly and will approach the best lender for your specific needs and circumstances. Rates vary for commercial mortgages on a case-by-case basis and your broker will endeavour to get the best rate for you. He or she can ultimately save you more money in the long run than if you try to secure a commercial mortgage on your own.
Criteria for a commercial mortgage
To be eligible for a commercial mortgage, you need to fulfil certain criteria. The lender's main priorities are that you can repay the loan and that the value of the property is sufficient to cover the loan should you default.
The lender will assess your affordability by examining your business accounts and your projected profit as well as taking the property's value into consideration. The lender may wish to know about your personal finances as well. As previously mentioned, a larger deposit helps lower the risk for the lender. You can still apply for a commercial mortgage with bad credit although you'll pay a high interest rate.
The information you need to provide
Gather as much documentation together as you can in advance so that the application process runs smoothly. This can include:
Proof of your identity and address
Personal and business bank statements
The completed commercial mortgage application form
Documentation relating to income, expenditure, assets and liabilities
Certified financial accounts
A profit and loss forecast for the following year
A business plan to show how you expect to repay the loan
Information about the property particulars
The property schedule
Details of the lease, if applicable
Copies of the tenancy agreements, if applicable
Preparing this information makes it easier for a commercial mortgage broker to draw up a detailed application and present your case to the right lender. Having as much information to hand as possible allows the application to be processed efficiently and helps to avoid delays.
The alternatives to a commercial mortgage
If you're not sure that a commercial mortgage is right for you, there are other options available.
Business loan: If you only need to borrow up to £25,000, then a business loan is a better option. This is usually unsecured. You will need to provide information about your company's income to the lender as well as its financial projections.
Remortgage: When you have equity in your current property and need to raise capital quickly for your business, it's worth considering remortgaging. Check with your lender what charges are due if you choose this option, such as an exit fee and early repayment charges.
Bridging loan: This provides you with fast access to funds on a short-term basis and you will need a clear exit strategy. For example, a bridging loan can fund the purchase of a commercial investment property in Bexleyheath while you sell your existing property in Bexley. This type of loan is usually in place for 12 months or less.