Transform your property with an HMO refurbishment mortgage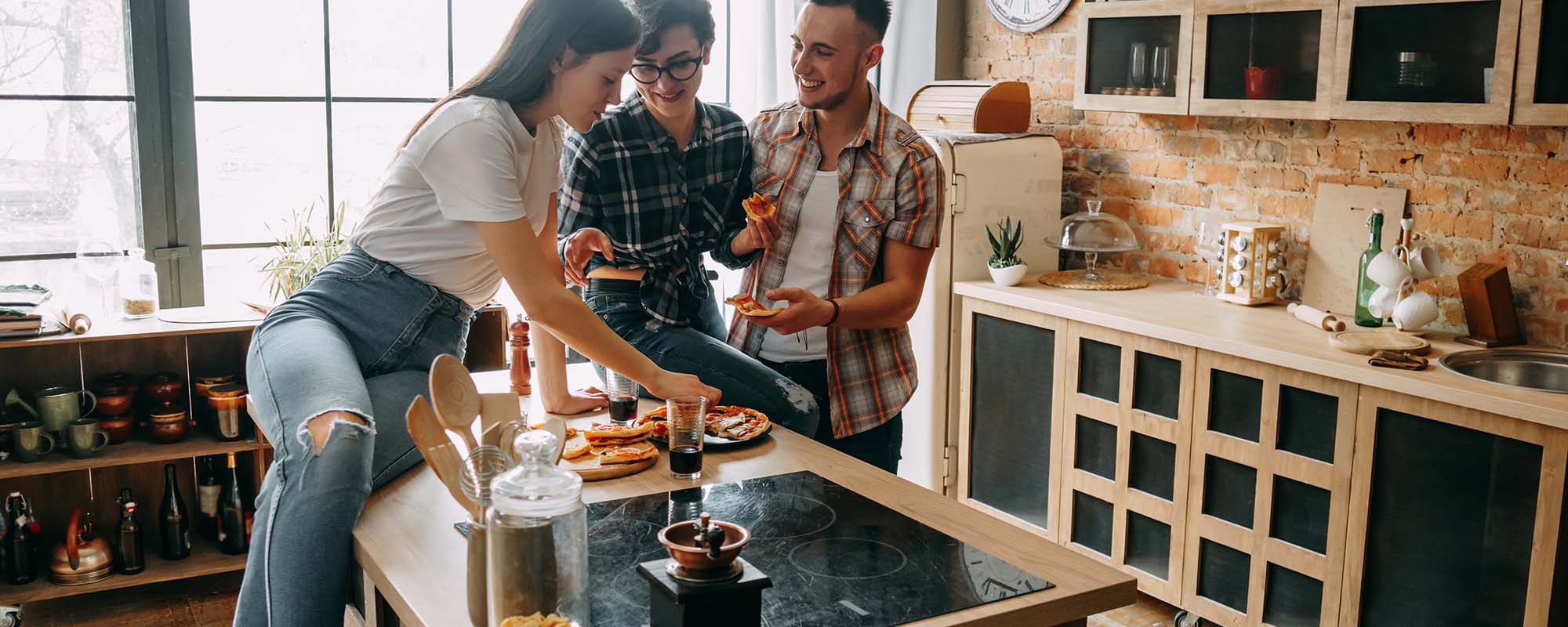 When you want to convert a property into a house in multiple occupation (HMO) or refurbish your existing HMO property, you need an HMO refurbishment mortgage. This type of mortgage has specific requirements about the types of works that can be carried out, the time frame that the works must be completed in and your responsibilities upon completion of the refurbishment works.
What is an HMO refurbishment mortgage?
HMO refurbishment mortgages are suitable for various purposes. You may wish to remortgage and upgrade your existing HMO property in Bexleyheath to achieve a higher rental income, for example. You may want to purchase a property that's currently uninhabitable and renovate it to HMO standards. Alternatively, you may need funding for an HMO development project and prefer not to use bridging finance.
Lending criteria
Lenders have different criteria for HMO refurbishment mortgages. Some may expect you to either be a homeowner or have owned a buy-to-let property for at least a year. Others will insist you have a certain amount of experience as a property investor and own a certain number of properties. You may be required to have previous experience in property refurbishment.
HMO refurbishment mortgage deals
Depending on the lender, HMO refurbishment mortgages can be offered on an interest-only or repayment basis. Typically, lenders offer a loan of up to 75% of the purchase price or property value. You'll be expected to complete the refurbishment works within a specified time frame from receipt of the funds, such as 6 months. Once the works have been completed, you may be required to obtain an HMO licence from the local council.
You may be able to secure a deal at a lower loan-to-value (LTV) ratio while you're carrying out the refurbishment works and then switch to a deal with a higher LTV upon completion of the works. Check with your mortgage broker in Kent, London or Edinburgh that this type of deal is available without incurring early repayment charges.
Types of funding scenarios
HMO refurbishment mortgages can be used for both light and heavy refurbishments.
Light refurbishment works
Light refurbishments improve a property without making structural changes and don't change the property's overall use. To carry out these works, you don't need building regulations approval or planning permission.
Light refurbishments can include fitting a new kitchen and bathroom, replacing the central heating system, rewiring the property, carrying out specialist works, such as treatment of the timber, and redecorating the property both inside and outside.
Heavy refurbishment works
Heavy refurbishments either improve a property or convert it. You'll need building regulations approval or planning permission to proceed.
Heavy refurbishments can include all structural work, changing the internal layout of the property, loft conversions and extensions as well as conversion works to change the property's use.
Get expert advice from a specialist mortgage broker
When looking for Welling or Pimlico mortgages for HMO refurbishments, speak with your specialist broker for advice. They can guide you on the level of lending you can expect for the type of refurbishment works you need. Whether you have an existing HMO property in Bexley that needs some light refurbishment, an HMO property in Pimlico that needs extensive renovation or you want to convert a property so that it can be used as an HMO investment, your broker can search for the best deal to meet your requirements from HMO lenders.