What is commonhold ownership?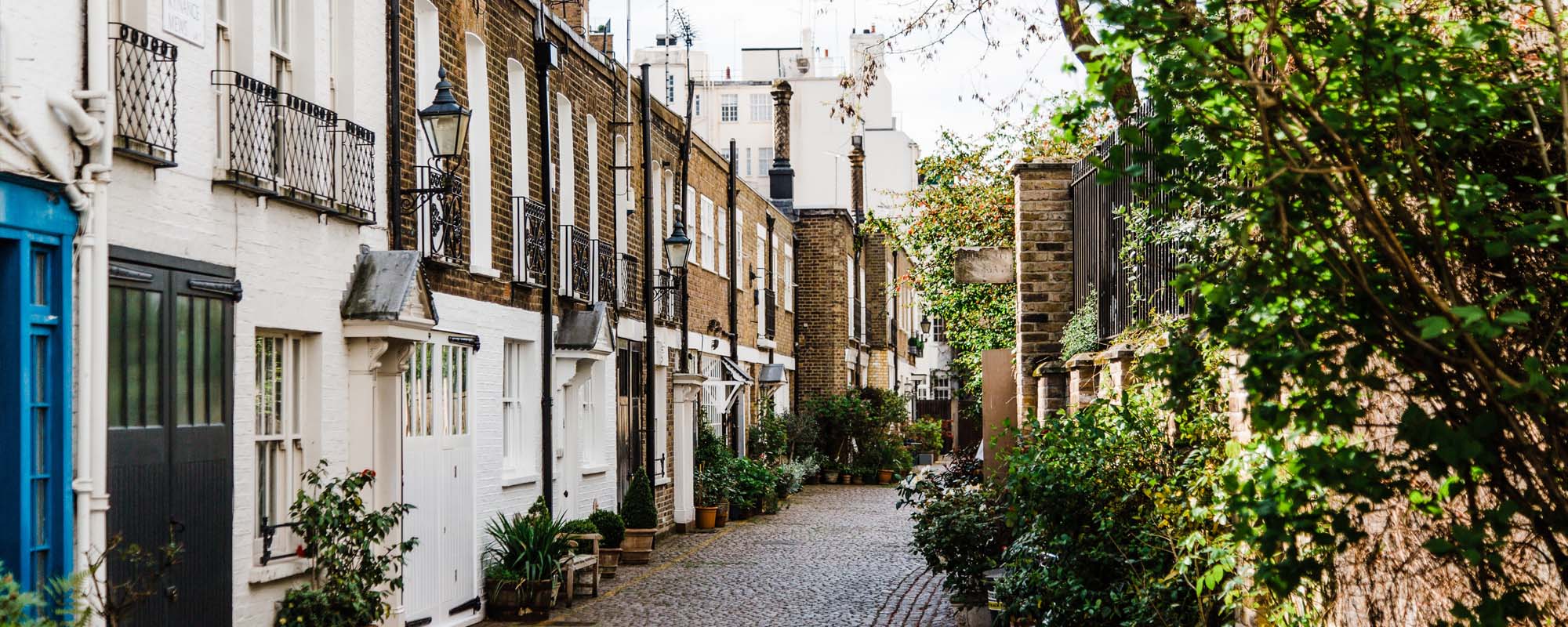 When you buy a property, you usually own the freehold or leasehold but did you know that there's a third type of ownership? Commonhold is a type of freehold ownership for buildings or estates that are divided into multiple units. Unlike leaseholders in a block of flats buying a share of the building's freehold and being able to extend their leases, commonhold gives each flat owner their own freehold and they have joint responsibility for the communal areas with the other freeholders via an association.
How does commonhold ownership work?
A building or estate is divided into separate units, such as flats in a block in Bexleyheath, Kent. These flats have separate owners, each with their own freehold. The common areas, such as hallways, staircases, the roof and outdoor areas, are maintained by a commonhold association.
A commonhold association
This is a company comprised of the freeholders of the flats. The company owns the common parts of the building and is responsible for the maintenance and repairs of those areas. Each member signs a statement that stipulates the terms and conditions, such as the property owners' rights, acceptable behaviour within the building and the duties of the association.
Instead of each flat owner paying charges to a freeholder as with a leasehold property, a commonhold assessment is determined by the association. This details the costs needed to maintain the building and each freeholder pays their share of this.
The benefits of commonhold ownership
With this type of ownership, there's no single freeholder to dictate the management charges or decide how the building is maintained. This protects residents from greedy freeholders who charge extortionate amounts. Instead, each flat owner is jointly responsible with the others in the block to manage the building and decide on the costs. There's also no ground rent to pay.
Commonhold ownership also stops any issues with short leases that flat owners are often faced with. Instead, each homeowner has their own freehold.
The similarities to flat ownership in Scotland
Commonhold is similar to the system used in Scotland for flat ownership where leasehold properties aren't as common. When you buy a flat in Trinity, Edinburgh, you generally own the freehold of your property. The upkeep of the common areas is handled by a company called a factor. Factoring charges are paid to this company, which are the equivalent of service charges for leasehold properties.
Convert your property from leasehold to commonhold
Leasehold properties can be converted to commonholds although it's a complicated process and can be expensive. The freeholder needs to give their permission and every leaseholder has to agree to the conversion. As well as that, every lender involved with the properties has to agree. If you live in a small block of flats in Pimlico, London, you and the other leaseholders may find it more straightforward to buy the freehold instead.
The future of commonhold
Commonhold tenure was introduced under the Commonhold and Leasehold Reform Act 2002. It was intended to tackle some of the issues leaseholders face, such as short leases, restrictive leases and extortionate management fees and ground rents. In reality, the concept didn't take off as expected and there are only about 20 commonholds in existence. That should hopefully change in the future, though, as the government has proposed new legislation to reform the leasehold sector.
One of these proposals is to promote commonholds as an alternative to leasehold ownership for both new and existing properties. A Commonhold Council is to be formed to prepare the housing market for this. The aim is for commonholds to be widely accepted in the UK and lenders will be encouraged to offer mortgages for commonhold properties. At that point, when you're looking for Welling or Pimlico mortgages for a commonhold property, there should be much more choice available than there is now.