A 13-year high for the base rate with an increase to 1%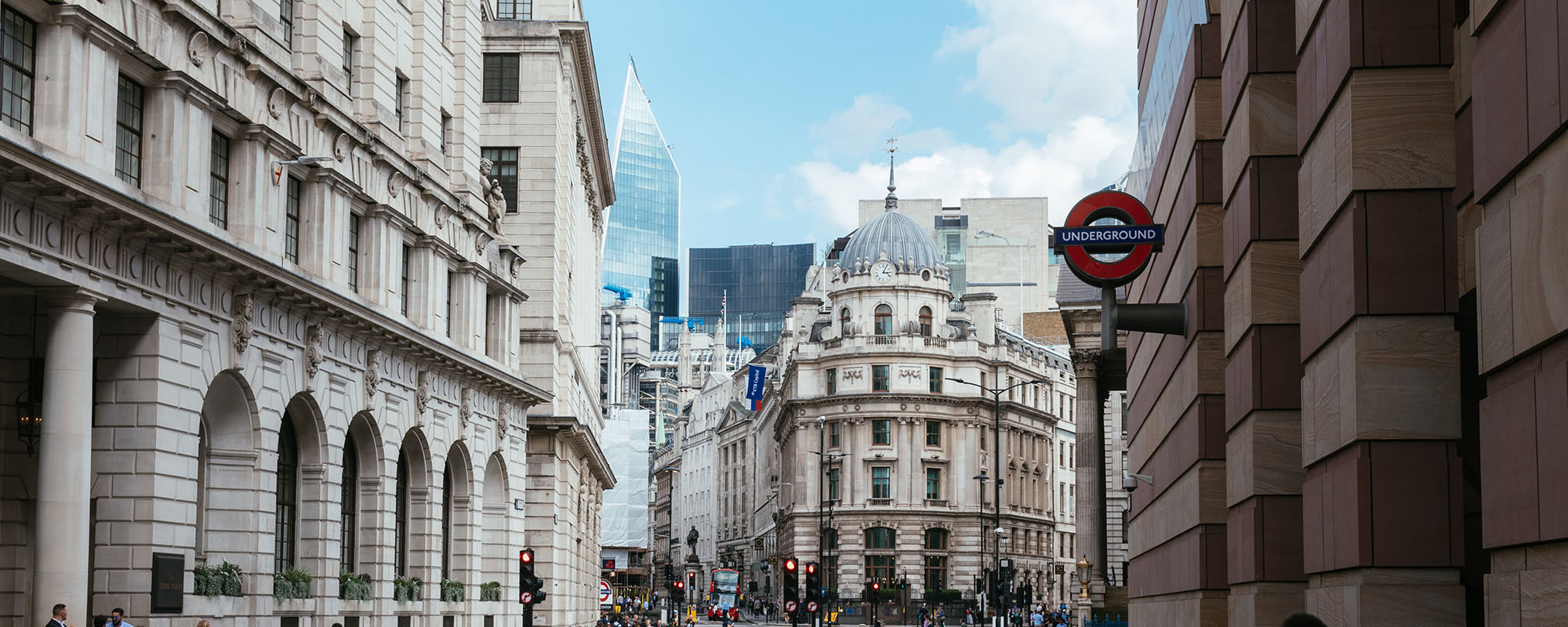 In a further attempt to combat the soaring rate of inflation, the Bank of England has once again increased the base rate. Now standing at 1%, this is the fourth consecutive rate increase and the first time it has been at this level since February 2009.
The decision to increase the rate
The Monetary Policy Committee (MPC) agreed to increase the base rate from 0.75% to 1% in its continued efforts to counteract the rising inflation rate. The inflation rate has been forecast to reach 10.25% by the end of the year and so continued increases in the base rate are also expected. In fact, with this latest decision by the MPC, three of their nine members voted for an even higher increase.
The impact on your mortgage
Changes to the base rate affect how much commercial banks are charged in interest by the Bank of England. An increase in this rate makes their repayments higher and this, in turn, means borrowing becomes more expensive for you. This is because the additional charges are usually passed on to you as a way to recoup their costs. This applies to various forms of borrowing, such as a car loan, credit cards and your mortgage. The latest increase in the base rate, therefore, means your mortgage payments are likely to increase again, depending on the type of mortgage you have.
A fixed rate mortgage
If you have a fixed rate mortgage, you can rest assured that your payments will remain the same until the end of the fixed term. Once that fixed term comes to an end, however, your rate will be switched to the lender's standard variable rate (SVR), which will be higher, unless you remortgage to a more competitive deal. You may also find that the fixed-rate deals available at that point may be slightly more expensive than the one you have now as a result of the previous base rate increases.
A variable rate mortgage
If you have a variable rate mortgage, the rate you pay is likely to be impacted immediately, particularly if you have a tracker mortgage. If you have a tracker mortgage for your home in Bexleyheath, for example, the interest rate you pay is directly linked to the base rate. Every time the base rate increases, the rate for your tracker mortgage increases.
If, on the other hand, you have a standard variable rate mortgage for your home in Bexley, the interest rate is set by your lender. As your lender will face increased costs, it's highly likely these will be reflected in an increase to their SVR. This may not happen immediately but be prepared for your monthly payments to go up.
Regardless of which type of variable rate mortgage you have, you will no doubt already have had to make higher monthly payments following the previous base rate increases. As the base rate is expected to keep rising, so too will the payments you need to make for your mortgage.
Take steps to lock in a new deal
Mortgage rates have been gradually increasing over the previous months. Although you won't be able to benefit from the lower rates that were available last year, it's not too late to take action. You still have the potential to save by switching to a better deal.
If your fixed rate mortgage is nearing the end of its term, get in touch with us sooner rather than later. Our mortgage brokers can lock in a new deal for you up to 6 months before the end of your fixed term so take advantage of this before mortgage rates increase any further.
With a variable rate mortgage, you can save on your monthly payments by switching from your existing deal to one with a fixed rate. As further increases to the base rate are expected, it's recommended to secure a more competitive rate for a fixed term before you incur further mortgage payment increases with your current deal. Having a fixed rate will also give you peace of mind that your monthly payments will stay the same during this volatile time.
Act quickly to secure a more competitive rate
At Trinity Finance, our mortgage brokers – located throughout Kent, London and Edinburgh – are available to discuss your current mortgage deal and the alternative options available. Just give us a call on 01322 907 000 and our mortgage advisers will search for and help you secure a competitive deal that provides you with as low a rate as possible before any further interest rate increases occur. Alternatively, send your details to us at info@trinityfinance.co.uk or via our contact form and one of our mortgage consultants will reply to you as quickly as possible with more information.