Can you buy a second property using equity release?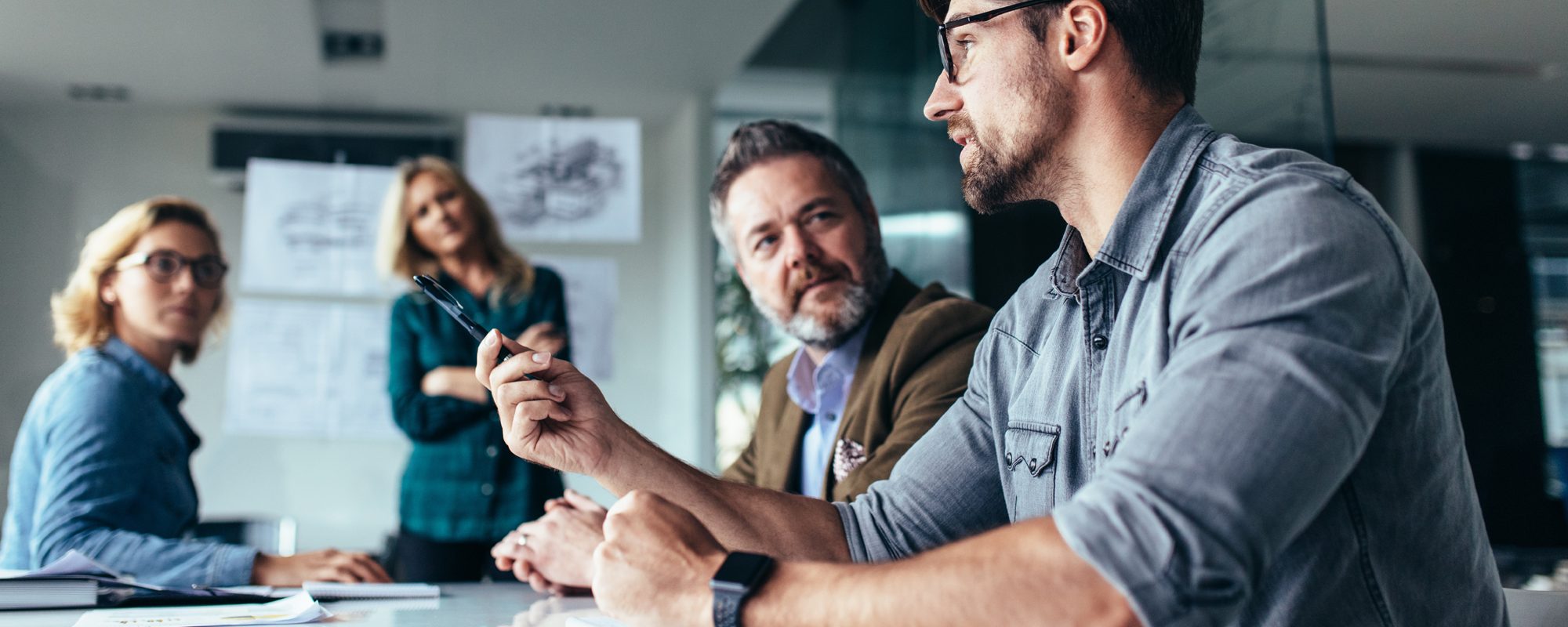 Are you thinking about buying a second property and wondering if equity release is a good way to fund the purchase? You may want a holiday home, to buy a property for a relative, to have somewhere to stay that's near to your children and grandchildren or you might be looking to generate some income with a rental investment. If you're over 55 and own your home, you can release equity from it to buy a second property.
There are different types of equity release as well as alternatives to consider depending on the reason for your purchase and your circumstances. We'll guide you through the options here to help you decide if equity release is the best choice for purchasing your second property.
What is equity release?
Having built up the equity in your property, you can release it to finance the purchase of another property. If your home is now mortgage-free, the amount of equity available to you is the total value of your property. If you still have a mortgage, deduct the mortgage debt that's left from the value of your property to ascertain how much equity is available.
You can choose between two types of equity release — a lifetime mortgage or a home reversion plan. With a lifetime mortgage, you take out a loan against your home while you sell part or all of your home to a provider with a home reversion plan. Both options mean you can continue living in your home without making any monthly repayments and you receive a tax-free lump sum (or smaller amounts over time). When you move into long-term care or die, your property is then sold and the loan for your lifetime mortgage is repaid from the proceeds or the provider receives its share of the sale proceeds.
Different types of lifetime mortgages are available, giving you the flexibility to make interest payments if you want to and to ring-fence some of your property's value to protect your beneficiaries' inheritance. It's important to check for a 'no negative equity guarantee' so that your estate cannot owe more than the proceeds of the sale.
You are likely to receive more for a home reversion plan than a lifetime mortgage and there is no interest to pay as it is not a loan. The downside, though, is that you give up some or all of your ownership of the property.
Are there other alternatives to equity release for buying a second property?
When using equity release, you reduce the value of your estate, meaning you have less to pass on to your beneficiaries. It can also be quite an expensive option in the long-term. There are other options to consider before deciding on equity release as a means to finance your second property purchase.
Remortgage your property
Remortgaging is another way to access the equity in your property. Look for a better deal with your existing lender or a new deal with a different lender to benefit from lower monthly repayments. If you already have an outstanding mortgage, you may be liable for early repayment charges so check this with your lender first.
Use a retirement interest-only mortgage
You can release some equity by taking out a retirement interest-only mortgage. You don't make monthly loan repayments with this type of mortgage, you only repay the interest on the loan each month. By repaying the interest, you are not building up a large debt as you would with a lifetime mortgage. When your property is sold, usually when you move into a permanent care home or die, the proceeds are used to repay the loan.
Get a buy-to-let mortgage
If you're looking to generate some income by buying a second property to rent out, you need a buy-to-let mortgage rather than using equity release. You'll need to provide the lender with evidence that you can afford the future mortgage repayments and discuss the anticipated rental income from the property. The lender might also take into consideration the rental market in the area you're looking to buy in, such as Bexley or Bexleyheath. Be prepared to put down a deposit of at least 25% of the value of the property. Most buy-to-let mortgages are interest-only although some capital repayment options are available. The interest rates on buy-to-let mortgages are usually higher than regular mortgages, as are the fees.
Speak with your financial adviser
As you can see, there are various options available to finance the purchase of a second property. Whether you're leaning towards equity release or one of the alternatives, it's best to speak with your financial adviser before making a decision. The right choice for you depends on what you want to use your second property for and your own situation.