Do you need an HMO licence?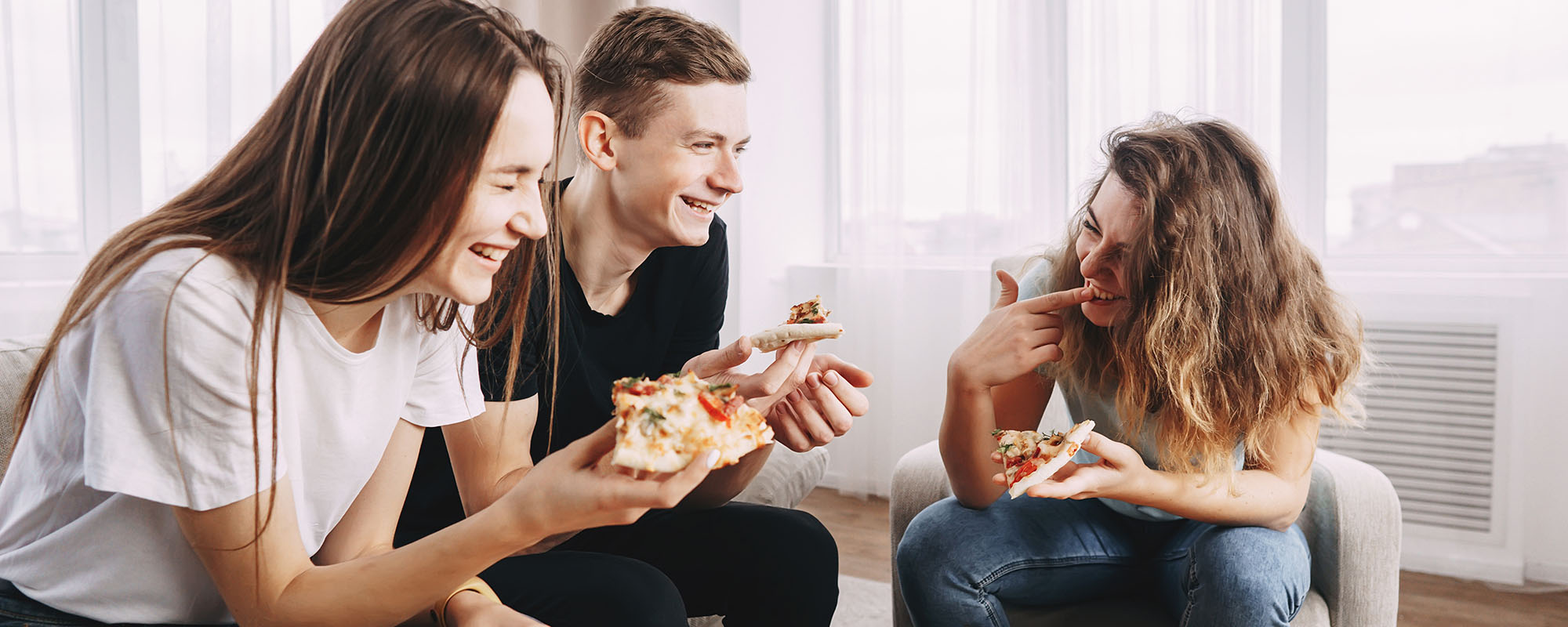 Houses in multiple occupation (HMOs) can be lucrative investments but they're more complicated to own than standard buy-to-lets. One of the factors you need to be aware of is the possibility of needing an HMO licence. Here, we'll explain when you need this licence, how to get approval for one and what the licence entails.
When do you need an HMO licence?
An HMO is defined as a property that's rented out to three or more unrelated tenants who share communal facilities, such as a kitchen and bathroom. In Scotland and Northern Ireland, it's mandatory to have a licence for your HMO property. In England and Wales, it depends on the size of the property and the local council's requirements.
Large HMOs
Large HMO properties must have a licence. Your property falls under this category if:
It's rented to five or more tenants comprising more than one household.
The tenants share facilities, such as kitchens, toilets or bathrooms.
Small HMOs
Smaller properties don't necessarily need an HMO licence as this depends on the local council. Check the requirements of your local council before buying a small HMO property or converting an existing property's use to that of a small HMO.
About HMO licences
HMO licences are granted per property rather than one for you as a landlord. Therefore, if you have four HMO properties in Bexley that each fall under the licencing requirements, you need to obtain four HMO licences. Each licence is valid for up to 5 years – except in Scotland where licences are usually valid for 3 years – and must be renewed before it expires.
The costs of obtaining an HMO licence depend on the local council. Some councils have fixed rates while others charge depending on the number of bedrooms in the property. HMO licence fees can range from hundreds to over a thousand pounds so it's vital to include this cost in your calculations when considering an HMO investment.
It's a serious offence to rent out a property that requires an HMO licence but doesn't have one. If you fail to have a licence, you may be subject to an unlimited fine.
HMO licence approval
Not all HMO licence applications are approved. Local councils not only check the property's suitability for HMO purposes but your details or those of your managing agent. You or your agent must be considered 'fit and proper' to manage the property. This means you mustn't have any criminal convictions or have breached the code of practice or laws relating to landlords. The property must be deemed suitable for the proposed number of tenants, both in size and its facilities.
You also need to install an adequate number of smoke alarms and ensure they're maintained. All electrical appliances within the property must be tested and you need to be able to provide the safety certificates upon request. Every year, you must provide the council with an up-to-date gas safety certificate. Your local council may have its own additional licencing requirements too.
What to do if your application is rejected
One reason for rejection may be that some parts of the property need improving to a required standard, such as the facilities. Once these improvements have been made, you can reapply. If you disagree with the reason given for rejection, you can appeal via the Residential Property Tribunal.
Lenders and HMO licences
When applying for Welling or Pimlico mortgages or remortgages for HMO properties, lenders will enquire as to whether HMO licences are needed for those properties. Some lenders only provide funding for licenced HMO properties as it mitigates their risk.
If you need an HMO licence for your Bexleyheath property and don't already have one, you may be given a certain time frame to apply for it while the lender processes your mortgage application. If you already have a licence, the underwriting process may be slightly faster.
Speak with your mortgage broker in Kent, London and Edinburgh for expert advice on your HMO investment. Your broker can help determine whether you need a licence and guide you through the application process.