The need for due diligence with an auction purchase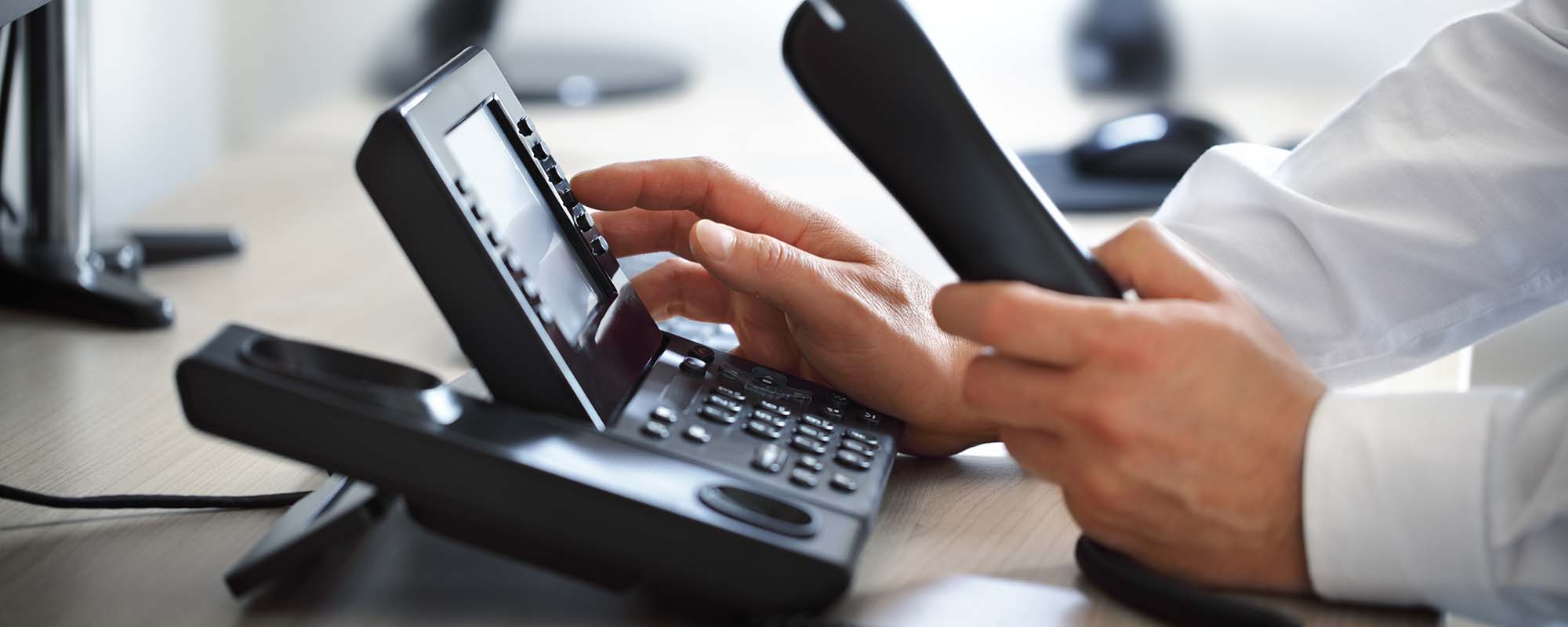 Buying a property at auction is a fast process and a good opportunity to obtain a bargain. Before attending the auction or bidding online, it's important to do your due diligence so that you know exactly what you're committing to once the hammer falls.
What is due diligence?
Doing your due diligence means carrying out the necessary property and legal checks so that you're aware of any possible issues and related expenses. This allows you to make an informed choice as to whether to bid on the property and, if so, can help you decide how much you're prepared to bid.
Due diligence includes checking the property's condition and ascertaining whether any remedial works are required, just as you would when buying a property on the open market. You also need to ensure that its design and location are suitable for your needs. Another important aspect is to check the legal pack, which can contain information about the title deeds, local searches, special conditions of sale and other documentation.
When the hammer falls and you secure the winning bid on a property in Bexley, you are legally obliged to buy it. You pay a 10% deposit and exchange contracts on the day, with completion usually taking place in 28 days. If you haven't done your due diligence, you may get a nasty surprise later on if you discover there are severe issues, such as structural problems or arrears on the property. At this point, there is no turning back — you have no legal recourse and can end up having a very costly property to deal with.
Perform your due diligence
There are many ways to carry out your due diligence before an auction in Kent, London or Edinburgh. You should start doing this as soon as possible to ensure you have enough time to complete your checks thoroughly.
View the property
Contact the auctioneer to arrange a viewing of the property. If possible, view it more than once and at different times of day. Take someone with you as they may spot things that you haven't noticed. When viewing a property in Bexleyheath that requires work, it can be helpful to go with a builder who can offer their professional opinion as to the extent of work needed and the costs involved.
As well as checking the property's design and condition, conduct similar checks to those you would make for a traditional purchase. Research the local area, such as its amenities, schools, transport links and crime rate, and find out how much similar properties have sold for. Get in touch with the local council to ask if there are any planned projects for the area. Try to find out what the neighbours are like and if the property is situated in a quiet or noisy area. 
Instruct a surveyor
Whilst you can see evidence of obvious remedial works needed when you view the property, a surveyor can identify and flag issues that you may not be aware of. These can include major repairs or structural problems, such as damp or subsidence. Some issues can render the property unmortgageable, such as the presence of Japanese knotweed. Depending on the results of the survey, this helps you decide how much to bid for the property or even whether to rethink buying it. 
Although paying for a survey is a cost that may amount to nothing if you don't win the bid, it can save you a lot of time and money if you are successful. It ensures you're fully aware of any issues before proceeding and gives you the chance to include the costs for necessary repairs in your budget. When using a mortgage for your auction finance, having a survey done in advance saves valuable time needed to finalise your Pimlico mortgage before the quick completion deadline.  
Check the legal pack
It's essential to check this carefully as it forms part of the contract. The legal pack is prepared by the seller's solicitor and can include the title deeds, searches, details of the fixtures and fittings, planning permission documents, the special conditions of sale and information about the lease, if applicable. It's recommended that your solicitor checks the legal pack after you have it because he or she can quickly identify any issues, especially with regard to the special conditions.
The special conditions establish the terms of the sale. These can include restrictions on what you can use the property for, specific terms you must abide by before completion, extra costs you are responsible for and the completion date, which may be a shorter period than 28 days. The special conditions relieve the seller of any responsibility if you haven't done your due diligence and checked this information before bidding on the property.
Check the Addendum
The Addendum is a sheet that lists any amendments that have been made since the auction catalogue was published. Occasionally, changes are made at the last minute so be sure to check this before you start bidding. The Addendum forms part of the contract and it's deemed that you have read and understood it before proceeding. You can usually find the Addendum listed on the auction house website and as a printed sheet at the auction.