Unlock the potential in your home with a second charge mortgage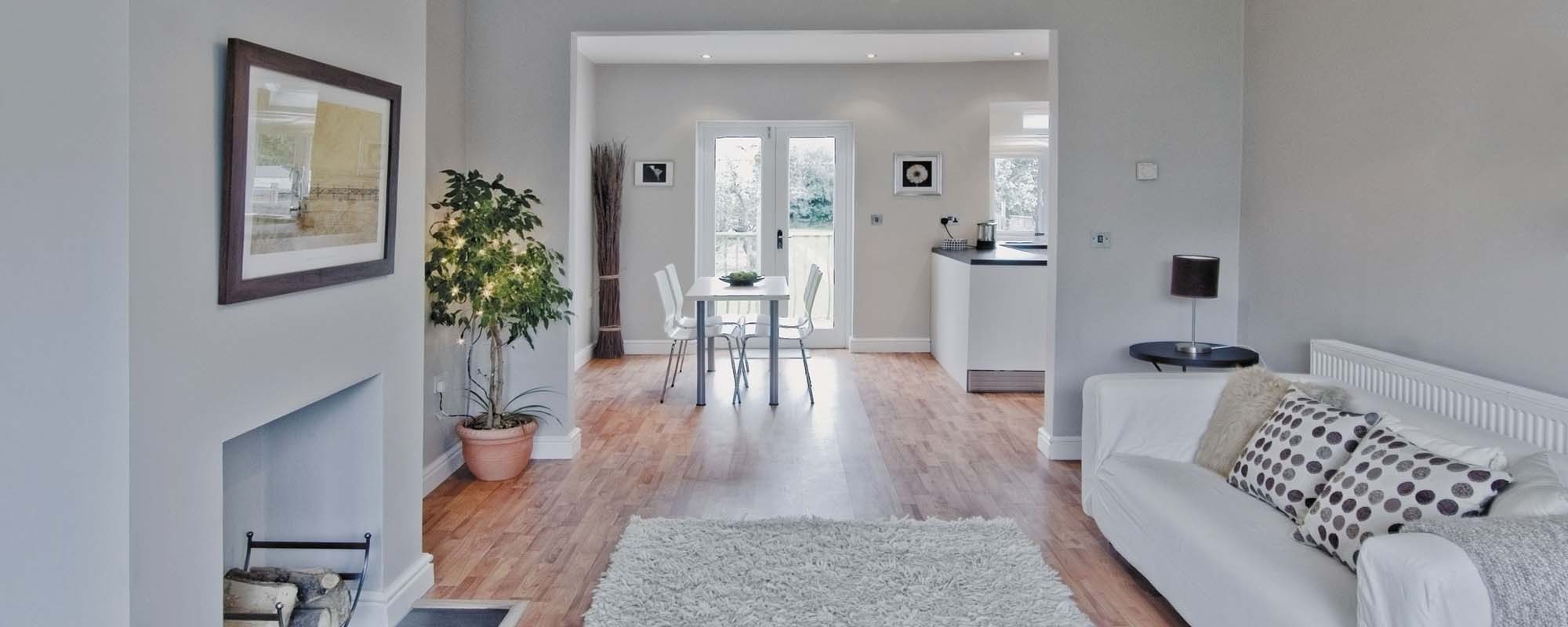 As a homeowner, you can borrow money from your home without having to remortgage. A second charge mortgage allows you to access funds that you can use for all manner of reasons, such as carrying out home improvements, consolidating debts or paying for the holiday of a lifetime. 
What is a second charge mortgage?
This type of mortgage is taken out in addition to your original mortgage via a different lender. It is secured against your property, using the equity as collateral. It's called a second charge mortgage because the lender for your original mortgage has priority and is repaid first should your property be repossessed. This means the lender for your second charge mortgage risks losing money if the funds raised from the subsequent sale aren't adequate enough to repay both outstanding mortgage loans. This increased risk means you usually have to pay a higher interest rate for a second charge mortgage. You don't have to take this mortgage out on the property you live in — if you own another property, you can apply for a second charge mortgage on that one instead.
Why use a second charge mortgage?
You may wish to borrow some money to pay for a special event, such as a wedding, or to help expand your business. You may want to buy a car or use the funds as a deposit to buy an additional property. Whatever your reason for needing the funds, a second charge mortgage is a good way to borrow without having to remortgage or take out a personal loan. 
When you remortgage, you may face early repayment charges or other penalty fees. You may also have a really good deal that you don't want to jeopardise by remortgaging. If your credit rating has gone down since you took out your first mortgage, you may be penalised with higher rates if you remortgage. With a second charge mortgage, though, you only pay higher rates for that loan as it's entirely independent of your first mortgage.
A personal loan, whilst being unsecured, can cost you more as it's likely to have higher rates. Unsecured loans can also be harder to obtain, such as if you're self-employed or have a bad credit rating.
How much can you borrow?
The amount you can borrow for a second charge mortgage is based on the equity you have in your home. You need to have permission from your existing lender to apply for this mortgage and have to pass the affordability checks of the second mortgage lender. 
Many lenders cap the amount they'll lend you as a percentage of the equity available, such as 75%. For example, if your home in Bexleyheath is worth £300,000 and you've repaid £200,000 of the mortgage, you have £100,000 equity. If a second charge lender is happy that you can comfortably afford to repay a 75% loan-to-value second mortgage on top of your existing one, they will offer you a £75,000 loan.
Considerations for a second charge mortgage
Before applying for a second charge mortgage, speak to your mortgage broker in Kent, London or Edinburgh. Your broker can check the terms of your existing mortgage to determine whether remortgaging may be more beneficial and can also advise you on alternative lending options that may be better suited to the amount you want to borrow. Just like any type of loan, there are pros and cons to second charge mortgages that you need to think about.
Advantages
You can keep your existing good deal for your first mortgage.
You won't be liable for the early repayment charges incurred with a remortgage.
Your existing mortgage term won't be extended.
This is a good option if you're struggling to be approved for an unsecured loan, such as having a bad credit rating or being self-employed.
The rates can be high compared with first mortgages but are usually still low compared with personal loans.
If you have a lower credit rating than when you took out your first mortgage, you will only pay higher rates on the second mortgage.
Disadvantages
You have two mortgages to repay.

 

If you fail to keep up with the repayments, you risk your home being repossessed.

 

The rates for second charge mortgages tend to be higher than those for first mortgages.
If you decide to move, both mortgages have to be repaid, which can leave you short on funds for a deposit, for example.
Other options might be better suited to your needs. For example, consider using credit cards with a low interest rate to consolidate your debts.
Alternatives
If you don't have savings that you can use, you can consider remortgaging or applying for an unsecured loan. With the latter, such as a personal loan, you're not putting your home at extra risk and it's probably a better option for a small loan. If your circumstances haven't changed, such as your employment status and credit rating, and you won't be penalised with an early repayment charge, then remortgaging may be a better choice than a second charge mortgage. Before applying for Welling or Pimlico mortgages, speak with your broker for expert and impartial advice on what is best for your circumstances.