Buy a property quickly via an auction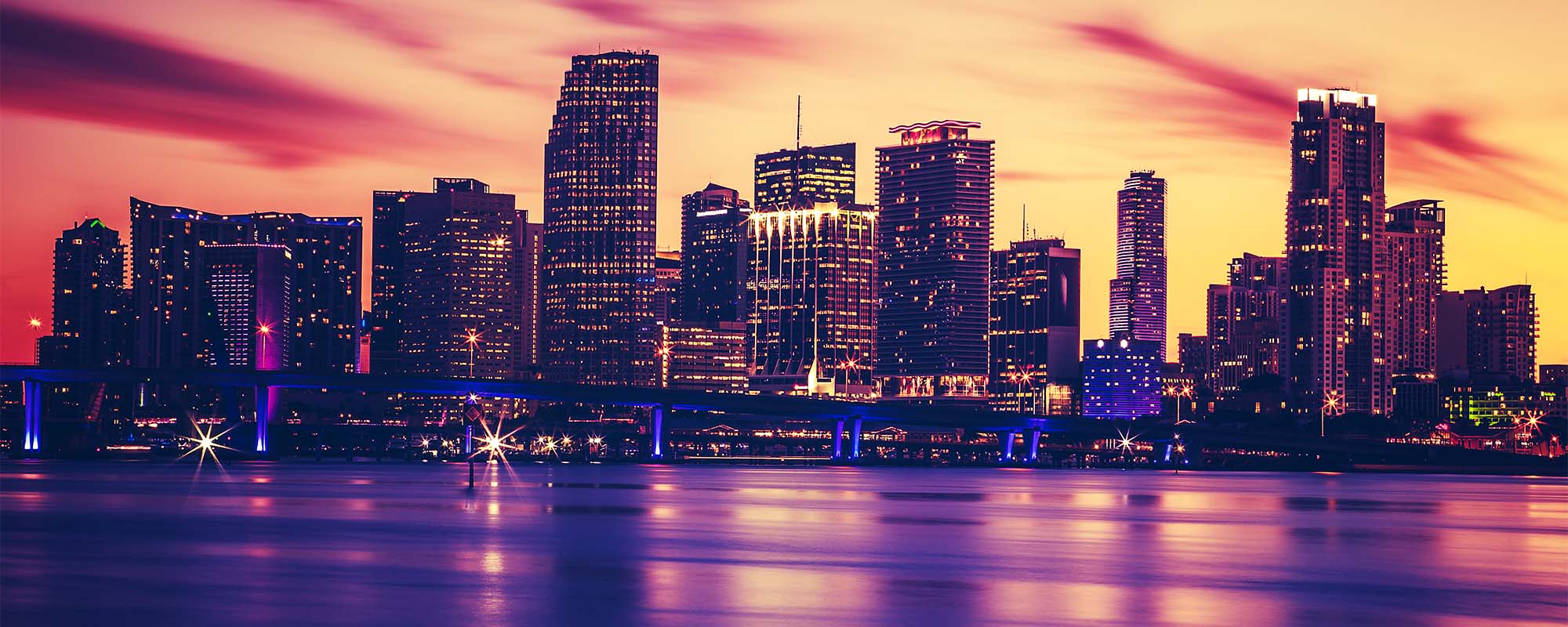 When you want to buy a property quickly without the worry of being stuck in a chain or the risk of being gazumped, an auction is the ideal route to take. Once the hammer falls on your winning bid, you have to pay the deposit and are legally liable to complete the transaction within the required time frame, which is usually 28 days. Here, we'll detail the different methods used by auction houses that determine exactly how long you have to finalise your purchase as well as the auction finance you need to have in place.
Unconditional auction sale
An unconditional auction sale is the traditional method used by auction houses. With this method, you need to pay the deposit, which is usually 10% of the purchase price, as soon as you've made the successful bid and then the exchange of contracts takes place. The remaining 90% has to be paid within 28 days, which gives you 20 working days to organise your auction finance. This is a short timescale, especially when relying on a mortgage to finance your purchase, but it can be done as long as you've prepared adequately in advance of the auction. You need to ensure you've carried out your due diligence beforehand with a survey and legal checks so that you're not faced with any nasty surprises after the hammer falls.
Due to their fast nature, unconditional auction sales are particularly suited to cash buyers and investors who are used to buying properties at auction. When you're new to auctions or are relying on a mortgage, it may be better to check which auction houses in Kent, London and Edinburgh offer the modern method of auction, known as a conditional auction sale. 
Conditional auction sale
This method has made auctions much more accessible to residential buyers. The modern method of auction offers more flexibility and a longer time to complete. When the hammer falls, instead of paying your deposit and exchanging contracts, you sign a reservation agreement and pay a reservation fee, which is non-refundable unless the sale falls through due to the seller. This fee is usually up to 5% of the property price and is paid in addition to the amount you bid for the property. 
You then have 28 days within which to carry out your due diligence before the contracts are exchanged. Until this point, you are not legally bound to buy the property as you would be via an unconditional auction sale. Instead, the property is reserved for you and you are protected from being gazumped. If you haven't done so already, this is the time to instruct a surveyor. You need to ask your solicitor to go ahead with the legal checks and ask your lender to proceed when using a mortgage as your auction finance. 
After this time, you have another 28 days to complete the purchase. This gives you extra time and breathing space to finalise everything. This can include securing your long-term finance, such as a mortgage, liaising with your solicitor and arranging the buildings insurance. With a total turnaround time of 56 days, this is still a very fast way to purchase a property in Bexleyheath if you decide not to buy via the traditional method of auction.
Your auction finance
As mentioned above, you need to pay either a 10% deposit or a 5% reservation fee once the hammer falls. These funds need to be readily available on the day in the preferred format of the auction house, such as a bank transfer, debit card or banker's draft.
If you're using a mortgage to buy the property, you need to have your mortgage in principle ready before you attend the auction. Once you've won the bid, notify your Welling or Pimlico mortgage broker or lender immediately to proceed with the full mortgage application. The lender should previously have been advised that you're buying at auction so that they're ready to arrange your mortgage loan quickly.
To safeguard against unexpected delays, it may be worth considering short-term finance, such as a bridging loan. This bridges the gap between paying your deposit and securing your long-term finance. With fast access to funds, you have peace of mind that you can complete within the required time frame. Just be aware that the flexibility of this loan tends to come with high-interest rates so be sure to get independent advice from a qualified broker first. A bridging loan can be tailored to meet your needs and a broker can ensure you get the best rate available.