Are you looking to buy a commercial property at auction?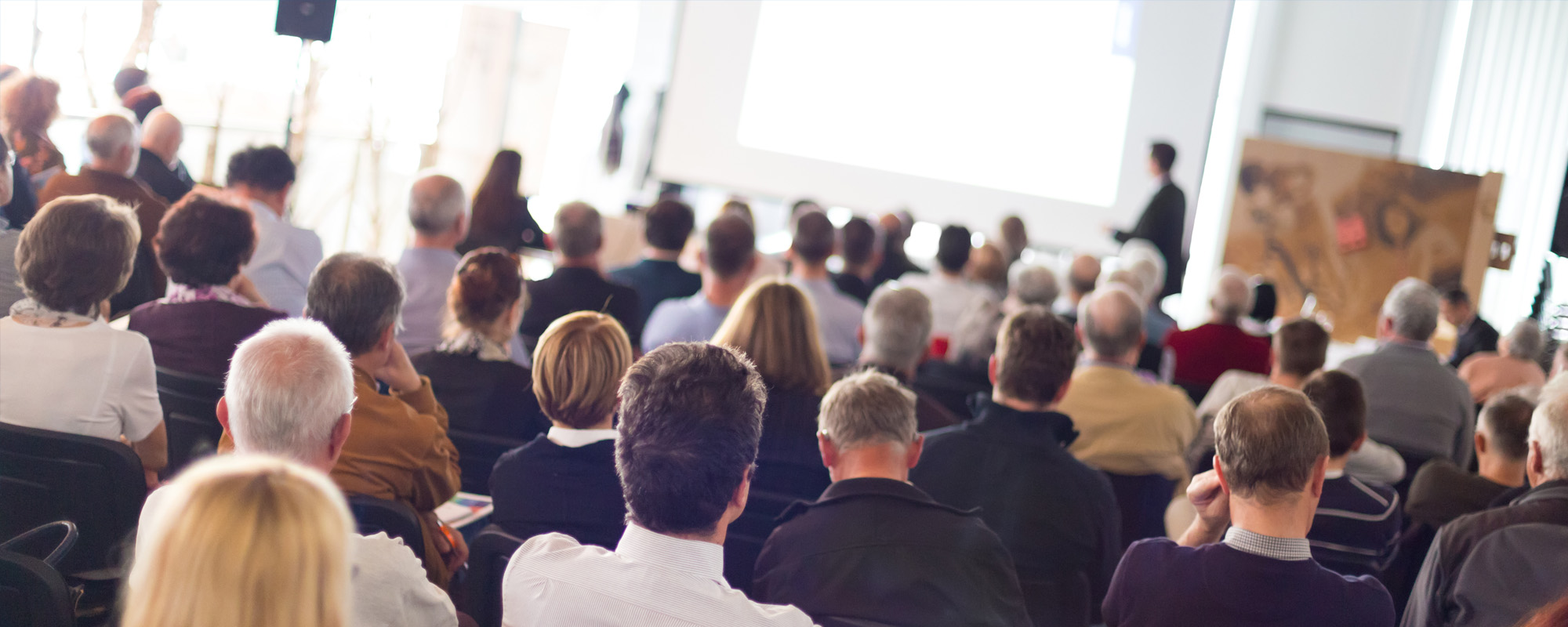 Buying commercial property at auction has become increasingly popular. Auctions offer a wide variety of property types, provide the possibility to increase a property's value and guarantee you a quick completion. Whether you're looking to buy a property to use as your own business premises or are searching for a commercial investment, be sure to research what's available at upcoming commercial property auctions. If you're lucky, you'll benefit from a great deal and walk away from the auction having secured a considerable asset. 
What types of commercial properties are available?
You can find all manner of commercial property types for sale at auctions, including offices, retail premises, industrial units, restaurants and pubs. You can also bid on garages, car parks and hotels as well as more unusual properties, such as churches and public toilets. Rather than buying a property, you may prefer to buy a plot of land. These commercial properties can be leasehold or freehold and may be offered as vacant or tenanted.
Office spaces
Offices are commonplace at commercial property auctions with sizes ranging from small single offices to business parks and office buildings. Offices are always in high demand so, as an investor, this is a good choice as you should be able to find tenants quickly.
Retail premises
If you're looking to buy retail premises, bear in mind that you need to factor in all of the additional costs that go along with this type of business. This includes buying your stock and paying staff salaries as well as large utility bills, among others. You have to ensure that you set yourself a maximum bid amount so that you don't overspend at the auction. If you're relying on a commercial mortgage for your auction finance, you need to satisfy the lender's criteria before they approve your loan. 
Industrial units
Industrial units, such as warehouses, offer a lot of scope for expansion. The large space provides you with flexible usage and a base from which to grow quickly. Numerous business ventures are run from industrial units, such as manufacturing plants, assembly lines, storage warehouses, showrooms, research facilities and distribution centres. This type of commercial property has become increasingly popular since the beginning of the pandemic when the e-commerce market surged. As an investment, you can achieve a high rental yield with an industrial unit.
Mixed-use properties
This type of property combines both commercial and residential aspects. You may be looking to buy a pub with a self-contained living area, for example, or a shop with a flat above it in Bexleyheath. Larger mixed-use investments can include a caravan park or a guesthouse when you also reside there. 
Plan carefully before the auction
To ensure the commercial property you buy is a good asset rather than an expensive mistake, you need to prepare adequately before bidding at the auction.
Understand how auctions work
Buying a commercial property at an auction is a fast process, both during the bidding session and from the moment the hammer drops until completion. It's a good idea to visit some auctions in Kent, London or Edinburgh before you're ready to buy a property to get an idea of how they work. Check the auction catalogues to see the types of commercial properties available and their guide prices.
Use a commercial property solicitor
It's important to use a solicitor who is used to dealing with auction transactions and understands the time constraints involved. As well as that, your solicitor needs to be well-versed in commercial properties, particularly the type you wish to buy. This ensures the process runs efficiently, saving you time and money. 
You need to obtain a copy of the legal pack from the auction house for the property you're interested in and ask your solicitor to review it. He or she will carry out the necessary legal checks and quickly spot any issues that you may not have noticed. Your solicitor will advise you against buying a property that is unsuitable for your requirements or one that will be hard to find tenants for. Whilst this is an extra fee to pay in advance that may be wasted if you don't secure the winning bid, it's essential to do your due diligence before the auction.   
Check whether planning permission is needed
You need to check whether planning permission is already available or if it is still required for the type of commercial use you want the property for. If you intend to change its use, such as from an office to a pub, this will be necessary. Changing the property's use can increase its value and, therefore, make it a better asset for your business.
Dealing with the planning permission before the auction is important because, aside from being a nuisance having to obtain planning permission after you've made the winning bid, your application may be refused by the local council. At this point, though, it's too late to withdraw and you are legally obliged to complete the transaction. 
Commercial property finance
Having made a successful bid, you need to pay a deposit, which is usually 10% of the property price. This has to be paid straight away so you need to ensure the funds are readily available before the auction starts. You usually then have 28 days to pay the balance meaning your auction finance needs to be arranged beforehand. Unless you are a cash buyer, you will need to arrange a commercial mortgage. Ask your Welling or Pimlico mortgage broker to arrange a mortgage in principle for you. You can take it with you to the auction as evidence of how much the lender is prepared to offer you as a loan.
After your winning bid has been made, you need to contact your mortgage broker to proceed with the full application. As it's such as short time frame until completion, you may prefer to take advantage of a short-term lending option, such as a bridging loan, for peace of mind. This ensures the transaction goes through smoothly while your commercial mortgage is being processed.