Boost your investment portfolio using HMO development finance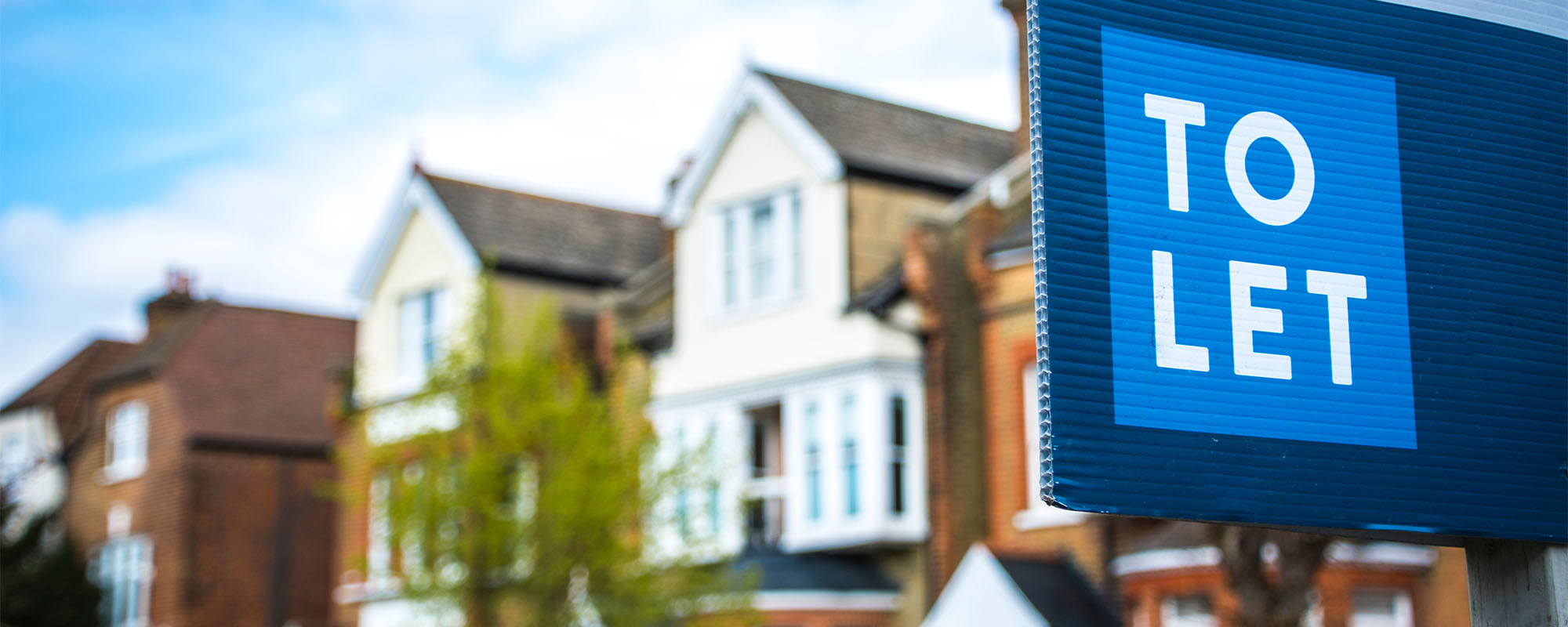 As a landlord or investor, you may be seeking funding for a development project relating to a house in multiple occupation (HMO). When the project involves more than light or heavy refurbishments, you need an HMO development loan. This is suitable for extensive build projects, such as a large-scale conversion or the construction of a property from scratch. You can also receive HMO development finance for projects that are part-completed, such as a building that has been partly constructed or a stalled development.
HMOs provide high returns and are increasingly in higher demand. Due to the nature of HMOs, with specific standards, regulations and licencing requirements to be met, HMO financing is provided by specialist HMO lenders.
How does HMO development finance work?
For this type of finance, the lender provides funds in advance for you to purchase the property or land and then releases additional funding in stages to carry out the necessary works. Generally, these stages are prearranged with the lender, which helps with your budgeting. Building works can often fall behind schedule, though, or even require more funding when unforeseen issues occur. In these cases, lenders are usually willing to alter the payment stages to accommodate the project needs.
You can apply for HMO development finance in your name or that of a company, such as a limited company or a limited liability partnership (LLP). Whilst lenders prefer you to have experience with HMO properties and development projects, there are lenders who will consider you if you're a first-time developer. This short-term loan is usually secured against the building that's to be developed although you can provide a different property or site for security if need be.
To be approved for HMO development finance, you need to provide details of your exit strategy to the lender. You may, for example, prefer to sell the developed property in Bexleyheath to repay the loan from the sale proceeds or you may choose to refinance so that you can rent out the newly developed HMO property.
The costs involved
The interest for HMO development finance is usually rolled up and added to the loan. This means you don't have to make monthly interest payments, which helps to keep your monthly budget lower. As well as the interest, there are other costs to consider. These vary between lenders but can include:
An arrangement or facility fee: This is charged by the lender as a percentage of the loan amount – typically between 1% and 3% – and is usually added to the loan.
A valuation fee: A valuation must be carried out by a surveyor to determine the current market value of the building or land and to give a projected gross development value.
The legal fees: You need to pay your own legal fees as well as those of your lender.
An exit fee: Not all lenders charge an exit fee but those who do often charge a percentage of the total loan amount while some lenders base it on the gross development value.
What happens when the work has been completed?
You may have decided to sell the HMO property when the development project has ended and to repay the loan from the sale proceeds. However, if you're going to rent out the property in Pimlico when the work has been completed, you can refinance to an HMO mortgage. This will provide you with a lower rate than the one payable during the construction phase, helping to increase your profit margin. You may be able to prearrange this with your lender and avoid paying an early repayment charge.
Speak with your mortgage broker in Kent, London or Edinburgh to approach the right lender for your needs. Whether looking for the initial HMO development finance or a refinancing option, your broker can compare the different rates, fees and terms to find the optimum deal for you. HMO mortgages are not always advertised on the open market so you can rest assured that your broker will have access to the latest deals.